Scandal Breaks Over YouTube Stars Promoting Scam Gambling Site
Posted on: January 3, 2019, 09:16h.
Last updated on: January 3, 2019, 03:33h.
Top internet personalities Jake Paul and Bryan "Ricegum" Le have been blasted this week for pushing a sketchy Polish gambling website written in broken English and making outrageous claims about the prizes being offered.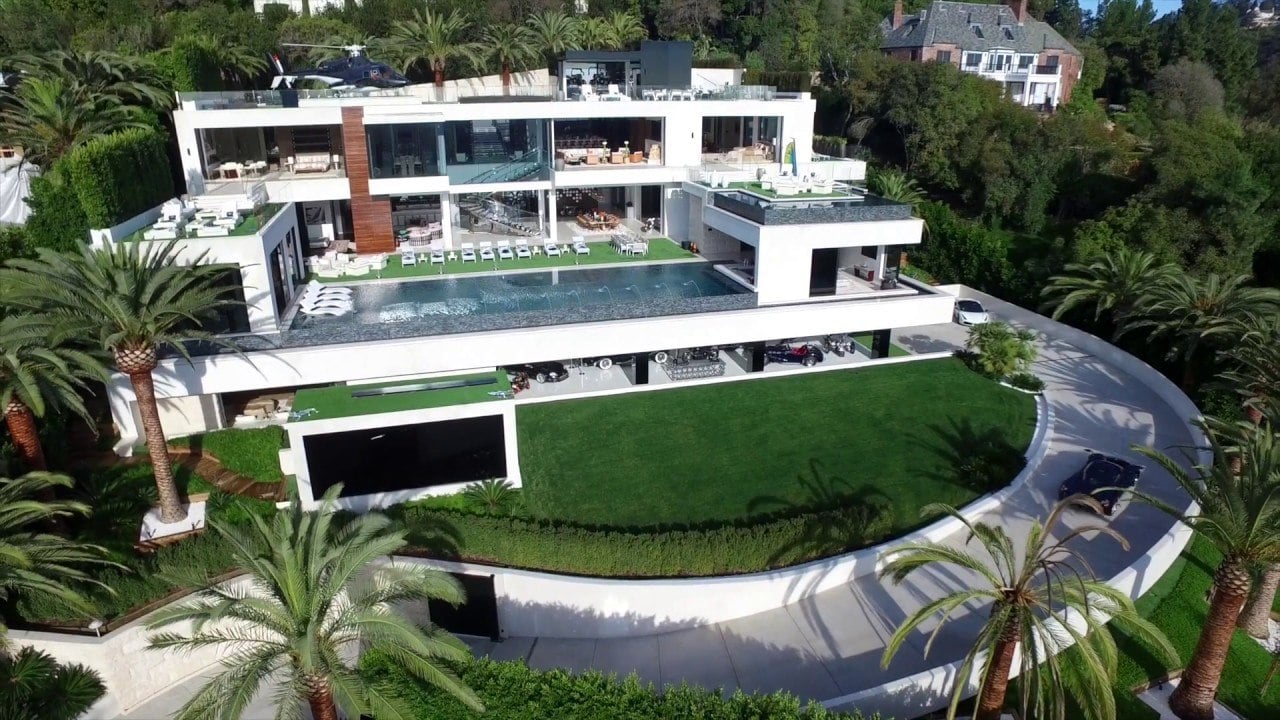 Mystery Brand is the latest in a new wave of websites offering "mystery boxes" — lucky-dip loot-box style crates that offer randomized physical prizes instead of digital ones.
The site invites users to "buy" mystery boxes for the chance to win. Prizes can be big-ticket items like Lamborghinis (or so the site claims), or goods worth just a few dollars, depending on your luck. Box prices range from $4.99 to hundreds of dollars.
In YouTube videos watched by their millions of followers, Paul and Le are shown playing Mystery Brand, betting hundreds of dollars at a time. They start out winning small, but predictably soon amass thousands of dollars in tech and designer clothing.
Paul — the younger brother of internet A-lister Logan Paul — has 17.6 million subscribers on his channel, most of whom are young teenagers. Le has 10.8 million of the same demographic.
Prizes Go Missing
Meanwhile, several Reddit users claim to have gambled on Mystery Brand and not received prizes, although others said they had received theirs.
Curiously, the website's t&c's state that, "During using the services of the website You may encounter circumstances in which Your won items will not be received [sic]."
The site certainly is a "mystery brand." It offers no transparency about the company that owns it or where it's based, other than to claim it is "subject to the laws and jurisdiction of Poland."
If this is the case, it's breaking those laws. Sports betting is the only form of online gambling permitted in Poland, and only then if an operator is granted a Polish gambling license. And if Mystery Brand has a gambling license from anywhere, it's keeping mysteriously quiet about it.
Prime Bit of Real Estate
Mystery Brand's purported big prizes — which include Lamborghinis and Rolls-Royces — sound dubious, but not nearly as dubious as its top prize.
Pay $12.99 to open the "Women's Christmas Box" and it's claimed you could win something called "Most Expensive Los Angeles Realty $250,000,000" which includes a picture of the priciest mansion ever to go on sale in America.
"Billionaire" — also known as 924 Bel Air Road — was built by real estate developer and designer Bruce Makowsky and initially went on the market for $250 million, before being relisted last year at a discounted $188 million.
According to The Daily Beast, the site initially listed the odds of winning the mansion — a prize it cannot possibly deliver — at 0.0000018 percent, before removing this claim earlier this week.
Similar Guides On This Topic