Sands Board Departure Highlights Controlled Company Status
Posted on: February 22, 2023, 08:02h.
Last updated on: February 23, 2023, 11:25h.
Las Vegas Sands (NYSE: LVS) announced the departure of Yibing Mao from its board of directors, leaving the board short of independent members.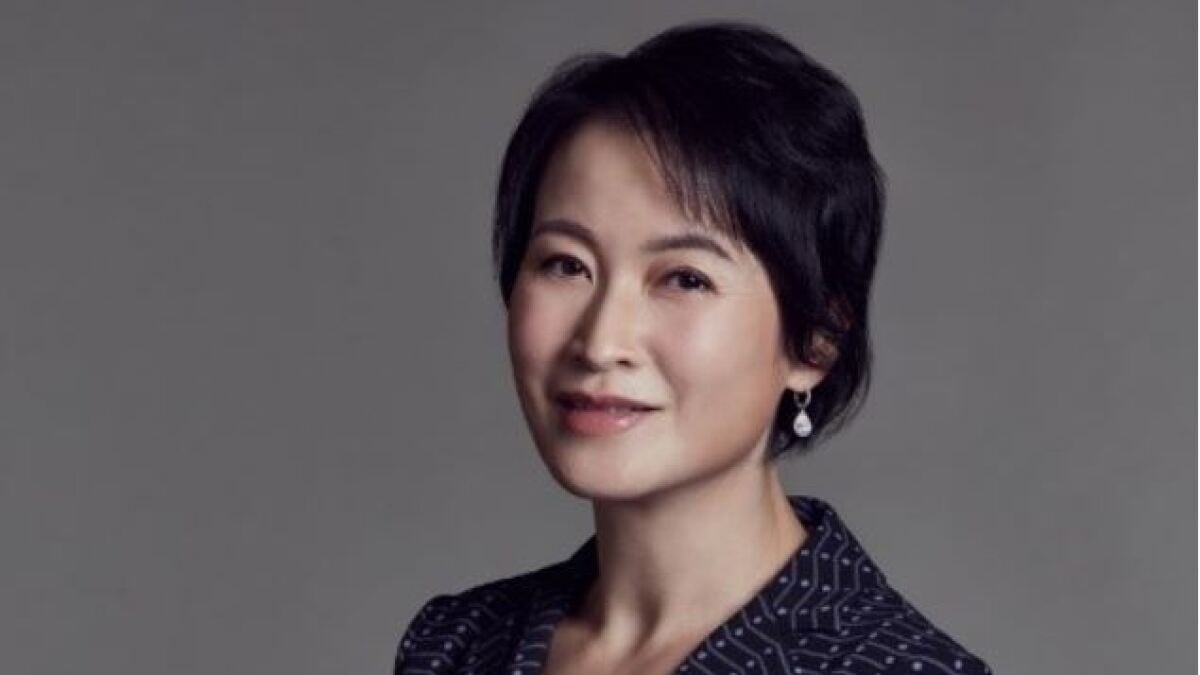 Mao had been a director at the gaming company since July 2021 and is leaving to pursue other opportunities. She notified Sands of her departure on February 17, and it became official today.
The Las Vegas-based casino giant announced her departure in a Form 8-K filing with the Securities and Exchange Commission (SEC) today, noting Mao isn't leaving because of "any disagreement with the other Board members, or with management."
Mao's departure leaves the Sands board of directors with eight members, well below the average size of 11 among S&P 500 member firms.
Sands Needs More Independent Directors
The Marina Bay Sands operator acknowledged in the filing it needs more independent directors.
Following Ms. Mao's resignation from the Board, the Board ceased to be comprised of a majority of independent directors and the Company will rely on the 'controlled company' exemption from the listing requirement under the rules of the New York Stock Exchange (the 'NYSE') that a majority of the board of directors consist of independent directors," according to the regulatory document.
Sands can leverage controlled company status because Dr. Miriam Adelson, the widow of Sands founder and CEO Sheldon Adelson, and her heirs control more than half of the gaming company's shares outstanding.
Two current board members — Chairman and CEO Rob Goldstein and COO and President Patrick Dumont — are not considered independent directors because they work directly for Sands.
LVS "remains actively engaged in efforts to expand the number of independent directors on the Board. All of the Board's committees remain comprised entirely of independent directors," according to the 8-K.
Women Could Be in Focus in Sands Board Search
Aside from mentioning its efforts to increase the size of the board, Sands did not mention demographic traits it's looking for regarding new directors, or if that's a priority at all. It is possible that minorities and women could be among those that eventually join the company's board.
As it stands today, just two LVS directors — Micheline Chau and Nora Jordan — are women. Including Mao and Las Vegas Raiders President Sandra Douglass Morgan, the gaming industry has lost at least two minority female directors since last June, when Douglass Morgan left Caesars Entertainment's board.
Ethnicity and gender composition of corporate boards are increasingly points of emphasis for regulators and investors, including some fund companies that are pressuring companies to diversify their slates of directors. Gaming companies that have open board seats are likely aware of that push for diversification.
Most Read