Russia Casino Tigre de Cristal Benefits from Higher VIP Play Amid Macau Slowdown
Posted on: August 27, 2019, 10:54h.
Last updated on: August 27, 2019, 11:53h.
Russia casino Tigre de Cristal is reporting a substantial surge in VIP play in the first six months of the year, as the Far East gaming venue is welcoming more high rollers during the Macau economic slowdown.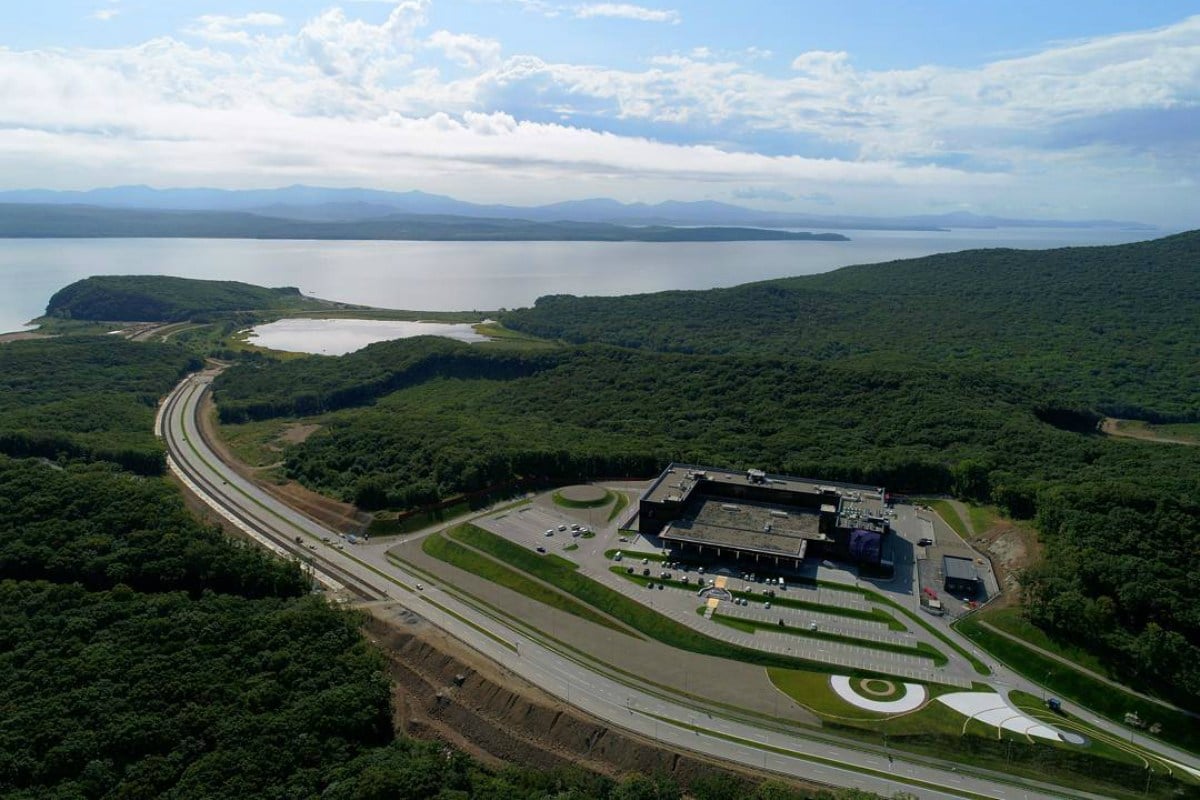 Hong Kong-listed parent company Summit Ascent Holdings reveals total operating revenue January through June 2019 jumped nearly 24 percent to HK$257.3 million ($32.8 million). The increase was the result of higher VIP win, which skyrocketed due to Macau leading high-roller junket group Suncity acquiring a 28 percent ownership position in Summit Ascent.
As the Company evolves under the strategic direction of the new board of directors, both our slot and mass table gaming segments continued their growth trajectory in the first half of 2019, and we saw a strong rebound on our VIP business versus the same period last year," the company said in a statement.
Tigre de Cristal — the only casino to open so far in Russia's Far East Integrated Entertainment Zone of Primorye — is home to 250 gaming machines, 50 table games, a 121-room five-star hotel, and various amenities that include restaurants and retail shopping.
In recent years, Suncity CEO Alvin Chua has transitioned his company from primarily a gaming middleman into an operator. The businessman, who has been accused by Chinese authorities of running illegal online gaming operations from Cambodia and the Philippines that target Chinese citizens, now holds stakes in Tigre, as well as a majority position in a $4 billion resort in Vietnam.
It now appears he's taking his wealthiest customers to his own properties, instead of Macau's.
Marketing Strategy
While Macau's government has been cracking down on VIP junket groups that bring mainland Chinese high rollers to the enclave and loan them money to gamble with, in Russia, the country's lone commercial casino is going all-in on the premium segment.
With Suncity now partnered, Summit says it's focused on international VIP players.
The company explains, "To attract and retain the higher end VIP customers, we are in the process of adding … a Korean BBQ restaurant near the front entrance to the property, a Chinese hot pot section in the rear of our existing Asian restaurant, a noodle bar, a private club, and other amenities." 
The second phase of Tigre will double the number of occupancies, bring four more restaurants to the property, build new convention space, and feature an indoor beach club in the remote cold region. Construction is expected to be completed by 2022.
On its webpage, Tigre de Cristal makes no secret that VIPs are the property's bread and butter. The site has a pricing breakdown for interested high rollers using its Cristal Privilege Club points system.
Along with more VIPs, Tigre wants to better market the Russian Far East as a tourist and business destination.
Tax Advantage
Summit has another ace up its sleeve for Tigre de Cristal due to Russia's favorable tax arrangement for its casinos. In an effort to encourage companies to invest in the four remote regions where the country has authorized casinos, the government decided not to dictate taxes on a percentage of gross gaming revenues, but rather at a fixed rate per table or machine.
The current rate is RUB12500 ($1,876) per table, and RUB7500 ($112) per machine. Summit says these low tax rates allowed it to essentially pay just a three percent levy on the casino's net gaming revenue in the first half of 2019.
Similar Guides On This Topic