Russia Blacklists Skrill and QIWI in Clampdown on Payment Processors 
Posted on: July 18, 2016, 06:35h.
Last updated on: October 12, 2016, 08:34h.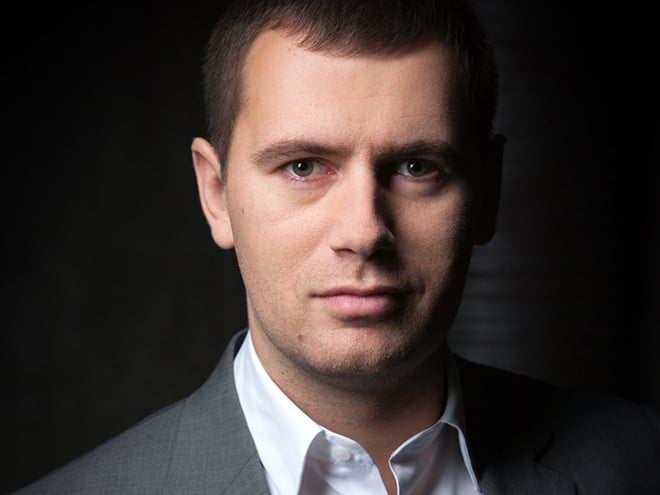 Russia has added Skrill and QIWI its blacklist of undesirables, as it seeks to take its clampdown on unlicensed online gambling to the FinTec companies that process transactions.
The Russian media regulator Roskomnadzor served cease and desist orders on the two payment companies last week, accusing them of violating Russian gaming laws by processing online gambling payments and of containing links within their sites to unlicensed operators.
Skrill and QIWI were granted a 24-hour grace period last Thursday in which to remove their links and services to blacklisted gambling sites.
Russian Regulation
Russia is in the midst of regulating sports betting, a process that appears to have galvanized its efforts to stamp out unlicensed operators.
Roskomnadzor has been ordering ISPs to block online gambling sites since around September 2015, which includes everything from unregulated Russian sportsbooks to well-known Western brands like PokerStars and William Hill.
But news sources in the country have reported that Roskomnadzor has redoubled its efforts, not only in blocking gambling websites but also Russian language affiliate marketing portals.
Russia's Supreme Court ruled in 2012 that ISPs could be forced by the government to block web gambling addresses; in 2014 authorities drew up a blacklist of illegal sites that included portals that criticized Putin, as well as those that peddled drugs and pornography. To date, some 6,000 online gambling sites have been added to that list.
Roskomnadzor recently disconnected the whole of Amazon's cloud hosting service for running an ad for 888poker, in the process severing Russian web users from access to everything that used the service, such as Netflix, Twitter and Dropbox.
TSUPIS Welcomes Blocks
Roskomnadzor said that the only payment processor tolerated in Russia is TSUPIS, the country's first payment processor for interactive betting, which processed the first fully legal online sports bet for its first licensed online bookmaker, Liga Stavok Betting Company, when it launched in February this year.
"This is the first case in Russia, where not just the operators of gambling sites have been blocked but also the domain names of well-known payment systems, which freely give Russian citizens the opportunity to transfer funds to participate in gambling," said Anton Rozhkovsky, Chairman of the TSUPIS Board of Directors.
"This is a very important step in the fight against illegal gambling on the Internet, which we in TSUPIS certainly welcome."
Rozhkovsky said that while domain name blocking was question of time and resources, clamping down on familiar payment processors offered a "tangible barrier." He expected other FinTec companies to receive similar orders in the coming weeks.