Russia Banned From 2018 Winter Olympics, IOC Cites 'Systematic Manipulation' of Anti-Doping Rules
Posted on: December 5, 2017, 05:00h.
Last updated on: December 5, 2017, 04:50h.
Russia will not compete in the 2018 Winter Olympics in PyeongChang, South Korea, a development that President Vladimir Putin earlier admitted would be "humiliating."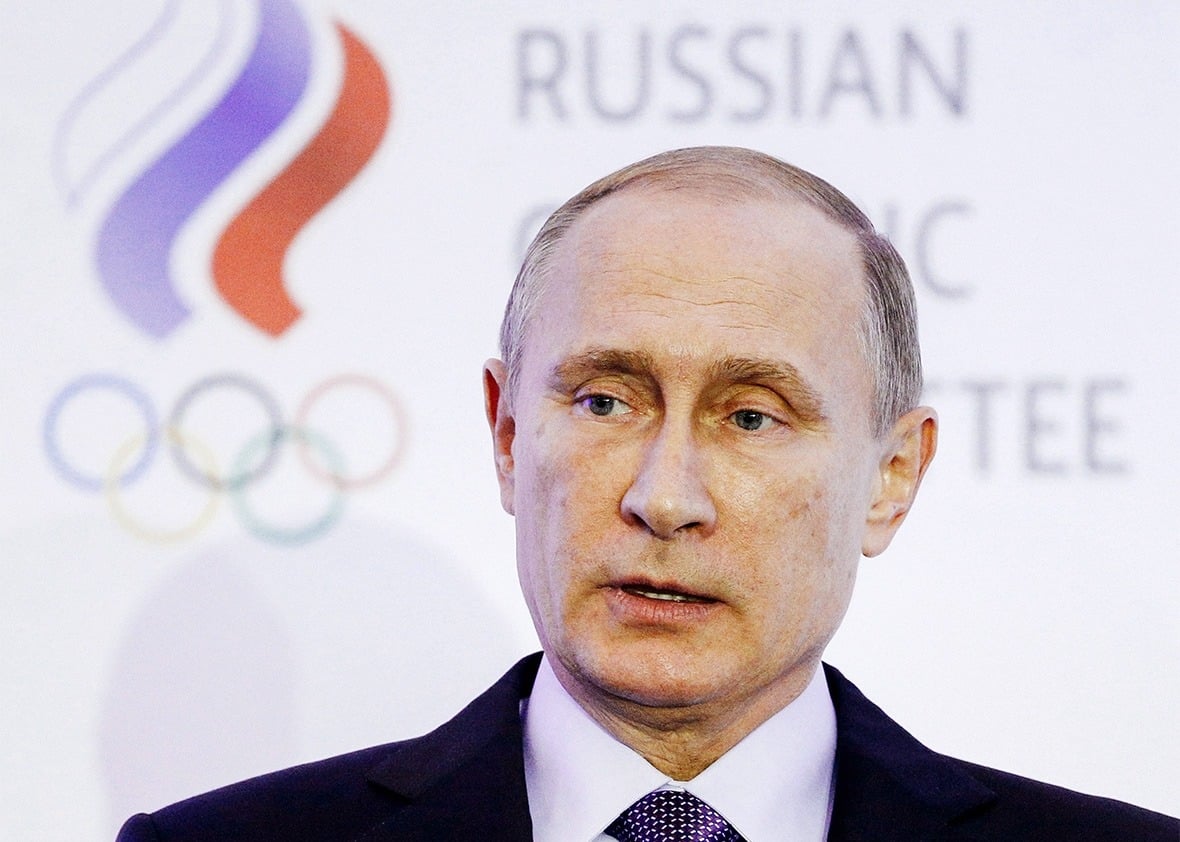 The International Olympic Committee (IOC) announced today that a 17-month extensive investigation confirmed "the systematic manipulation of the anti-doping rules and system in Russia" during Sochi's 2014 Winter Games. As a result, the IOC has suspended the Russian Olympic Committee from next year's Olympics in South Korea, and levied a $15 million fine on the country.
"This was an unprecedented attack on the integrity of the Olympic Games," IOC President Thomas Bach declared.
Russian athletes who can prove they are clean will be permitted to compete as an "Olympic Athlete from Russia (OAR)," but they won't be able to display the Russian flag nor wear any national symbols. Gold medalists additionally will not hear the Russian national anthem during their podium ceremony.
The IOC investigation confirmed what many have long believed: Russian officials encouraged athletes to participate in doping programs in recent Olympics, and worked to keep doping their tests clean.
Sochi Nightmare
Despite having a humid subtropical climate in its downtown, Sochi's nearby mountains played host to the 2014 Winter Olympics. They ended up the most expensive Olympics ever.
Budgeted to cost $12 billion, total expenditures surpassed $51 billion on allegations of corruption among government officials. Still paying for the games more than three years later, Russia authorized Sochi to build casinos to generate new forms of revenue.
Putin has long opposed nearly all forms of gambling, and in 2009 forced the country's casinos to close. Four gaming zones were excluded, with one being Krasnodar Krai, which is the region home to Sochi.
The Sochi Casino and Resort was the first gaming floor to open in the zone in January 2017. The venue has 569 slot machines and 70 table games.
Las Vegas and Olympics
Though Nevada allowed sportsbooks to take bets on the 2016 Olympics in Rio, the markets garnered little interest from gamblers. That likely won't change until perhaps the 2028 Summer Games in Los Angeles.
The next three Olympics all take place in Asia. In addition to February's South Korean Winter Games, Tokyo hosts the 2020 Summer Olympics, and Beijing has the 2022 Winter Olympics.
Olympic-Sized Gamble
Russia has long tried to use the Summer and Winter Olympics to show its physical prowess. And Putin went to great extremes in 2014 to make sure his athletes performed at the highest level.
According to a New York Times report, the Olympic anti-doping laboratory was routinely entered at night by Russian operatives, who swapped out tainted urine samples of Russian athletes for clean ones.
Russia placed fourth overall in total medals (22 total medals, nine gold) before the doping acts came to light. Russia was later stripped of 11 medals to drop the country into a tie for seventh overall with Switzerland.