Husband of 'RHOBH' Reality Star Dorit Kemsley Allegedly Owes Bellagio Nearly $4M
Posted on: August 28, 2018, 11:00h.
Last updated on: August 28, 2018, 10:28h.
Reality series such as the "Real Housewives of Beverly Hills" (RHOBH) are known for fabricating storylines to generate drama, but MGM Resorts says the nearly $4 million its owed by one of the Bravo stars is no concocted "Ocean's 11" tale.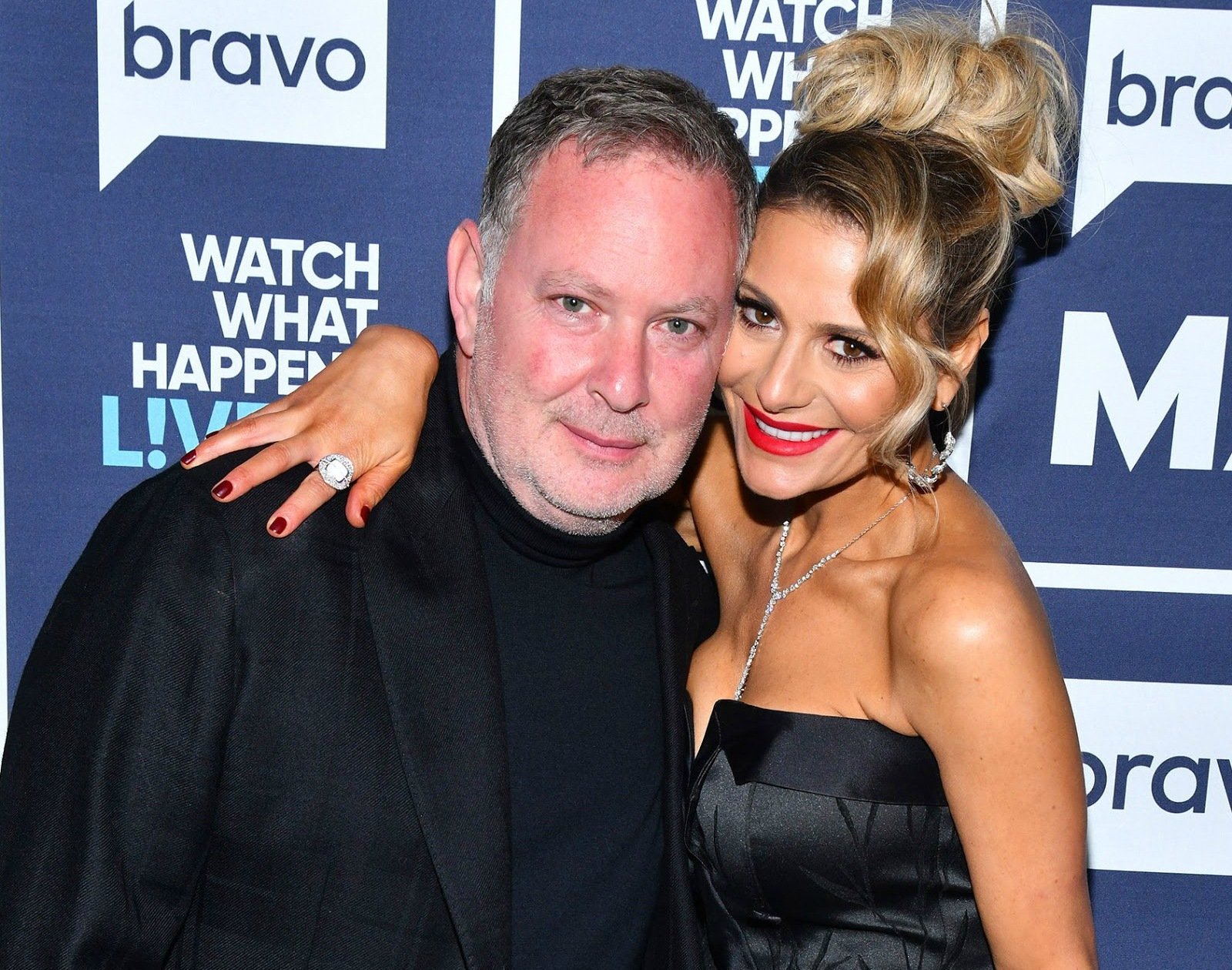 The husband of Dorit Kemsley is being accused by the Bellagio in Las Vegas are failing to pay on money he owes to the casino resort. In court documents, the MGM property alleges Paul "PK" Kemsley has stopped making payments on a settlement he reached with the casino in 2013.
"Kemsley has breached his settlement obligations, and by violating his settlement obligations, he has violated the stipulated dismissal order," the filing declares.
Kemsley is an English businessman who made his money in real estate development.
Real World Drama
Dorit Kemsley joined the cast of RHOBH for season seven in 2016. A fashion designer, she met Paul in New York City and the two married in 2015.
The Bellagio says its case with Paul dates back to 2009 when it loaned the businessman a $3.6 million line of credit. But the casino known for its fountains says it received just five payments over the next two years totaling $850,000.
Kemsley then filed for bankruptcy in his native UK, but the Bellagio says it wasn't notified and therefore can still recoup the funds. The court paperwork shows that the casino and Kemsley reached a settlement in 2013 that required him to pay roughly $2 million through June 2018, but he again hasn't lived up to his word.
The Bellagio is seeking the court to go after Kemsley's assets in order to make the casino whole. The Kemsleys haven't issued a statement on the matter.
Bellagio Busts
The Bellagio is one of Las Vegas' most recognizable casinos for its famed fountains and iconic placement in numerous Hollywood films. It's also become a favorite target for schemers.
In 2014, a man robbed the Bellagio with nothing more than a BB gun and escaped with $43,000. He was captured after spending the money on prostitutes and Louis Vuitton handbags.
Last November, a man robbed the Bellagio poker room cage at gunpoint and made off with an undisclosed amount of cash. Actor James Woods, who was in the room at the time, said staff acted "fantastic," and "surrendered the money quietly so no customers would get hurt."
And in what's surely the most bizarre Bellagio heist, earlier this year a kitchen employee was arrested for stealing 25 lobster tails that MGM valued at $1,800. The man crammed the lobsters into a backpack but was caught red-handed by the resort's eye in the sky.
The man apparently was going to try and sell the lobsters on an underground lobster market we're unaware of.
In a rather humorous response, one online commenter opined to the story, "If 25 lobster tails are worth $1,800, the cook isn't the only one stealing."