Man Robs Bellagio Poker Room at Gunpoint, Suspect Still at Large
Posted on: November 29, 2017, 04:01h.
Last updated on: November 29, 2017, 05:22h.
Las Vegas police are still searching for a man who robbed the Bellagio's poker cage at gunpoint on Tuesday afternoon. The robbery took place around 3:50 pm local time, with several games going on in the poker room at the time hardly interrupted.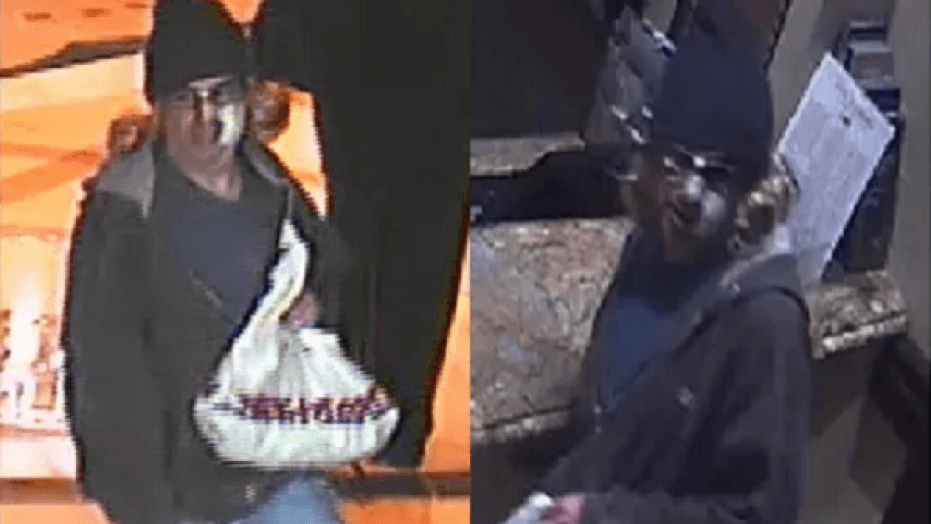 According to police, the robbery was a straightforward operation. A man brandishing a handgun walked up to one of the poker cages and demanded money from casino staff. According to actor James Woods, who was playing in the Bellagio poker room at the time, the casino staff handled the incident without putting the players in danger.
"@Bellagio staff were fantastic," Woods tweeted later on Tuesday. "They surrendered the money quietly, so no customers would get hurt. Nobody even realized it was happening. Excellent staff, cool under pressure."
Tip the Valet?
The robber got away with an undisclosed amount of cash. He escaped from the Bellagio in a silver Chevrolet Cruze that he had parked at the valet. Another man remained in that car during the robbery, but left the car before the robber drove off.
Police say this second man appeared to be held against his will, though they weren't ready to call the situation an abduction as of Tuesday night.
The robber is still at large, though the Chevy Cruze he drove away in was later found. According to police, their suspect is a white male between 30 and 40 years old, who is between 5'7" and 5'9" and about 160 to 170 pounds.
Police Expect to Find Their Man
A spokesperson for MGM Resorts said that officials at the resort are cooperating with police as the investigation unfolds. According to Las Vegas Metro Capt. John Pelletier, police are confident that they will find the suspect before long.
"We're very comfortable that we'll get some good leads and apprehend the individual," Pelletier said. "Those who commit crimes like this on the Strip will be hunted down and whatever amount of cash he got is not enough to face a lifetime in prison."
The robber was seen on surveillance cameras in the casino. However, he was wearing a wig and glasses, and his face was partially covered in either a mask or bandages.
This is not the first time the Bellagio has been the scene of a high-profile robbery. In 2010, Anthony Carleo stole $1.5 million in chips from the craps pit, and became known as the "Biker Bandit" after fleeing on a motorcycle. Carleo was eventually apprehended and sentenced to nine to 16 years in prison after pleading guilty.
In 2014, Scott Alan Carmitchel robbed the Bellagio with a BB gun, and made off with about $43,000, which he spent on a Louis Vuitton shopping spree and hookers before being caught a few days later at the Hard Rock Hotel and Casino. Carmitchel is still in federal custody but has been deemed mentally unfit to stand trial.
Even when the Bellagio isn't being robbed, the resort's poker room seems to attract an unusual crowd to say the least. In October, a heavily-tattooed naked man walked into the poker room and attempted to buy in, much to the amusement of players and dealers. The incident, caught on camera, ended when casino security persuaded the man to leave.
Similar Guides On This Topic