Resorts World Manila's License Suspended, Lax Security Blamed for Deadly Rampage
Posted on: June 9, 2017, 03:37h.
Last updated on: June 9, 2017, 04:06h.
As police investigate a double-murder possibly connected to the fatal rampage at a Philippines casino last week, gambling regulator PAGCOR has indefinitely suspended Resorts World Manila's gaming license, after identifying security flaws that the killer exploited.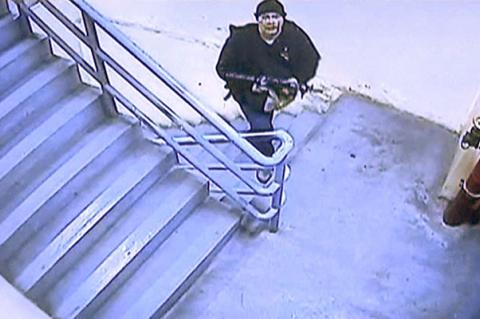 PAGCOR cited "serious security lapses" at the casino, which, it says, led to the deaths of 37 people at the property.
"The said suspension will remain until [Resorts World Manila] rectifies its serious security lapses and deficiencies, which caused not only the loss of lives and damaged properties, but also placed the Philippine gaming, tourism and hospitality industries in bad light," said an official PAGCOR statement released on Friday.
On June 2, heavily armed attacker Jessie Javier Carlos entered the casino, torched gaming tables, and shot up slot machine banks before self-immolating and shooting himself to death in an adjacent hotel room. Carlos's victims died of suffocation on smoke and toxic fumes, while nearly 70 other guests were injured in a stampede to escape the building.
Blackpanda Hired for Security
Philippine politicians lambasted the resort's security efforts after a video from surveillance cameras showed the attacker walking into the casino unchallenged, despite being armed with an M-4 assault rifle and holding a bottle of gasoline.
Resorts World Manila, which is owned by Travelers International Hotel Group, a joint venture between Alliance Global Group and Genting Hong Kong, announced Friday it had retained international security firm Blackpanda to review its safety and security protocols.
"We are determined to regain people's trust after the tragic incident last week," said Stephen Reilly, Chief Operating Officer of Resorts World Manila. "The recent breach in our security and the resulting loss of lives is truly regrettable and we cannot let it happen again. We will rebuild and make Resorts World better and stronger."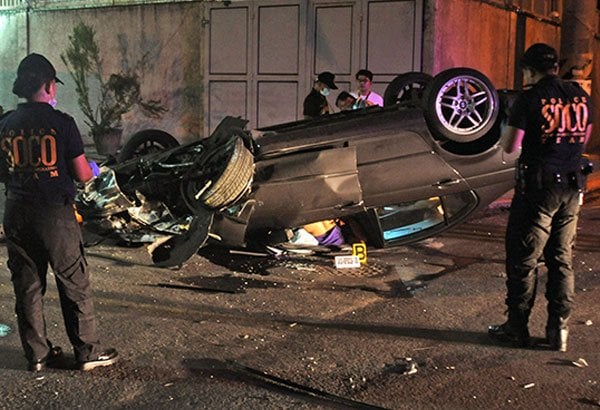 Double Murder Mystery
Meanwhile, Manila police are exploring the possibility that the Resorts World attacker may be connected to two murders that occurred just hours earlier.
Police are investigating the double homicide of Elmer Mitra, Jr., an attorney and the son of a prominent Philippines prosecutor, and Alvin Cruzin, a former police officer, just hours before Carlos's fiery rampage began.
The casino attacker is now the primary suspect, as surveillance footage appears to show Carlos in a car with Mitra and Cruzin. Witnesses reported seeing and hearing shots fired inside the gray BMW XDX, which then overturned as a man fitting Carlos' description calmly crawled out of the wreckage.
Mitra and Cruzin died from gunshot wounds, and were allegedly the last known contacts of Carlos before he proceeded to Resorts World and stepped past security onto the casino floor, unnoticed before it was too late.