Online Casinos, Roblox, and Children Linked in Report
Posted on: July 26, 2023, 07:45h.
Last updated on: July 26, 2023, 12:53h.
There are reportedly some online casinos that allow players to use Robux, the in-game currency of the video game Roblox, and they don't make an effort to check the age of the users. The gambling platforms are also going a step further, allegedly recruiting content creators as young as 14 to attract more teenage gamblers.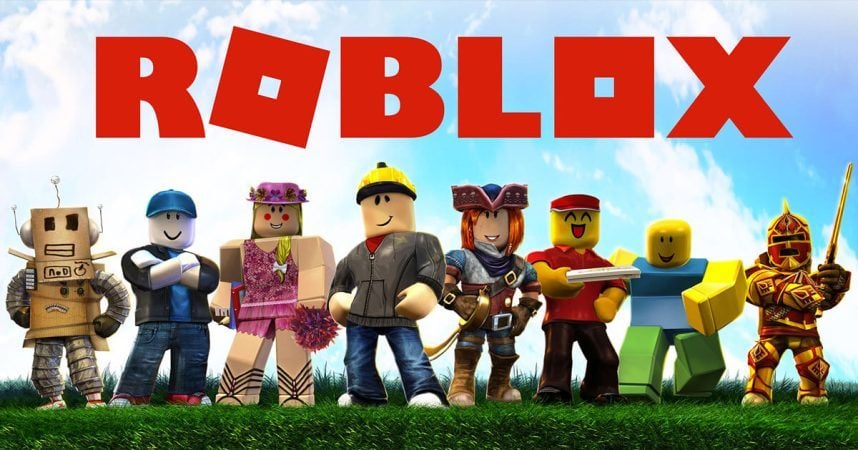 An article on the Sharpr substack, run and published by Cody Luongo, asserts that Roblox has become a gateway to underground gambling. The report alleges that children are able to bet millions of dollars on the sites.
It turns out that there is a "handful of black market casino sites aggressively targeting the franchise's youthful audience and facilitating illegal gambling services," according to Luongo. Apparently, there are some sites within Roblox that allow users to log in with their respective accounts, deposit Robux, and then wager them on luck-based casino games.
Starting Young
Robux is a form of in-game currency in Roblox that opens the doors to many options. With it, gamers can purchase more games within Roblox, purchase exclusive and private in-game servers, or buy bonuses and game add-ons.
Players can either buy Robux with real currency or earn it through gameplay. The concept is similar to that of loot boxes and microtransactions, which have been the subject of debate around the world because of their links to gambling.
The Sharpr article, "Kids are gambling millions of dollars on Roblox casinos," explains that one of these sites has a Discord server where they raise your charge based on the money you bet. The report emphasizes that the casinos that aren't authorized by, or related to, Roblox.
Luongo added that none of the sites will try to verify the age of players who gamble. Statista data shows that 62% of Roblox gamers are 16 years old or younger, which automatically associates many children with casinos and gambling. Twenty-eight million of all Roblox gamers in the first quarter of the year were under 13.
yep (i'm 14 btw!!) pic.twitter.com/GU6QLs9RAd

— DarkkHayden (@darkkhayden) January 21, 2023
One such questionable site is BloxFlip, which has allegedly contacted underage influencers offering to sponsor their content in exchange for affiliate codes. DarkkHayden, with 300K subscribers on YouTube, has claimed via Twitter that he was offered such a deal. At 14, he shouldn't have anything to do with a site that admits to being a "social casino."
In addition, an anonymous source told Luongo that BloxFlip typically targets minors. He asserted in his report, "90% of users are minors, and it's not hard to tell from the type of content they're using. These gambling sites don't do any due diligence when asking about the age of the people they promote to."
No Accountability
BloxFlip, reportedly based in Cyprus because of the platform's phone number, only requires a Roblox username to log in. Using "Robloxbusters" on the login page, with no need for a password, access to the online casino was granted.
Robloxbusters is apparently a real Roblox account — a subsequent attempt to register it on the video game platform returned an "already in use" error. However, creating a new Roblox account and setting the age as 14 was successful. With that new username, it was just as easy to access the BloxFlip site.
Roblox responded to Luongo after he published his report and said that it was going to take action against these gambling sites. The company asserted that it has "teams and processes in place" to protect its brand. However, they apparently move slowly.
The Wayback Machine shows the first copy of BloxFlip on Nov. 28, 2021. While it didn't reveal the contents at that time, a cached copy of the site in February of last year showed that it was operating as a casino.
A simple Google search of "Roblox Robux casino" shows a number of hits, with BloxFlip at the top. Based on this, it's easy to assume that Roblox's "teams and processes" might need some tweaking.