Regular Bettors Gambling More Frequently During Pandemic Lockdown – Poll
Posted on: April 27, 2020, 07:36h.
Last updated on: April 27, 2020, 10:58h.
Thirty-eight percent of Brits who class themselves as "regular gamblers" said they were betting more during the coronavirus lockdown, according to a new poll by Survation.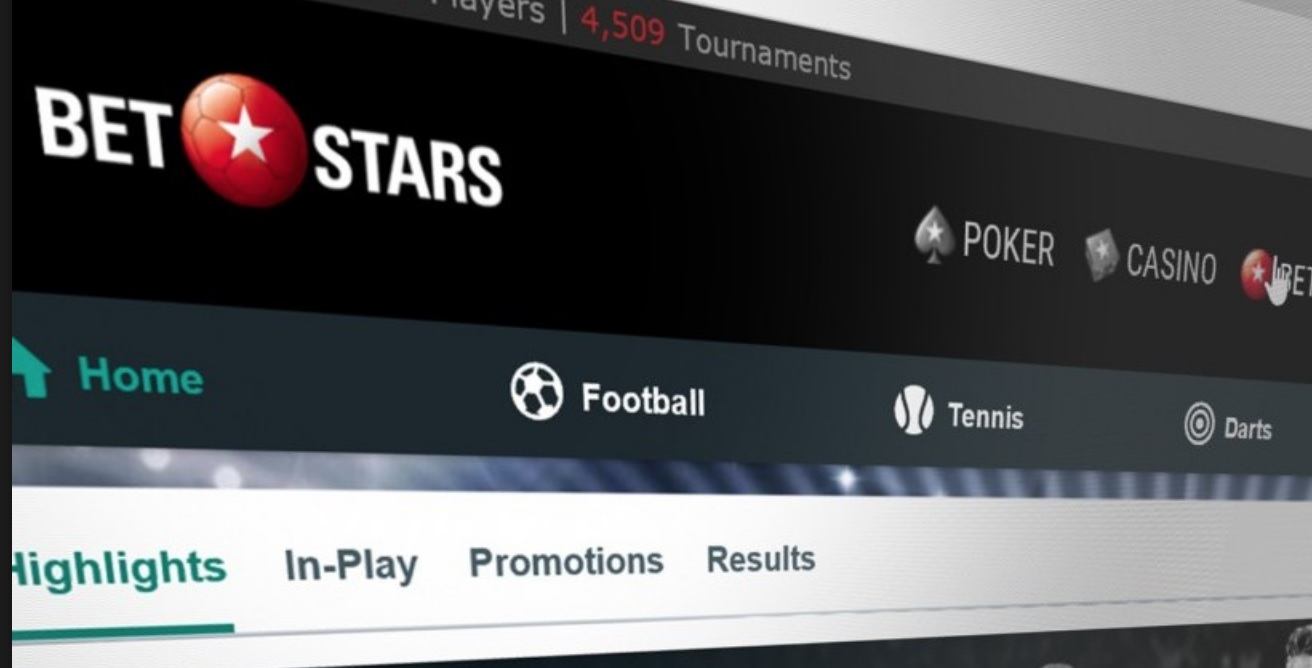 The results of the study — the first on the habits of gamblers during the coronavirus pandemic — will compound fears that social isolation and the wholesale cancellation of sports have created a "perfect storm" that will fuel problem gambling, as bored bettors turn to "riskier" gaming products like online slots.
This has led to calls from politicians for online gaming operators to cap daily spending at £50 during the crisis. The UK Gambling Commission said in February it would consider the proposal. Some European countries, such as Sweden, Portugal, and Belgium, have already introduced such measures.
"We urgently need measures to protect people gambling more than they can afford to lose, a stop to the ubiquitous advertising and marketing, and a comprehensive review of the Gambling Act of 2005," said Matt Gaskell, clinical director for a network of NHS gambling disorder clinics, told The Guardian Monday. "Forget self-regulation – we need the government to step forward."
More Gambling Less
However, while some groups reported that they were gambling more often, the poll, which surveyed 1,000 online respondents, suggested that people in general were gambling less during lockdown.
While 32 percent of all respondents said their gambling habits remained the same as before, a further 36 percent said they were either gambling less or much less frequently.
In the regular gamblers group — defined as those who place bets at least once a week — 34 percent said they were gambling less frequently. This group represented just over a third of total respondents.
That chimes with industry body the Betting and Gaming Council's (BGC) assertion last week that there has been a fall in gambling during the coronavirus crisis.
Migration to Casino?
In a letter to UK Sports Minister Nigel Adams, the BGC said it and its members were fully committed to working with the government to safeguard potentially vulnerable customers.
"Whilst there has been a significant drop in total gambling with no live sport, and with all betting shops, bingo halls, and casinos closed, our members are already stepping up safer gambling messaging, interventions, and initiatives to ensure that any customers betting online are doing so safely," the organization wrote.
While operators with a large exposure to sports betting have announced dramatic profit warnings, others that generate most of their revenue from online casino games have been more sanguine about their ability to weather the economic storm.
Companies like 888 and The Stars Group have reassured investors their lower reliance on sports betting has put them in a good position to ride out the pandemic. The Stars Group said in mid-April that activity around its online poker and slots products were up 44 percent in March, year on year.
The Survation poll found that 41 percent of bettors had opened a new online account during lockdown, which could represent the migration of sports bettors to online casino games.
Latest Casino Stocks:
Retrieving stocks data...
Retrieving stocks data...
Retrieving stocks data...
Retrieving stocks data...
Retrieving stocks data...