'Real Housewives' Star Axed from BravoCon in Vegas Over Alleged Racism
Posted on: November 5, 2023, 05:13h.
Last updated on: November 6, 2023, 09:54h.
One reality TV star that attendees of this weekend's BravoCon in Las Vegas didn't get to see was Ramona Singer. The once-popular "Real Housewives of New York" (RHONY) star was yanked from Bravo TV's first Sin City convention, held at the Caesars Forum conference center from Friday through Sunday, due to a racially insensitive text she sent Page Six last week.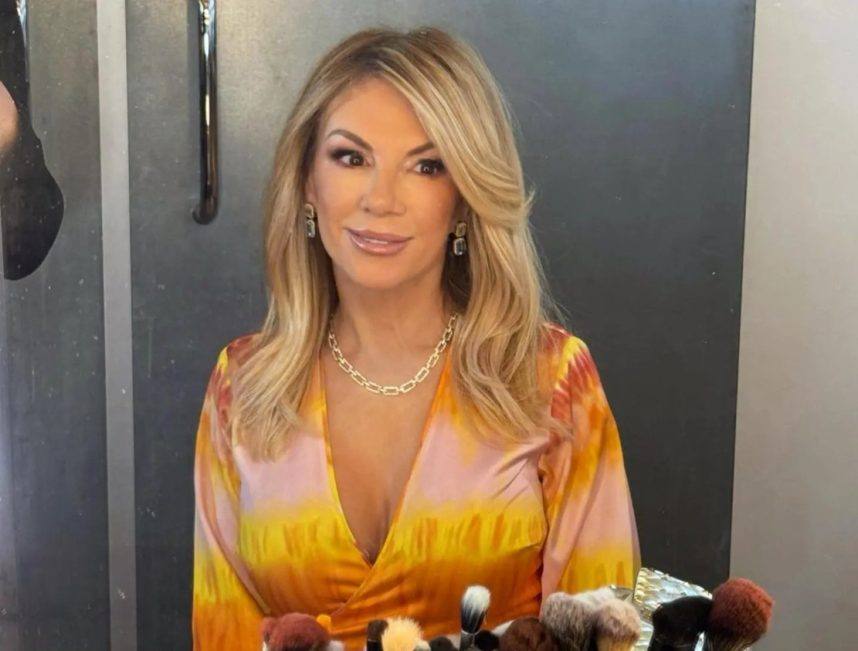 Singer's text, which attempted to deny her use of the n-word as alleged in an Oct. 30 Vanity Fair exposé on Bravo, practically used the slur.
And the word I used was 'NWord' Not n-g…" read the text, which she sent to Page Six reporter Francesca Bacardi, who published a screenshot on the gossip site.
The Vanity Fair story detailed multiple complaints against Singer, 66, who works as a real estate agent.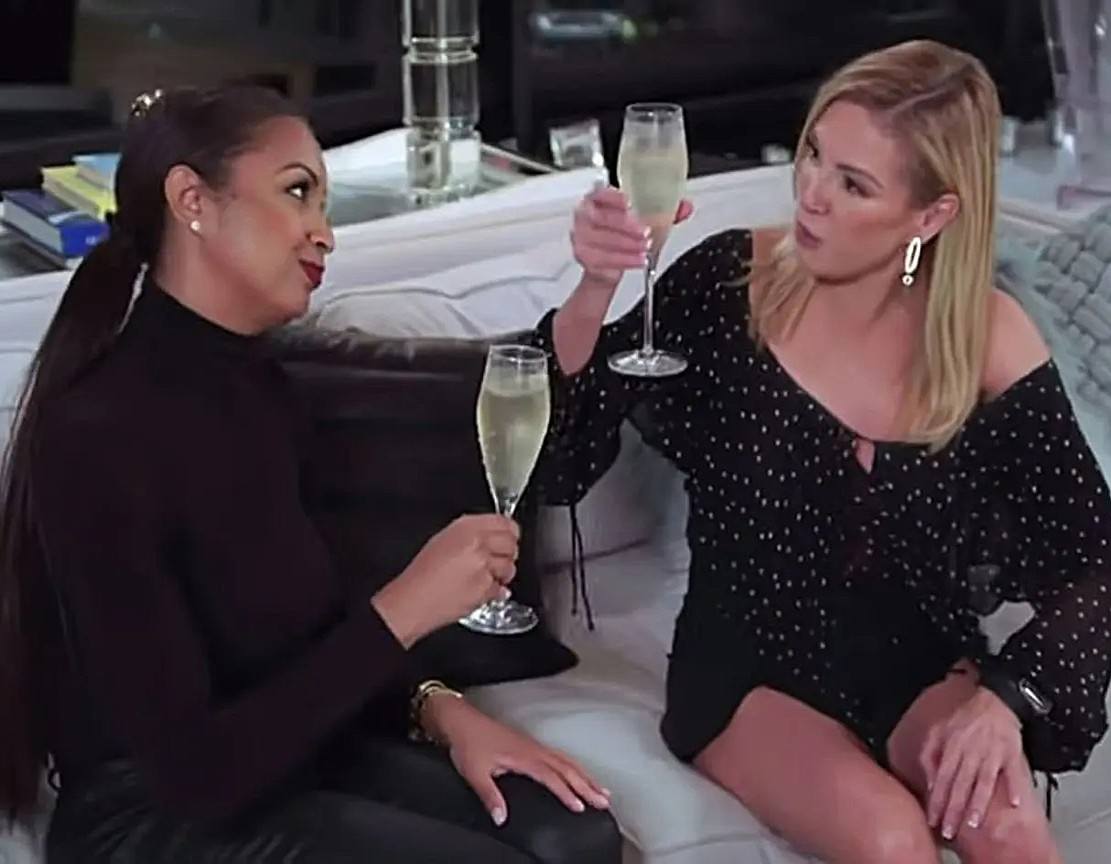 The first complaint alleged that Singer used the n-word in conversation with a Black crew member during her final season (13) on RHONY.
The second complaint alleged that a heated exchange between her and Eboni K. Williams, the first African-American star of RHONY, ended when Singer yelled, "This is why we didn't need Black people on the show!"
The third complaint alleged that Singer once asked — during a racial sensitivity training call, no less — why most Black people didn't have fathers in their lives.
According to Williams, who said she was also on the call, Singer said: "'What if they don't have a father? Why can't I say that? Most of them don't."
Singer Responds
Singer denies all the complaints against her, and a joint investigation by Shed Media, Warner Bros. Discovery, Bravo, and NBCUniversal into the allegations proved "inconclusive," according to Page Six.

"I stopped filming RHONY in February 2021," Singer said in a statement to Rolling Stone. "These accusations were all aired publicly in September 2021. These claims were investigated by the network back then and they found no basis for the claims. I stand by all my comments in the article. I am extraordinarily disappointed that Vanity Fair and Page Six felt the need to re-amplify this non-story."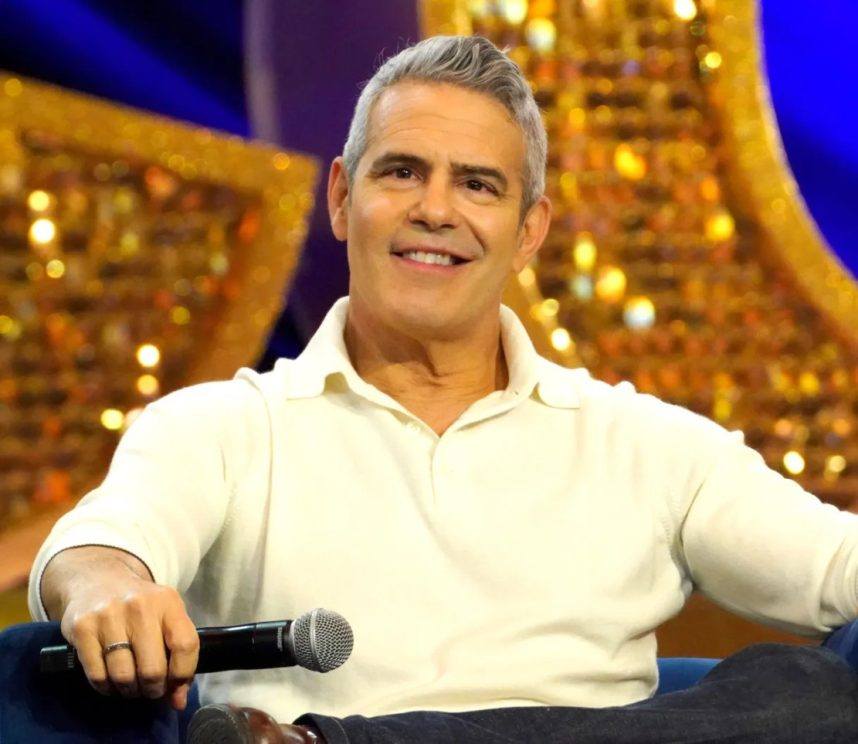 Singer's text to Page Six was reportedly the last straw for Bravo, which yanked her from the BravoCon lineup shortly before its first Las Vegas convention kicked off.
Singer had been slated to appear on a panel promoting the new season of "Real Housewives Ultimate Girls Trip," which premieres on Peacock next month.
According to People, Singer was also fired by her real estate firm, Douglas Elliman, over the controversy.
Andy Weighs In
On Saturday, during BravoCon's "Ask Andy" panel discussion, "Real Housewives" host and executive producer Andy Cohen said: "I think the most that I can say is that we already shot "Ultimate Girls Trip," and she's on the show, she's not here, and that's where we're at."
Moderator Rachel Lindsay added: "And I'm okay with that," to which Cohen followed up: "It was the right call."