Radar, a Geofencing Firm, to Challenge GeoComply in US Gaming Space
Posted on: October 19, 2023, 09:38h.
Last updated on: October 19, 2023, 09:47h.
New York-based Radar, a tech firm that helps businesses pinpoint where its customers are, is entering the US gaming industry. Radar hopes to disrupt GeoComply's near-monopoly on providing iGaming and online sportsbook platforms geolocation services.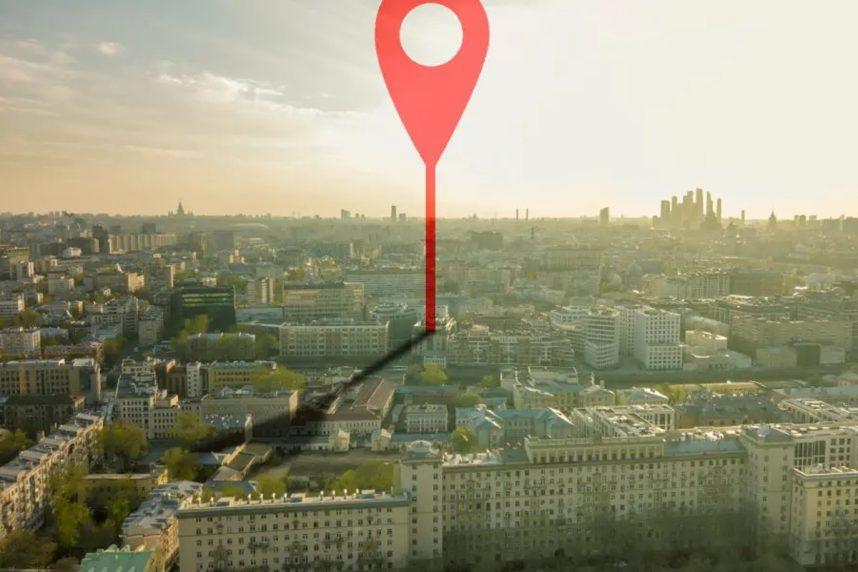 Since the legality and regulatory framework for the online gaming and internet sportsbook market is state-specific and confined by borders, online gaming providers like DraftKings and BetMGM spend considerable money on geolocation services. GeoComply is the dominant leader, with its proprietary PinPoint product able to position an internet user down to an area measuring less than four feet.
When an online casino customer or mobile sports bettor initiates a request to make a wager, the gaming platforms are required by state law to first make sure the person is inside the state where such gaming is legal. PinPoint, GeoComply says, uses Wi-Fi, GPS, and cellphone tower signals to isolate where the request is coming from, all in a matter of seconds.
Radar believes it has a similar gaming-focused product that will provide competition in the geolocation marketplace.
GeoComply Competition
Speaking frankly about its intentions to poach business from GeoComply, a Canadian-based firm, Radar officials say they recently finalized the development of a fraud detection and geo-compliance solution.
With this release, Radar now offers a cost-effective and developer-friendly geolocation solution for the gaming industry, and a much-needed alternative to GeoComply," a release said.
Online gaming, specifically online sports betting, continues to expand across the US. And with nearly every online gaming platform working with GeoComply, Radar says competition in the market is warranted.
From the dozens of conversations with operators, vendors, compliance experts, and regulators over the past year, one thing is clear: the market needs viable alternative geolocation solutions," said Nick Patrick, Radar co-founder and CEO.
Radar was founded in 2016 and has specialized in "connecting the digital and physical worlds" for its business customers. Radar powers geolocation services for Dick's Sporting Goods, Panera, Zillow, Qdoba, Dairy Queen, Zappos, and many other brands.
Radar says it processes more than 100 billion location detections a year. Along with geofencing, the Radar platform can handle trip tracking, estimated time of arrival, arrival detection, and delivery routing.

Radar's pinpointing technology, the company says, can also detect GPS and VPN spoofing, and other fraudulent attempts to conceal a user's true location.
Business Models
Radar believes many iGaming and online sportsbook companies will find its pricing model favorable to how GeoComply charges its partners. While its main competitor typically charges online gaming platforms on a per ping basis, Radar says pricing is based on monthly tracked users.
Radar is already licensed to conduct gaming geolocation checks in Arizona, Colorado, and West Virginia. Those three states allow online sports betting. West Virginia also has legal iGaming with interactive slots and table games.
The major online gaming states are New Jersey and Pennsylvania. In September alone, online gaming operators in the Garden and Keystone states generated gross gaming revenue of nearly $321 million from their internet slots, tables, and poker games. Online sportsbooks added another $140 million.
Along with New Jersey, Pennsylvania, and West Virginia, the only other states with legal iGaming are Delaware, Michigan, and Connecticut.