GeoComply Taps Former Secret Service Special Agent to Join Risk Services Team
Posted on: April 11, 2023, 09:24h.
Last updated on: April 11, 2023, 02:39h.
GeoComply has poached one of the Secret Service's special agents whose career has focused on cybercrime, fraud, and money laundering.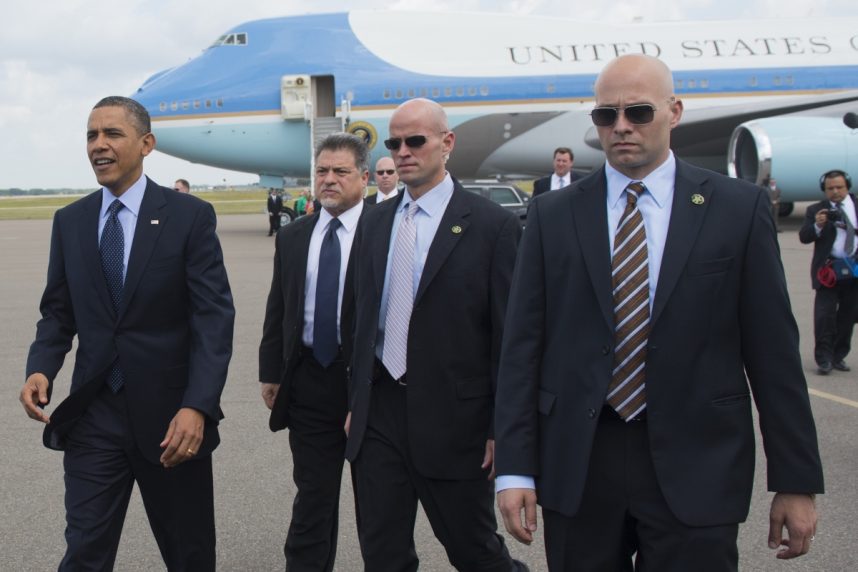 Vancouver-based GeoComply is a gaming industry leader in geolocation, fraud, and risk services. The company's flagship product is "PinPoint," which can isolate the location of a mobile device or computer seeking to gain access to a legal online gaming platform.
When a user logs in to an online casino or sportsbook, PinPoint uses compliance-grade proprietary beacon technology to determine the precise location of where the request is originating. GeoComply says PinPoint's geofencing capabilities have a margin of error of fewer than four feet.
GeoComply's newest executive is Michael Dawson, a former Secret Service special agent who served more than 23 years. During his time with the federal law enforcement agency that's tasked with protecting US leaders and visiting heads of state, Dawson emerged as one of the country's leading investigators of cryptocurrency crimes.
Proactive Approach
GeoComply Director of Risk Services Danny DiRienzo said Dawson will assist the company in better detecting new cybercrime technologies. DiRienzo said it's an ongoing task to stay ahead of the illicit groups that are working to infiltrate secure online networks.
While automating fraud alerts is a big part of what we do to protect our customers, we have found that machines still don't learn as fast as fraud evolves. Our fraud-fighting capabilities are therefore rooted in a blend of human analysis meshed with the very best that data science can provide," DiRienzo told Casino.org.
GeoComply's Risk Services team handles fraud and risk management for the company. Dawson is joining the tech firm as its law enforcement liaison and will coordinate GeoComply's business operations with federal, state, and local law enforcement agencies.
"This feels like such a good fit for me because it allows me to continue the fight against fraud," Dawson added. "Geolocation is such an effective tool. If more of the banks and platforms I helped had used GeoComply, it would have made investigations a lot simpler and the life of the criminals a lot harder."
Dawson joined the Secret Service in 1999 as a member of its Electric Crimes Taskforce, when the internet was still in its infancy. During the next 23 years, he worked with federal and state law enforcement, academia, and the corporate sector to thwart fraud, money laundering, and organized crime via the internet.
GeoComply RG Study
In related news, GeoComply recently pledged to fund a two-year study into the value of self-exclusion programs. The research, which will be conducted by the International Center for Responsible Gaming (ICRG) in Massachusetts, will focus on how self-exclusion impacts a person who recognizes that their betting behaviors have become irrational or uncontrolled.
The probe seeks to define best practices for self-exclusion programs, including protocols for allowing a self-excluded person to have their gaming privileges restored.
"We have been committed to responsible gambling initiatives since forming GeoComply over a decade ago. We need more data to support the industry's actions around RG, and I am really happy that we can support the ICRG's research in this important area," GeoComply CEO Anna Sainsbury said last month.