Professional Poker Players Chime in on Democratic National Convention
Posted on: July 31, 2016, 04:07h.
Last updated on: July 30, 2016, 04:17h.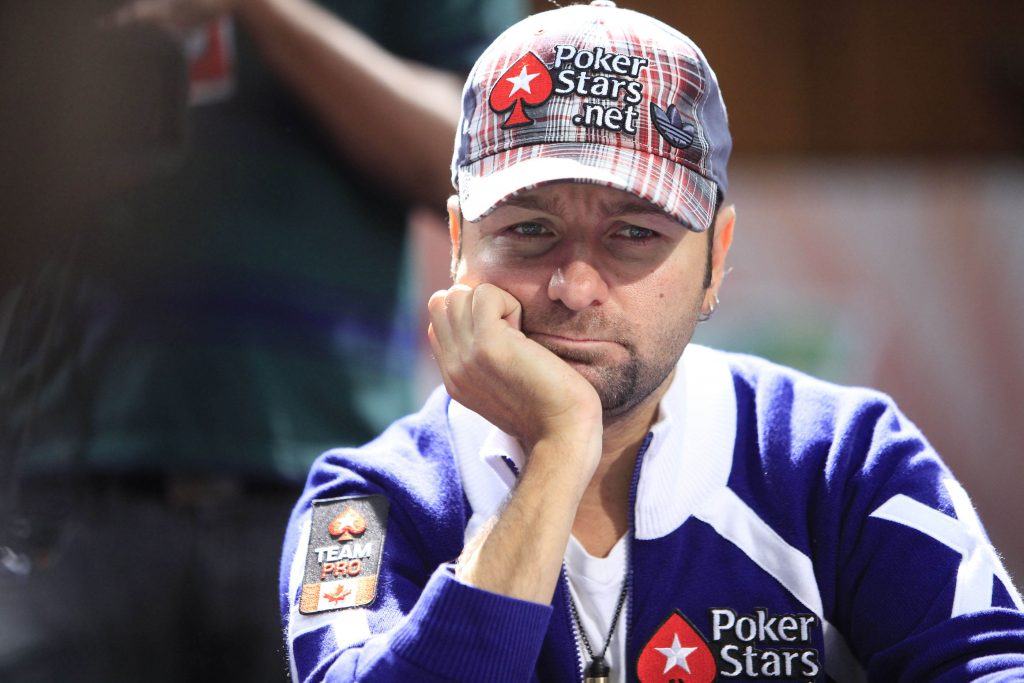 Professional poker players make a living playing a game millions of people love. In between grinding poker games, many of them find some time to give their two cents on politics.
The recently completed Democratic National Convention drew some attention from the poker world. For one, the Democrats tend to be liberal on online poker legislation. Whereas, the Republicans often attempt to ban poker on the web, succumbing to Sheldon Adelson's demands.
During the DNC, poker players such as Daniel Negreanu let the world know where they stand on the Donald Trump versus Hillary Clinton debate. Some favor the Republican candidate and others support the former First Lady.
Negreanu the Most Opinionated
Daniel Negreanu, the winningest tournament poker player of all-time, is arguably the most vocal liberal among poker players. His daily pro-Hillary and anti-Trump posts make some happy and others question why a poker player is Tweeting about politics. After Hillary's speech on Thursday night, Kid Poker gave his take on what he heard from the potential future United States President.
"Congrats @HillaryClinton on a well delivered speech full of ideas, plans, and solutions," he posted. Negreanu's positive reaction to the speech came as no surprise to anyone who has followed him throughout the election season.
He also made some controversial remarks about Muslims. Negreanu supports Muslim Americans, whereas Trump and his supporters want to ban Muslims from entering the country because they feel the religion is a threat to Western civilization.
"There are millions of American Muslims who love this country. It's just wrong to blame them for the acts of a radical terrorist group," he said in response to Trump's proposed Muslim ban.
Matusow and Brunson Back The Donald
Mike "The Mouth" Matusow and Doyle Brunson are strong supporters of Donald Trump. During the DNC, both made some harsh comments directed at Hillary Clinton.
"20 trillion in debt. What will money be with if Hillary gets elected? Can't just keep printing money!" Brunson stated.
In between re-tweeting posts from known White Supremacist @NeilTurner_, Matusow took some shots at Clinton.
"Its not so much trump we know how corrupt she is he has no American blood on his hands like she does so. Choice?" The Mouth posted. The comment was a dig at Hillary's alleged mishandling of the attacks in Benghazi, Libya but it may appear difficult to understand with so many grammar and spelling mistakes.
Brunson and Matusow are joined in their fight to elect Donald Trump by another poker pro, Matt Glantz. He, like Negreanu, is very vocal on Twitter in his support for his candidate. This has led to some heated debates between the poker players.
The Democratic and Republican conventions have come to a conclusion. Both candidates can now begin preparing for the fall debate season leading up to the election on November 8.