Pornhub Casino Launches Online with Less-Than-Clothed Live Female Dealers
Posted on: February 4, 2016, 01:33h.
Last updated on: February 4, 2016, 01:33h.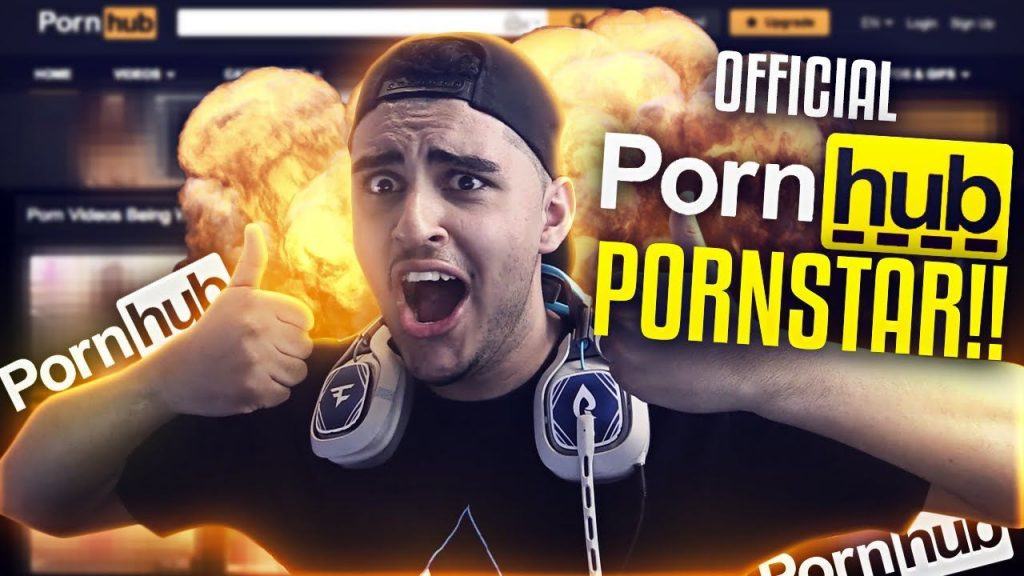 Pornhub, the world's largest pornographic video-sharing website, is moving into the online casino industry. Mixing two of the world's favorite pastimes apparently seemed like a win-win concept, and who are we to argue?
Pornhub Casino launched earlier this week with live female dealers in various stages of undress.The gaming website offers players and voyeurs the chance to test their luck at roulette, blackjack, and strip poker against the partially clothed, and occasionally completely undressed, female croupiers and dealers, each plucked lovingly from the Costa Rican populace where the operation is based.
"Our users know a thing or two about having a good time online, so when a casino company approached us with an opportunity to blend gambling with porn, we had to consider it seriously," Pornhub Vice President Corey Price explained to the Huffington Post. "We decided to take a gamble, pun intended, and go ahead with the idea."
Speaking of puns, we could have some fun with "vice president," if we were that kind of people.
Users can interact with the dealers via webchat, offering, we imagine, heartfelt suggestions about the removal of clothing, and if they ask nicely, the Costa Rican ladies might just oblige.
Alarmingly, players can all see one another too, which could possibly get a bit weird.
"We use webcams so everyone can see each other and speak to one another as though you would in a real setting. So yes, people who play will be visible," explained Price. Make sure the wife is far from her laptop before you log on, we'd advise.
Porn Queens as Guest Stars
From time to time, he says, famous porn stars like Monique Alexander or Dani Daniels will be flown in to put in a shift at the craps table, two ladies of whose work we feign complete ignorance.   
While Pornhub may well be one of the most visited websites in the world (number 65, to be precise), it has a small problem: visits are fleeting. For example, the average US visitor to the site spends just 9 minutes and 51 seconds chasing his (or her) particular form of escapism, and that's a long time when compared to the international average.
In fact, Americans are the second-longest dwellers on the site, behind Filipinos, who spend an average 12 minutes and 45 seconds each visit perusing Pornhub, although this may have more to do with their Internet speed than their libidos.
Deeper (Market) Penetration
Pornhub hit the headlines recently when it was announced that Italian fashion giant Diesel would be breaking a huge taboo by advertising on the site. Diesel said it made perfect sense to sell its brand, which is marketed to "young, sexy" people, while surrounded by images of sex.
Pornhub has had its first taste of mainstream market acceptance and is thirsty for more. And what better way to get customers to stick around for longer than offering casino games?
"The timing for this is perfect," said Price. "At Pornhub we are constantly looking at ways to penetrate additional industries, grow our global community and expand our brand recognition. This is a wonderful opportunity for us to enter an industry that is experiencing exponential growth and we're excited to make our mark."
We'll expect to see Viagra and Cialis spots on the site any day now.