Poland Expands Online Gambling Blacklist, Squeezing out Legit Operators
Posted on: May 1, 2017, 06:30h.
Last updated on: May 1, 2017, 06:32h.
Poland's list of unacceptable online gambling operators is getting longer. So is the list of companies exiting the market in the face of a punishing new tax structure that makes applying for a license undesirable.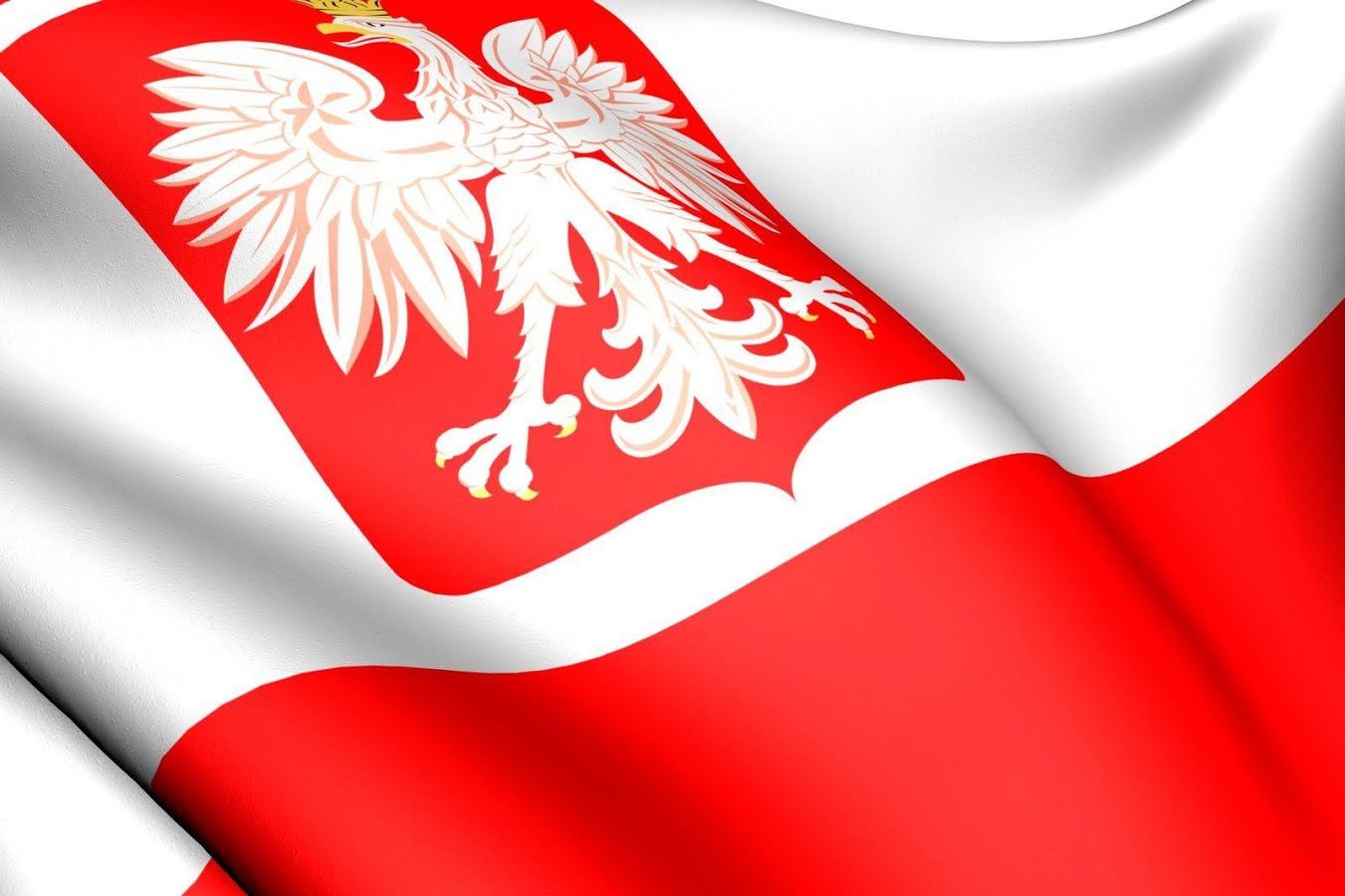 The Ministry of Finance in Poland added a host of new names to its Illegal Domains Register on Friday, including notable sites such as Marathonbet, Bet-at-home, and Vulkanbet.
These sites have not sought a license as required by the country's new online gambling regulations that went into effect April 1. Under these rules, the ministry is ordering Polish ISPs to block access to domains operating without a license, beginning July 1.
ISPs will be required to comply within 48 hours of a domain's inclusion on the blacklist, or face a fine of up to 250,000 zloty ($64,500) per incident.
Pole Taxes
Poland recently liberalized its online gambling laws, but did so with a controversial "turnover tax" that most operators say is unworkable.
This tax, more than the threat of being blacklisted, has led companies such as Betfair, William Hill, Bet365, and Pinnacle Sports to stop serving Polish customers.
The contentious issue is a 12 percent tax on gross gaming revenue, which is a tax on all monies wagered. More typically in other jurisdictions, gambling companies are taxed on "net wins," which allows sports books and casinos to pay tax on revenues left over after paying out winners.
If this were the way Poland wanted to tax players, online gambling industry representatives say 20 percent would be a reasonable rate.
Bwin Sticking by Warsaw
The stated aim of the legislation was to bring laws in line with EU regulations and to reduce the country's citizens' exposure to the unlicensed market. But as the Remote Gambling Association pointed out shortly after the bill's enactment, with the current taxation structure the law will have the opposite effect.
"The current turnover system will continue to prevent licensed operators from providing the required level of value and choice to Polish consumers," the Remote Gambling Association said in a statement opposing the taxation structure.

"As a result, Polish consumers will continue to seek out better offerings from operators who are licensed outside of Poland and who are not liable to pay tax there. The proposed blocking measures will not stop Polish consumers from doing so, as these measures can be easily circumvented."
But not everyone is giving up on Poland. Bwin has announced its intention to apply for licensing and says the company has been in "constant contact with the Polish authorities" over the matter.
In the meantime, the Austria-based sports book has disabled access to its services for Poles, but the website promises customers they will return soon.
Similar Guides On This Topic