PokerStars Hosts First Tournament Series for Combined Player Pools in Michigan, New Jersey
Posted on: January 9, 2023, 07:26h.
Last updated on: January 9, 2023, 01:01h.
Now that the Michigan Gaming Control Board (MGCB) is bringing back online poker, PokerStars is taking full advantage of the decision. The Flutter-owned company is hosting a multistate online poker tournament series starting this weekend for players in Michigan and New Jersey.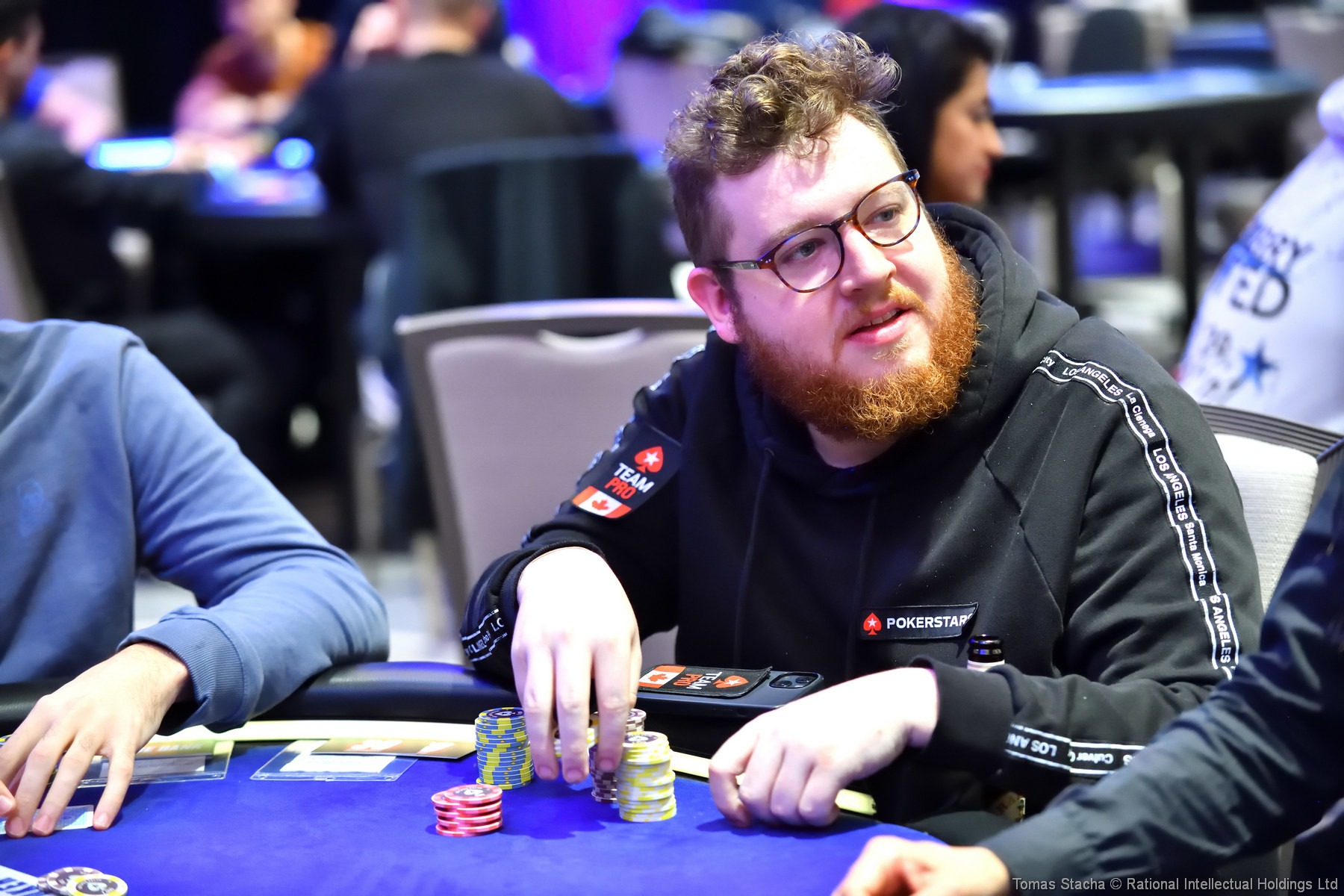 Almost 12 years after poker's Black Friday crippled the online poker industry in the US, the game is rebounding.
PokerStars was one of several platforms that were forced into exile in the US in April 2011. The return of online poker tournaments in the country through Multi-State Internet Gaming Agreements (MSIGA) gives it the possibility of restoring itself to a leading role as online poker expands in the US.
Online Poker Stages a Comeback
The combined player pool typically means larger prize pools than what would be available if players only competed against opponents in their own states. In the case of the upcoming events, there's a total of $2.5 million in guarantees up for grabs.
The PSPC Online series begins this Friday, January 13, and runs through January 30. Players shouldn't be confused into thinking that this has anything to do with the PokerStars Players Championship, also abbreviated PSPC, as it seems PokerStars is only playing on the branding of the latter.
The PSPC Online Main Event for Michigan-New Jersey will be a $250 buy-in event with a $300K guarantee. By way of comparison, the other PSPC, which PokerStars will host in the Bahamas this month, has a Main Event with a $25K buy-in.
There will also be a "Mini Main Event" with a $50 buy-in and a $2,500 High Roller Main Event. Those have a combined guarantee of $200K. In total, there are 85 events waiting for poker players in Michigan and New Jersey.
The player pooling is possible because of the MGCB's decision to partner with other US states in which online poker is also legal. The regulator began making advances almost a year ago when pooling became a real thing. It then signed off on an agreement to join its poker pool with that of New Jersey in a deal that went live at the beginning of this year.
At some point, Pennsylvania will likely make its way into the mix, once the state signs off on its own player liquidity deal with the other two. In the meantime, Pennsylvania has its own PSPC from PokerStars, which offers 72 events and $1.5 million in guaranteed cash.
PokerStars Tests the Waters
PokerStars is confident that the response to the upcoming series will prevent any overlays. Once Michigan and New Jersey began player pooling at the beginning of the year, it ran a test to gauge the response, and was happy with the results.
There were two multistate tournaments, one that had a $100 buy-in and a guarantee of $100K, and another with a $10 buy-in and $50K on the table. Both were overwhelming successes and easily cleared their guarantees.
The $10 event drew a smaller crowd and just barely covered the $50K – it was $39 over. The $100 event, however, blew away the guarantee. Its number of entries greatly exceeded the minimum needed, leading to a prize pool that was double the guarantee.
Delaware and Nevada were the first states to establish MSIGAs. New Jersey later joined before Michigan arrived last May. Pennsylvania could be coming, and Kentucky might be in there as well. The latter is going to consider online poker legislation this year, but this won't save PokerStars from the $300 million it had to pay to the state for previously violating laws that outlawed online poker in Kentucky.
Most Read