Poker Player Travell Thomas Charged With Operating Fraudulent $31 Million Debt Collection Racket
Posted on: November 20, 2015, 07:26h.
Last updated on: November 22, 2015, 09:23h.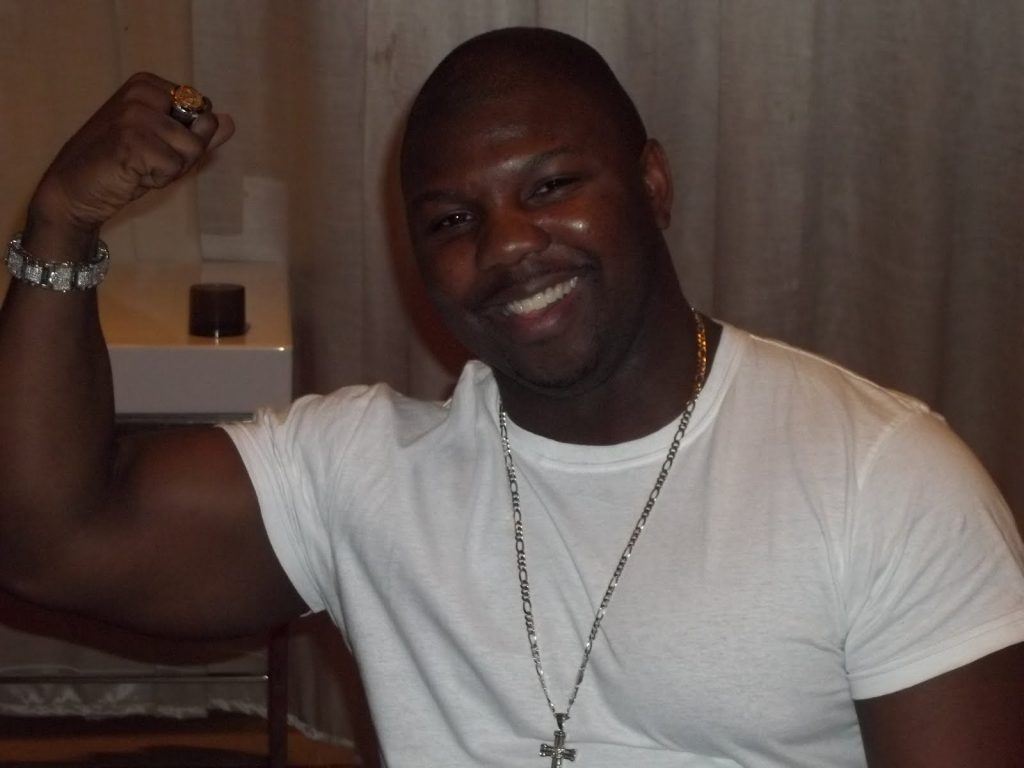 Travell Thomas, a two-time WSOP Circuit gold ring winner, has been accused of operating the largest fraudulent debt-collecting scheme ever prosecuted.
Borrowing and lending may be part of the culture of the live poker scene, but we're not sure we'd want to borrow money from Thomas, if the allegations of US Attorney for the Southern District of New York are true.
He stands accused of being the co-owner and president of a company that allegedly coerced more than $31 million in consumer debts from thousands of Americans by "making false threats and telling a host of lies," according to a statement from the AG's office.
Thomas himself paid himself in $750,000 in cash from the scheme, while he and his fellow director withdrew approximately $1.4 million from banks and ATMs.
Meanwhile, tens of thousands of dollars were used to pay for Thomas' gambling expenses, as well tickets for sports games, his wedding reception and cosmetic surgery for his wife, according to the allegation.
Juicing Balances
It's alleged that the company's MO was to claim it was affiliated with local government and law enforcement agencies and to suggest falsely that victims had committed criminal acts such as wire or check fraud, threatening them with false warrants if they did not pay up.
It also claimed that victims' driving licenses would be revoked for failure to pay debts.
It is further accused of inflating victims' debt balances so that they would ultimately pay more than they owed, a practice referred to by employees as "juicing balances."
"As alleged, the defendants engaged in what is believed to be the largest fraudulent debt collection scheme ever to be prosecuted, falsely threatening arrest and prosecution of countless Americans, including those who suffered from disabilities," Attorney General Preet Bhahara, who just happens to be the man that brought down online poker in the US on Black Friday.
"The defendants charged today allegedly took ruthless advantage of the desperate situation in which their victims found themselves, using threats and lies to coerce payment and even trying to collect more money than the victims ever owed."
Facing 20 Years
Thomas has been a fixture on the East Coast poker scene since the late noughties.
He won his first WSOP Circuit ring in 2011, at a WSOP Circuit Caesars Atlantic City event, and his second at the same venue in 2013.
He is charged, along with co-owner Maurice Sessum and nine other members of the company, with wire fraud and conspiracy to commit wire fraud. If convicted he could face a maximum sentence of 20 years in prison.
Most Read