Philly Mobster Joey Merlino Gets Two Years for Illegal Gambling Ops
Posted on: October 18, 2018, 08:00h.
Last updated on: October 18, 2018, 01:08h.
"Skinny" Joey Merlino — reputed by some to be the boss of the Philadelphia Mob — was sentenced to two years in prison by a Manhattan judge on Wednesday for operating illegal gambling.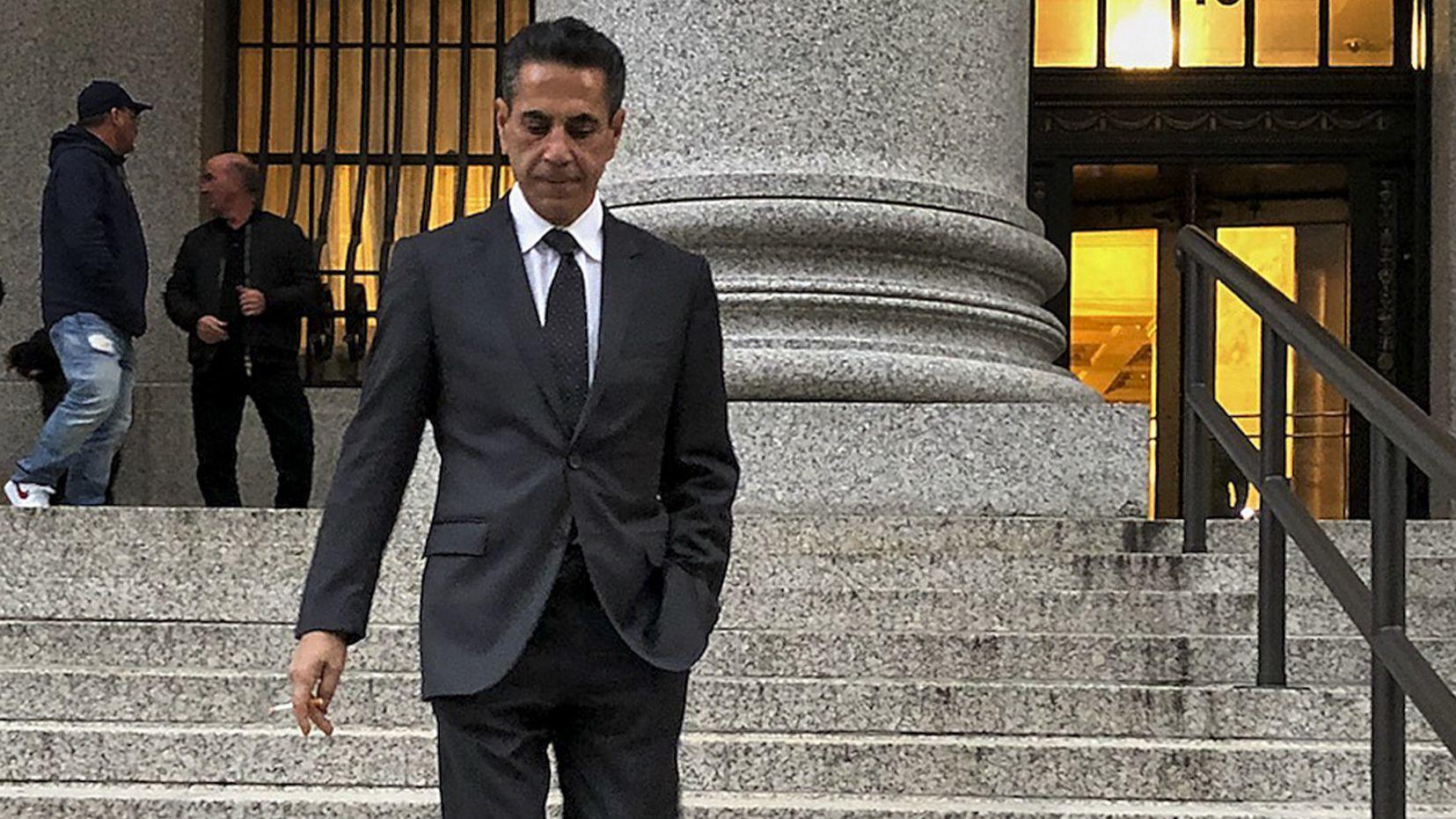 In sentencing, Judge Richard J. Sullivan said there was evidence to suggest Merlino was no longer the ruthless Mafia boss of the mid-1990s who survived 25 assassination attempts and led the Philly crime families' gambling, loan-sharking, and extortion rackets.
Merlino agreed to plead guilty in April to one count of illegal gambling to avoid a retrial in a racketeering case that ended with a hung jury in February. In that trial, he was facing charges including extortion, gun-running, and fraud, and looking at decades in prison.
Turncoats and Flippers
Merlino has argued that since completing a 12-year prison sentence for racketeering in 2013 (he beat a murder rap) he has gone legit, moving to Florida and opening a restaurant called "Merlino's," now closed. He is now in the carpet-fitting business, he claims.
His lawyer has argued jurors had been misled by "compromised turncoat mobsters" who testified against Merlino in a bid to win leniency for their own crimes.
The dapper (former) don likes to court the press. According to NBC, as he left the courtroom Wednesday, he quipped that President Trump had been right to suggest "flippers" should be outlawed.
Merlino was referring to a Fox & Friends interview with Trump last summer, in which the president suggested that those who cooperate with prosecutors to get a reduced sentence "almost ought to be illegal." The president was taking aim at his former lawyer Michael Cohen who is understood to be cooperating with federal investigators looking into alleged Russian interference in the 2016 presidential elections.
Criminal Alliance
Merlino was arrested in August 2016 with 50 others who were alleged to be representatives of four of the New York Mob's "five families."
Prosecutors believed collectively they were members of an organization called "the East Coast LCN Enterprise," a criminal alliance formed from a pact between the four New York families and the Philadelphia Mob.
Prosecutors claimed their crimes included extortion, loan-sharking, casino-style gambling, sports gambling, credit card fraud, and health care fraud.
While Sullivan indicated Wednesday he was prepared believe Merlino was no longer a powerful Mob boss, he told him "you were happy to assume a role where you took tributes from people" and still enjoyed some of the benefits of organized crime.
"Mr. Merlino. Enough. Let's move on. You're better than this. You've certainly spent enough time in courts and jails for a lifetime," Sullivan added.