Philippines Government Responds to Maryland License Plate Scandal
Posted on: June 5, 2023, 03:51h.
Last updated on: June 6, 2023, 01:49h.
The Philippines government has dismissed media reports linking the Southeast Asia country to a widely used commemorative license plate in Maryland. That plate features a URL that directs to a Filipino-focused online casino website.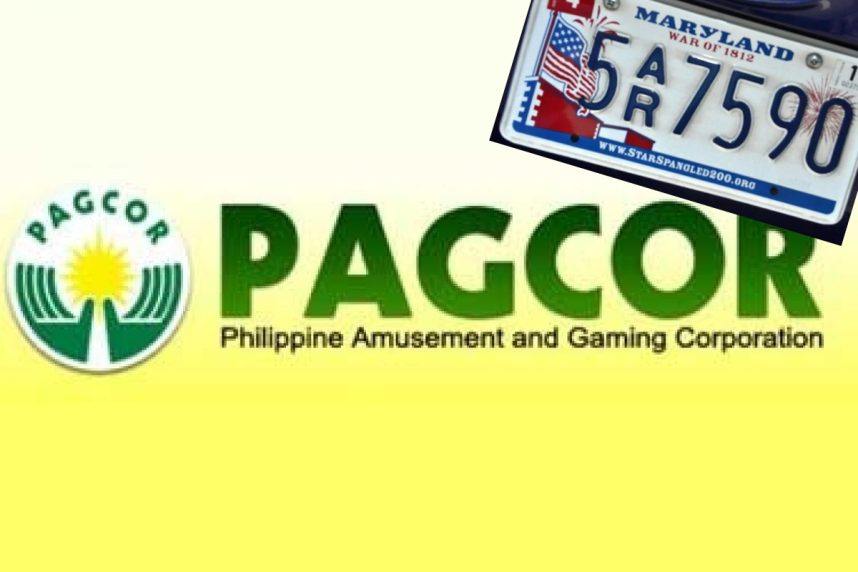 Casino.org last week reported that nearly 800K license plates on vehicles in Maryland commemorating the state's involvement in the War of 1812 feature the website address www.StarSpangled200.org.
When the license plates were issued between 2012 and 2016, the URL directed to a state website that paid homage to the war that involved the young United States against Great Britain. But today, the website redirects to a page that encourages visitors to play Philippine online casinos.
"Filipinos love to gamble, so there is a growing need for new and improved gaming systems. They all, without a doubt, have a lot to offer, from fantastic games to generous bonuses and everything in between," the website reads, which seemingly could have been written by AI.
It's unknown who or what entity is behind the website that provides registration links to unregulated, and therefore illegal, online casinos that are targeted toward Filipinos.
Philippines Statement
Through its gaming regulatory unit, the Philippine Amusement and Gaming Corporation (PAGCOR), the Philippines says the Maryland license plate website address has no ties to the country.
PAGCOR has nothing to do with the said website, as well as the gaming activities happening therein. As the country's gaming regulator, PAGCOR does not condone illegal online gambling," a PAGCOR statement explained.
"Engaging or betting on illegal gambling activities is not only a criminal act but also takes away from the government billions of pesos in revenues which can be used to fund priority programs that will benefit a greater number of Filipinos. Hence, we have been continuously working with various government and law enforcement agencies to ensure that our gaming policies are in place and the online gaming platforms that we regulate are safe and credible," added PAGCOR Chairman and CEO Alejandro Tengco.
PAGCOR is a gaming regulator and operator. Along with overseeing the commercial operations of brick-and-mortar casinos, online and offshore gaming, bingo, cockfighting, and poker, the state-run agency operates its own land-based casinos under the Casino Filipino brand.
Possible Owner Detected
Casino.org did some digging and determined that the StarSpangled200.org website is today linked to an entity called "Gaming Curacao." It's unknown when the Maryland state government and US National Parks Service, the latter of which owned the website as late as 2020, decided to retire the website and allow the domain to be purchased by a foreign entity. When the URL was owned by the Parks Service, it directed to the Star-Spangled Banner National Historic Trail,
Gaming Curacao holds a "Master License" for online casino gaming from the government of Curacao. The Caribbean island country is a hotbed for offshore gaming companies that target players residing in countries where online gaming isn't allowed.
More than 450 iGaming websites are licensed through Curacao. The country doesn't tax iGaming firms' gross gaming revenue, but does charge annual licensing fees. The Curacaoan government prohibits online casino operators from allowing Curacaoans to participate.