Philippines Government-Owned Casinos Not for Sale, PAGCOR Says Properties Too Profitable
Posted on: September 27, 2018, 12:00h.
Last updated on: September 27, 2018, 09:06h.
The chief gaming regulator in the Philippines says the federal government's casinos are no longer up for sale because business is simply too good.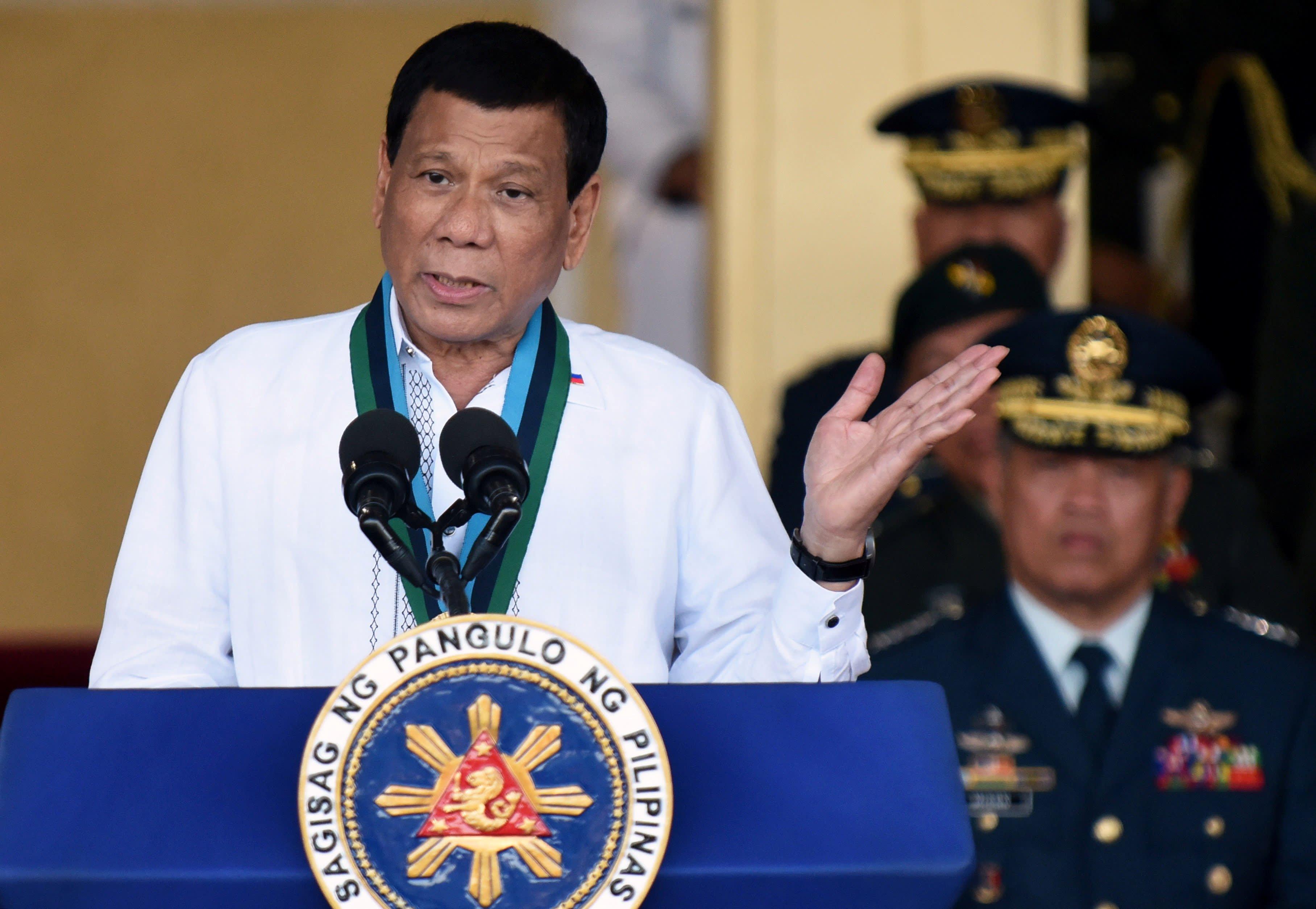 PAGCOR, the Philippine Gaming and Amusement Corp, announced in the fall of 2017 that it would be auctioning off as many as 47 casinos owned and operated by the government. The decision came from President Rodrigo Duterte, who wished to raise immediate funds for the national budget.
But now, PAGCOR Chair Andrea Domingo tells Inside Asian Gaming that upon further review, it makes better fiscal sense for the country to continue its ownership.
"PAGCOR casinos are holding up quite well," Domingo explained. "Last year, they contributed PHP 22 billion ($410 million) … and this year we're looking at about PHP 26 billion ($480 million) to PHP 27 billion ($500 million)."
Business as Usual
Along with raising immediate money for the budget, Duterte's mandate to PAGCOR to divest its casinos was to transition the agency into a regulator-only capacity. The president said the organization, as presently arranged, was prone to corruption.
"An entity that has this power runs the risk of dealing itself a favorable hand while undercutting others," former House Speaker and Duterte ally Pantaleon Alvarez stated last year. Alvarez introduced the bill that would change PAGCOR to the Philippine Amusements and Gaming Authority (PAGA) should the agency had sold off its casinos.
Asked whether PAGCOR will remain a regulator and operator, Domingo answered, "I think for the next few years, because they're still profitable. With PAGCOR owned and operated casinos, the gross gambling revenue they yield goes directly to the government, 100 percent."
Commercial integrated resorts in the Philippines, which are predominantly found in Manila's Entertainment City, share just five percent of their VIP table game revenue with the government, and 15 percent of mass market play.
Chaos the Norm
PAGCOR's decision to completely reverse plans would come as a surprise if it weren't the Philippines. The gaming industry has been in a state of total confusion since Duterte took office in June of 2016.
The controversial leader, who has been accused of various human rights infractions, initially sought to rid the country of online gambling and illegal underground bookies. PhilWeb's nearly 300 e-gaming cafes were forced to close, but then the president backtracked.
I was mad because even the youth are gambling and there was no way of collecting the proper taxes," Duterte said in December of 2016. "I will restore online gambling provided taxes are correctly collected."
Duterte then directed PAGCOR to make the Philippines "the top gaming and entertainment destination" in Southeast Asia by 2020. Foreign casino operators jumped at the chance, but now investors are hearing a different tune from the president.
In a shocking development, last month Duterte ordered the stoppage of a $1.5 billion casino resort in Manila just hours after developer Landing International held its ceremonial groundbreaking. The president said the project was reached on unfavorable lease terms that are "grossly disadvantageous to the government."
Duterte then ordered a planned casino on Boracay island be halted as well.