Philippines Casinos and Online Gaming Industry Linked to 42 Kidnappings in 2019
Posted on: December 11, 2019, 12:24h.
Last updated on: December 11, 2019, 12:42h.
Philippines casinos and the country's online gaming industry have been linked to at least 42 kidnappings this year alone, a Filipino law enforcement group reveals.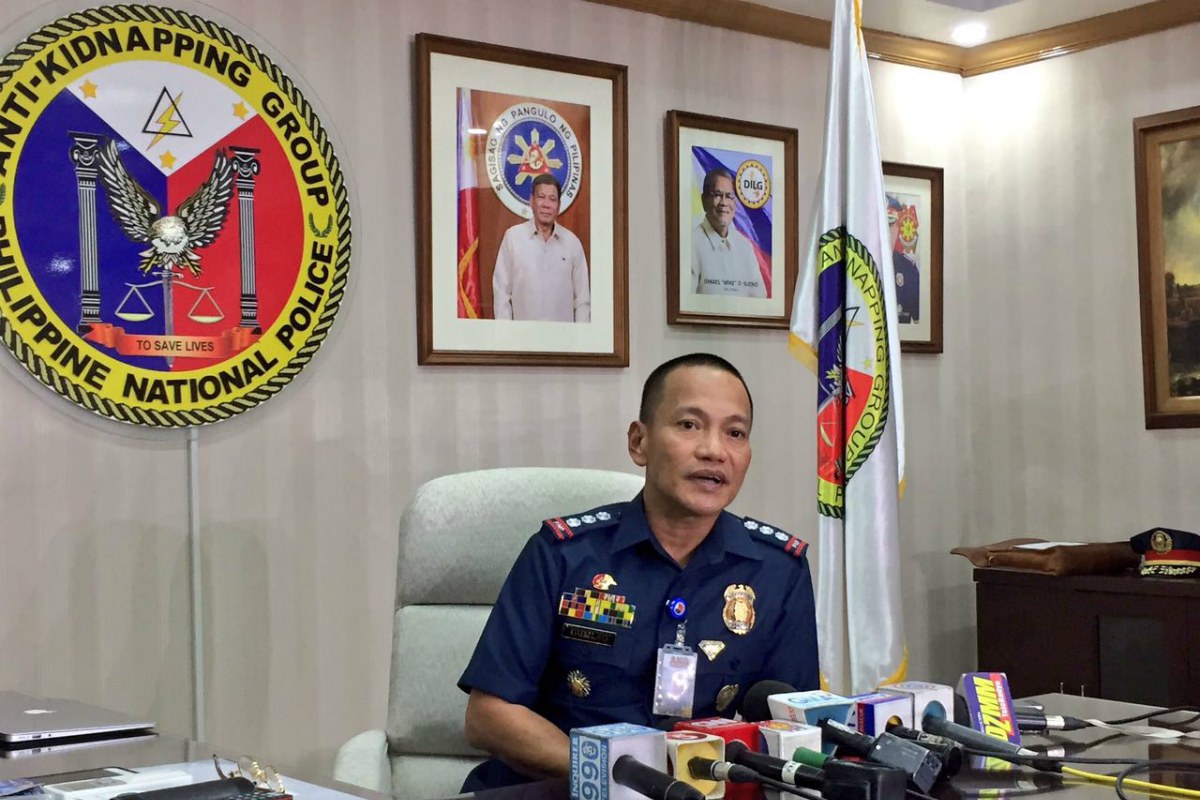 The Philippine National Police Anti-Kidnapping Group says 42 abduction cases have been filed. The incidents took place at either a land-based casino or involved the business of a Philippine Offshore Gaming Operator (POGO), the controversial internet gambling sites that target players outside the country.
The vast majority, 36, allegedly occurred at a brick-and-mortar casino. The anti-kidnapping association explains the hostages were most often gamblers who owed loan sharks debts.
Loan sharks are individuals who offer loans at extremely high interest rates to people who otherwise cannot obtain an advance from a bank or don't wish to do so in order to cover their financial tracks. In most cases, business dealings with a loan shark are illegal.
Sharks typically use threatening manners and violence when a debtor fails to repay the loan, plus have the excessively high interest rate. The Philippine National Police Anti-Kidnapping Group has accused Chinese syndicates of being behind many loan sharking enterprises.
Back to POGO Camps
POGO companies have been the subject of much controversy of late. China has demanded Philippines President Rodrigo Duterte shutter the tech centers, as they predominantly target Chinese players, who are banned from participating in online gambling.
Duterte met with China President Xi Jinping recently, but said afterwards that POGOs would be permitted to continue their operations. The controversial leader explained the online gaming industry provided tax revenue that was critical to the Filipino country's economic health.
China alleges that many of those working in the POGOs are Chinese citizens who are lured to the Philippines on promises of good pay. Filipino internet operators need Chinese people to man their call service centers and communicate in Mandarin with their customers. However, once in the Philippines, China has accused POGOs of forcing their people into near slave-like conditions.
The kidnapping report lists six incidents involving POGOs. They allegedly involved employers abducting employees who tried to flee the working environments.
POGO Expansions
Late November, the Philippines "POGO Task Force" closed 11 unregistered branches of New Oriental Club88, the largest offshore business in the country.
The Philippine Amusement and Gaming Corporation (PAGCOR) has suspended issuing new POGO licenses through at least the end of the year. But that isn't slowing the current permit holders from increasing their operations. Business is booming, and as a result, companies are expanding their footprints.
POGOs rented 738,000 square meters (7.9 million square feet) of office space last year. The largest concentration was nearly 3.2 million square feet of POGO office space in Metro Manilla.
We see more demand from POGOs because of their aggressiveness. The amount of business that wants to operate here in the Philippines is growing more and more," real estate consultant David Leechiu told GMA News Online.
Other popular POGO centers outside Manilla include Cavite (1.57 million square feet) and Clark (1.5 million square feet). Both are designated economic zones.
Latest Casino Stocks:
Retrieving stocks data...
Retrieving stocks data...
Retrieving stocks data...
Retrieving stocks data...
Retrieving stocks data...