Philippines Gaming Industry Flourishing, Casino Revenue Jumps 21 Percent
Posted on: November 21, 2019, 01:00h.
Last updated on: November 20, 2019, 01:00h.
The Philippines gaming industry is thriving. The country's multibillion-dollar integrated resorts in Manila's Entertainment City fueled total gross gaming revenue (GGR) at brick-and-mortar casinos in the third quarter to PHP55.34 billion (US$1.09 billion) – a 20.8 percent year-over-year gain.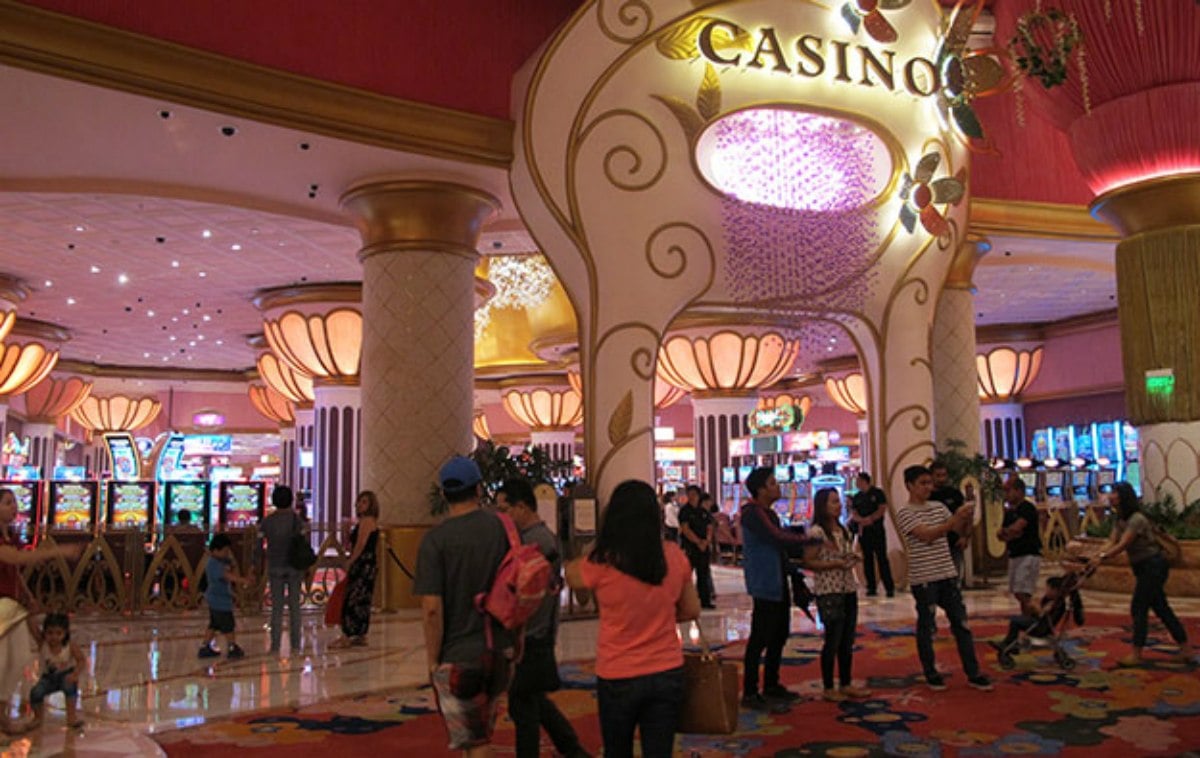 Entertainment City is home to four integrated casino resorts: Resorts World, City of Dreams, Okada Manila, and Solaire. Those four properties reported GGR of $830 million July through September – or roughly 76 percent of all land-based casino win. The Q3 haul for Entertainment City represents a 23.5 percent premium on the same three-month period in 2018.
The remaining brick-and-mortar win comes from smaller commercial casinos located outside Manila, such as those in the Clark Freeport. The Philippine Amusement and Gaming Corporation (PAGCOR) – the federal gaming regulator reporting the revenue statistics – is also an operator that runs Casino Filipino casinos across the country.
VIP Play Soars
Junkets, touring groups that cater to high rollers, are prospering in the Philippines. The increase in business is likely because of the suppression on such operators in Macau, the Chinese Special Administrative Region that is the world's richest casino market.
PAGCOR's third quarter statistics reveal that VIP gaming accounted for $280 million. That's 34 percent of all land-based casino revenue, and is a roughly 50 percent increase on Q3 2018.
The four integrated resorts in Entertainment City collectively had 1,576 table games and 9,362 slot machines during the quarter. The largest venue is Okada Manila, with 392 tables and 2,767 slots.
A fifth IR is in the works for Entertainment City called Westside City Resorts World. The massive multibillion-dollar complex is more of a city than a resort. Macau junket group Suncity announced last month that it had acquired a majority stake in Suntrust Home Developers, one of the many companies involved in the sprawling project. Suncity will operate the casino at Westside City and manage one of the many hotels.
Electronic, Offshore Gaming
The Philippines gaming industry also consists of e-gaming parlors, where gamblers can test their luck on electronic devices. In the third quarter, GGR from those operations totaled $160 million, a 13 percent bonus.
PAGCOR says there were 606 e-bingo sites in the quarter, 284 e-gaming cafes, and 106 sports betting shops.
Finally, there's the controversial offshore gaming operations known as POGOs. The Philippine Offshore Gaming Operators only accept play from gamblers located outside the country, so their GGR isn't factored into the industry's total win.
But they do – at least for the time being – pay taxes on their GGR. POGOs share two percent of their internet win with PAGCOR, and that totaled $26.2 million in Q3. Online casino operators paid $2.6 million more to the government than they did for July-September 2018.
China wants the Philippines to shutter its licensed offshore gaming businesses, because the operators predominantly target China's citizens, where gambling is forbidden. Philippines President Rodrigo Duterte opted not to, saying the tax revenue is too valuable.
However, the Philippines Office of the Solicitor General (OSG) concluded recently that offshore gaming money cannot be federally taxed due to the origin of the money.
Similar Guides On This Topic