Philippines Casino Regulator Delivers Federal Government $170M in First Quarter Taxes
Posted on: May 2, 2019, 01:37h.
Last updated on: May 2, 2019, 01:37h.
PAGCOR, the Philippines casino regulator that also operates its own gaming venues, sent $170 million in taxes to the federal government for the first quarter of 2019.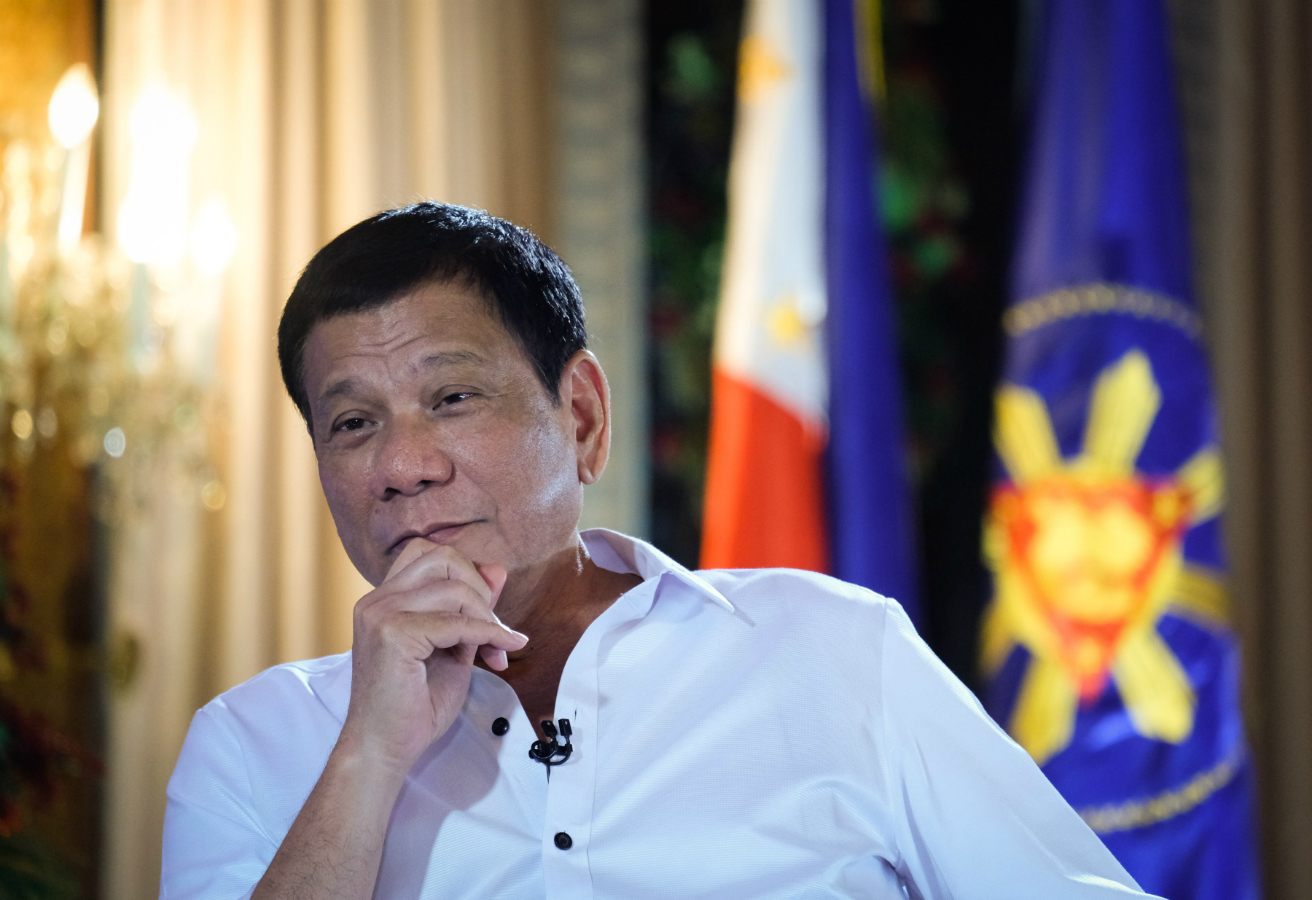 The Philippine Amusement and Gaming Corporation reported income from gaming operations totaled PHP18.27 billion ($353.5 million) for January through March. That's a 15.6 percent gain on the same three-month period in 2018.
Federal law requires PAGCOR to share 50 percent of its gaming income with the government. After the five percent franchise tax and a PHP15 million ($289,177) donation to the Philippines Dangerous Drugs Board, President Rodrigo Duterte's Bureau of the Treasury collected $170 million.
Net income after taxes came in at roughly $160 million, a 9.5 percent increase.
Along with issuing licenses and regulating commercial casinos – resorts primarily found in Manila – PAGCOR owns and operates its own casinos under the Casino Filipino brand.
Show Him the Money
Duterte has endured a contentious relationship with the gaming industry since taking office in June 2016. He initially viewed gambling as sinister as the illegal narcotics trade.
In 2016, the president directed law enforcement to crack down on underground gambling syndicates, and forced billionaire Roberto Ongpin to remove himself from PhilWeb – then the country's largest e-gaming café operator – because Duterte considered him an "oligarch" who "must be destroyed."
Duterte later eased his position on internet gambling, saying "pay the correct taxes, gamble until you die. I do not really care."
The president also directed PAGCOR to sell off its casinos and transition into a regulator-only capacity. He later changed that view after learning the eight Casino Filipino venues and nearly three dozen satellite facilities were simply too profitable to dissolve.
Philippines casinos won $3.6 billion last year, and the four integrated land-based casino resorts in Manila generated the lion's share of the gross gaming revenue (GGR). City of Dreams, Solaire, Resorts World, and Okada won $2.71 billion. E-gaming parlors reported GGR of more than $500 million.
Licenses Halted
The president later directed PAGCOR to make the Philippines "the top gaming and entertainment destination" in Southeast Asia by 2020.
The federal agency began adhering to that task by issuing gaming licenses to various operators for multibillion-dollar resorts in Manila's Entertainment City and other tourism-focused locales. And then yet again, Duterte changed his position on gaming.
PAGCOR had issued permits for Landing International to construct a $1.5 billion integrated resort, but last August Duterte ordered construction to be stopped just hours after the company held a ceremonial groundbreaking. The president said the developer obtained a land-lease deal that was "unconscionable" and "disadvantageous to the government."
Duterte additionally ordered Galaxy Entertainment stop its plans to build a $500 million casino resort on the vacation island of Boracay. He then issued a verbal decree that bans gaming from ever coming to the island.
The president subsequently issued a moratorium on PAGCOR granting new gaming licenses. Waterfront Philippines Inc, a company that has been trying to obtain licensure since 2015 for a casino in Manila, said this week it expects its legal case to reach the Supreme Court.