Philippine Border Police Placed on Alert for Pachinko Billionaire Kazuo Okada
Posted on: March 22, 2018, 05:00h.
Last updated on: March 22, 2018, 04:43h.
The Philippine Department of Justice has ordered border guards at the country's airports and seaports to be on the lookout for billionaire Japanese gambling magnate Kazuo Okada.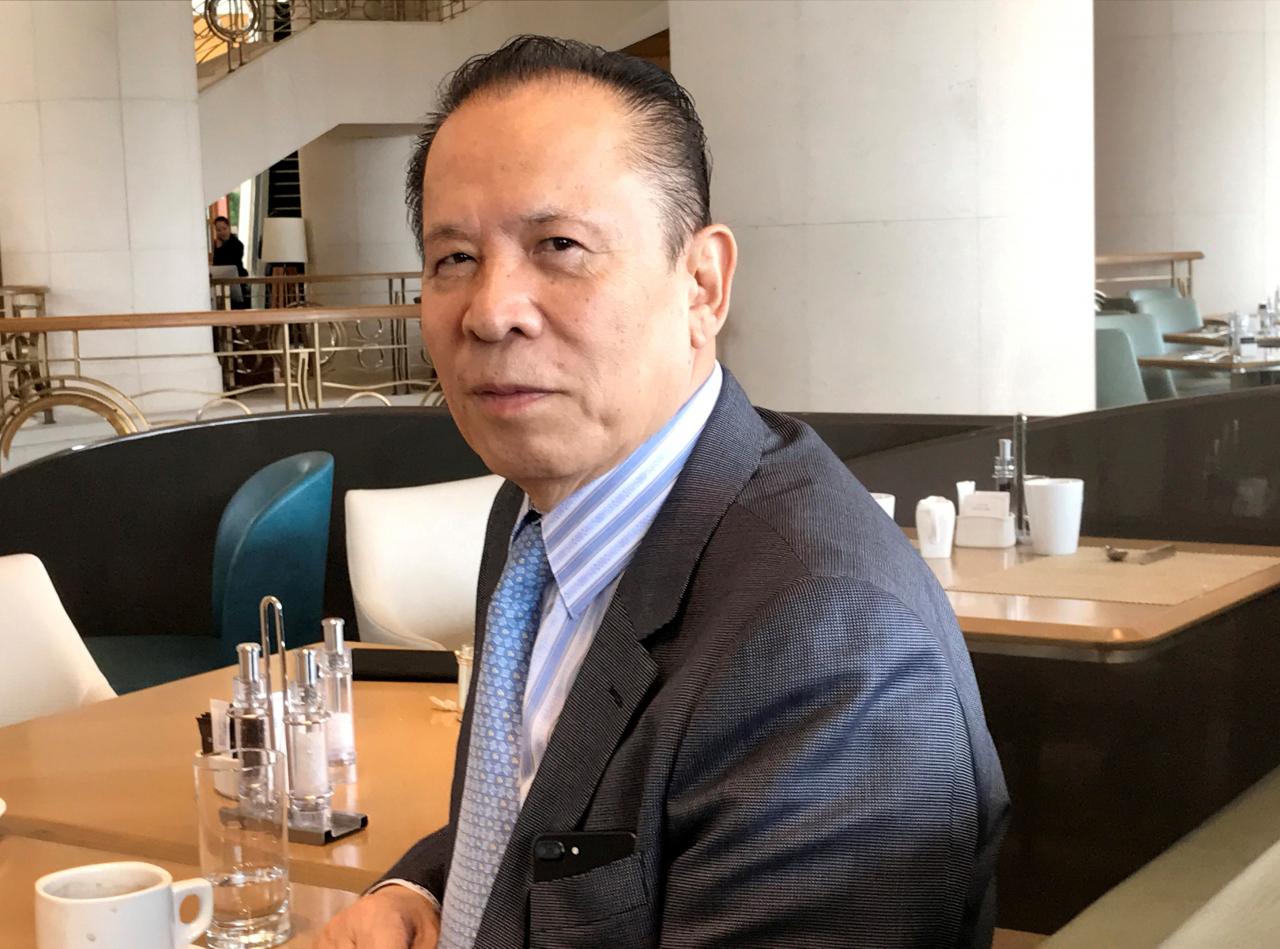 Tiger Resort Leisure and Entertainment (TRLE), the Universal Entertainment subsidiary that runs the Okada Manila resort in the Philippines Entertainment City, has filed a criminal complaint against Okada for fraud and the misappropriation of company funds, and Philippine authorities appear to be taking it very seriously.
"Considering the gravity of the possible offenses he might have committed, there is a strong probability that he may attempt to place himself beyond the reach of the legal processes of the government by leaving the country," said Justice Secretary Vitaliano Aguirre II.
Fraud Allegations
Okada, 74, who is one of the richest men in Japan, founded Universal Entertainment almost five decades ago and made a fortune in the Japanese pachinko market, while also supplying casino equipment globally.
But he was ousted from the Universal board last summer, accused of three instances of fraud related to the alleged misappropriation of some $17.26 million of company funds, and declared "unfit" to represent a public company.
The complaint in the Philippines relates specifically to his short stint as CEO of TRLE last year, during which it is alleged he "[illegally disbursed] company funds worth more than $3 million supposedly for his consultancy fees and salaries during his one-month tenure as CEO."
The complaint emphasized there was "no Board resolution, approving or authorizing the payment of (such) astronomical sums to Mr. Okada, whether as consultancy fee or salary."
"It is clear that (these) amounts received by Mr. Okada were unlawfully disbursed as these were not authorized or approved by TRLEI Board of Directors," it continues.
Okada Family Power Struggle
Okada ceded control of Universal's parent, Okada Holdings, to his children, who subsequently ousted him. He claims he is the victim of a boardroom coup at both Okada Holdings and Universal Entertainment, orchestrated by his family, and has sued to regain control of both companies.
Okada was one of the founders of Wynn Resorts and his apparent fall from grace oddly mirrors that of his former friend and fellow gambling industry visionary, Steve Wynn.
He was kicked off the board at Wynn Resorts in 2012 and has been engaged in litigation with the US casino giant ever since. Earlier this month, Wynn Resorts, which has much publicized troubles of its own, dropped all litigation against both Universal Entertainment and Okada.