Pentagon "Charge of the Sex Brigade" Scandal Shows Employees Using Government-Issued Credit Cards to Pay for Gambling, Hookers
Posted on: May 8, 2015, 11:28h.
Last updated on: May 8, 2015, 11:32h.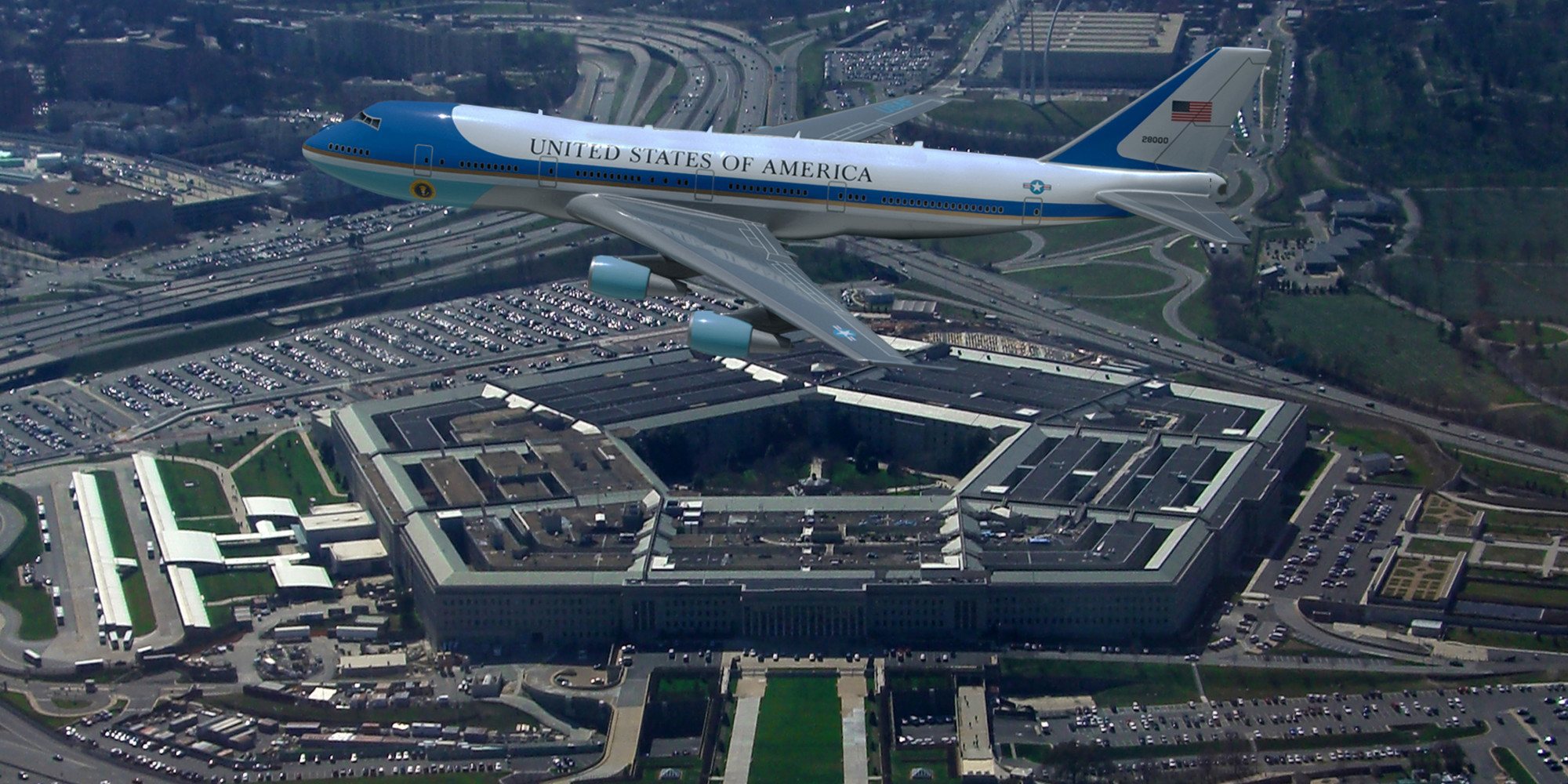 An audit of the Pentagon has revealed that revelry appears to be part of the culture in America's Defense Department headquarters.
Pentagon employees can consider themselves totally busted this week for funding gambling sprees and "adult entertainment services" via their government-issued credit cards.
An internal Defense Department audit, soon to be published, found that both military and civilian employees had been guilty of using the credit cards at casinos, as well as for procuring the services of "escort agencies" in Las Vegas and Atlantic City.
These employees presumably preferred to use official work cards rather than personal ones in order to hide the illicit transactions from spouses and significant others. What could go wrong?
A Pentagon official emphasized to Politico.com, however, that the government did not (necessarily) foot the bill while its employees made whoopee. Card holders are required to pay their own credit card bills and then make expense submissions for a portion of the bill, the official said.
Sex Sells, But Did the Pentagon Reimburse for It?
Nevertheless, the likelihood is that the Pentagon has, at some point, unwittingly paid for sex, as well as stumping up the cash for the odd lousy blackjack session or two.
In fact, it is estimated that forbidden credit card transactions cost the government hundreds of millions of dollars each year. A report by the Government Accountability Office recently found that "abuse of government issued credit cards has been a growing challenge in recent years."
Senator Chuck Grassley [R-Iowa], who introduced the Government Charge Card Abuse Prevention Act in 2012, said this week that he was alarmed at the revelations, but hoped that his legislative efforts had paved the way for the internal audit.

"I'm interested to see the report and find out more about what's being done, right and wrong, at DoD to prevent abuse," he said. "What I hope is that my reforms that became law have been implemented well and that agencies and auditors are using the reforms to catch problems.
"The law requires periodic audits by inspectors general, like this one, specifically to keep on top of charge card abuse and hold agencies accountable for implementing the required internal controls."
Crooked Admiral
The official who spoke to Politico.com stressed that the audit was a broad review of credit card transactions, as opposed to the behavior of individuals, and so no jobs were on the line at this point. It's more likely that certain departments, where such behavior is most prevalent, will merely receive a stern talking to.
Of course, this is not the first, or likely the last, time that top military brass have had their wrists slapped for inappropriate gambling shenanigans. Last year, Admiral Timothy Giardina, formerly second-in-command at US Strategic Command, was fired for attempting to pass off fake chips in the only one of his local casinos from which he'd not already been barred, the Horseshoe Casino in Council Bluffs, Iowa.
Giardina initially told police he had bought the chips from a man in the restroom, before revising his account of the incident in a military court, saying he had merely "found" them in a stall in the restrooms. But a DNA test suggested he may have actually created the chips himself "using stickers and glue."