Pennsylvania Regulators: Sands Bethlehem Casino Allowed Underage Visitors to Gamble, Consume Alcohol
Posted on: April 18, 2019, 11:17h.
Last updated on: April 18, 2019, 11:17h.
The Sands Bethlehem Casino Resort in Pennsylvania has been fined by state gaming regulators for allowing underage visitors to access slot machines and table games, and consume alcoholic beverages.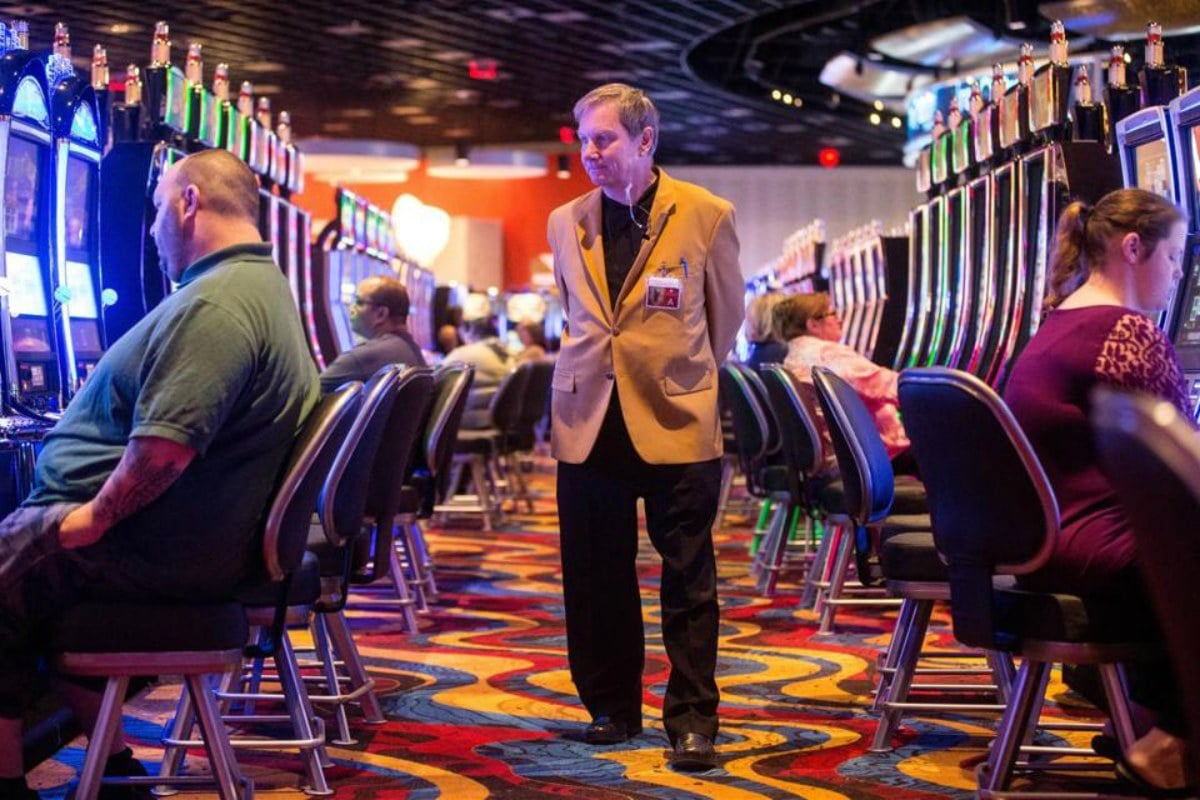 The Pennsylvania Gaming Control Board (PGCB) detailed 11 instances of underage violations at the casino located on the eastern edge of the Keystone State.
Seven teenagers aged 18-19, and four 20-year-olds gained access to the gaming floor, the state says, and four of them were additionally served alcohol. Sands Bethlehem self-reported the violations.
The casino explained the underage guests either presented a fake identification, or were simply not asked to show ID. In total, the unlawful patrons collectively spent around 24 hours gambling, and were served at least a dozen drinks containing alcohol.
Sands Bethlehem said the incidents occurred between March 2018 through January. The PGCB fined Sands $120,000 for the violations. In 2017, the casino was fined $150,000 for similar offenses.
This week, the state also fined Sands Bethlehem $110,000 for the issuance of free slot play by employees who were not issued to provide the credits.
Casino Safeguards
Last summer, Las Vegas Sands – the parent company of Sands Bethlehem – revealed a "comprehensive global initiative to strengthen the casino operator's safeguards against money laundering and human trafficking, and promote more responsible gaming practices.
Dubbed "Project Protect," Sands Executive VP Lon Jacobs said, "Our goal is zero tolerance for negative or harmful activity in our properties to safeguard our guests, our team members, and the communities where we operate."
The odds of perfection in keeping minors and those on self-exclusion lists off casino floors are long, as it's an ongoing problem for gaming operators.
Last month in New Jersey, state regulators confiscated $107,000 in winnings won by prohibited players at MGM Resorts' Borgata. Borgata's online gaming partner bwin.party was additionally fined $81,000 for allowing self-excluded players access to the internet casino.
Sands won't soon have to worry about the Bethlehem casino, as the company is in the final stages of selling it to the Poarch Band of Creek Indians in Alabama for $1.3 billion.
Underage Gaming
The PGCB dishes out large fines on casino operators that report underage violations. Along with Sands Bethlehem, the regulators levied this week a $12,500 penalty on the Meadows Racetrack and Casino for a single infraction where an 18-year-old was allowed to gamble and drink alcohol.
Since 2018, Pennsylvania gaming regulators have issued $1,583,000 in fines against its 12 land-base licensed casino operators. The majority of the penalites stem from underage people being permitted access to the over-21 facilities.
Sands Bethlehem VP Michael Magazzu said 11 infractions is still a small number considering the casino welcomed more than 8.6 million guests last year. He told The Morning Call in Allentown that security personnel challenged a person's identification 831,000 times, and turned away over 4,500 people.
Sands also says security workers who are found to have let in someone who shouldn't have been granted access are terminated after two failures.