Mount Airy Casino Fined $250K for Failing to Monitor Patron's Drinks Before He Killed Jogger
Posted on: February 7, 2019, 01:43h.
Last updated on: February 7, 2019, 01:45h.
Pennsylvania's Mount Airy Casino Resort will pay over $250,000 after it was revealed a patron last February had eight drinks at the casino, and later struck and killed a jogger with his vehicle.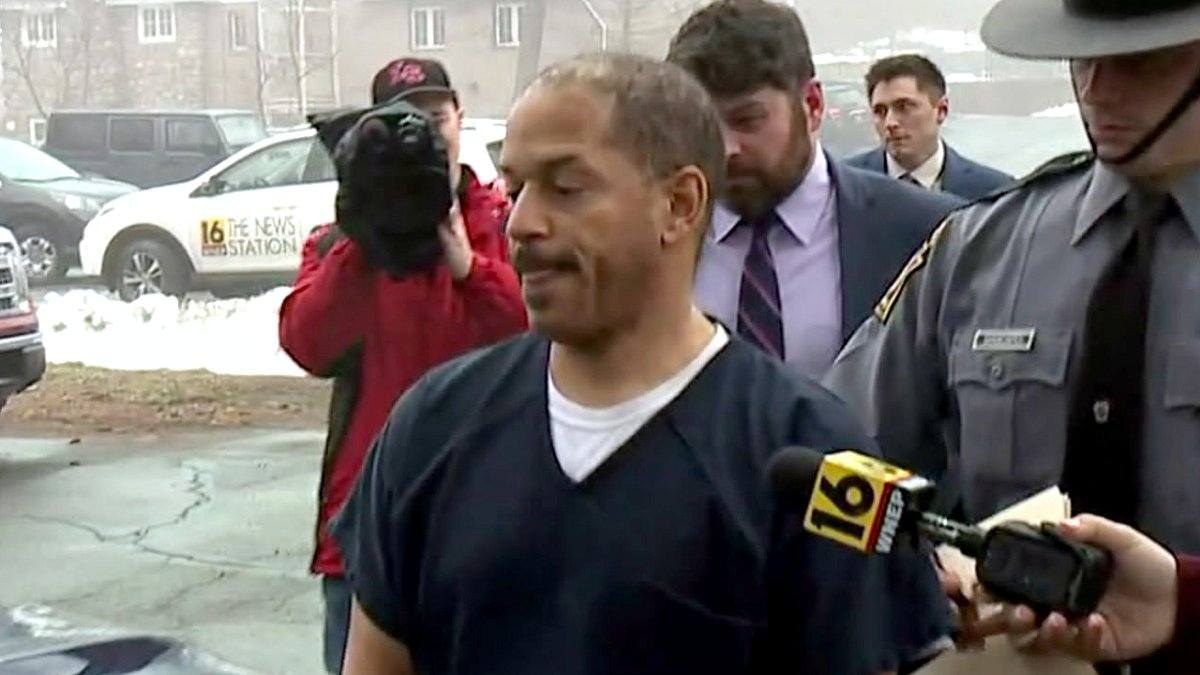 The Pennsylvania Gaming Control Board (PGCB) imposed the fines, claiming the casino had failed to install a system that tabulates drinks served — despite assurances in 2017 it would soon be in place. The board also upped the fine because the incident represented the casino's third recent issue related to alcohol.
In a consent agreement announced on Wednesday, state officials said the patron, 53-year-old Marc Graves of East Stroudsburg, showed up in the middle of the night on February 27, 2018, at the Mount Pocono casino. While playing poker, he was served five beers and three shots of liquor in a period just shy of 90 minutes.
Graves later played craps and blackjack, before leaving at 7:26 am, when he drove away. Within minutes, the car he was driving swerved and then struck the jogger in Paradise Township. Later, he was charged with homicide by vehicle and driving under the influence.
Regulatory Impairments
Mount Airy claims its own investigation showed that Graves never staggered, swayed, tripped, or showed any signs of intoxication, the board reported.
But in violation of stated casino policy, a food and beverage department supervisor was not present when Graves was served alcohol. The policy said if a guest consumes three drinks within one hour, the server must notify a supervisor to assess the situation, the board said, based on casino testimony.
On July 12, 2017, casino officials further testified to the board they had purchased the Bally's Beverage Ordering Service System, which tracks the number of drinks served to a patron. The casino also pledged it would be installing the system by July 24, 2017, and casino employees were supposed to be trained in its use within a few weeks.
The system still was not operating in the casino at the time of the fatal accident.
Boris Kostikov, executive director of food and beverage at Mount Airy, was terminated, as was a beverage shift manager. The general manager at the time of the incident, John Culetsu, has also been replaced. In addition, the entire food and beverage department were trained on the alcohol service policy.
Penalties Piling
In the previous two alcohol-related incidents, Mount Airy paid penalties of $25,000 and $15,000.
Graves pleaded guilty in October to vehicular homicide while driving under the influence and was sentenced to three to six years in prison.
The jogger was identified as Lorraine Hamel, 55, a dentist in Pocono Summit. A news report said Graves smelled of alcohol at the accident scene, and he told police he had drunk three vodka cranberries and a shot of brandy.
Similar Guides On This Topic
Latest Casino Stocks:
Retrieving stocks data...
Retrieving stocks data...
Retrieving stocks data...
Retrieving stocks data...
Retrieving stocks data...