Penn National Gaming Hits Pennsylvania with Legal Action in Response to Satellite Casino Proliferation
Posted on: January 10, 2018, 12:00h.
Last updated on: January 10, 2018, 12:18h.
Penn National Gaming filed a lawsuit on Tuesday, challenging one of the main features of Pennsylvania's recent gambling expansion: the introduction of up to 10 satellite casinos throughout the Keystone State.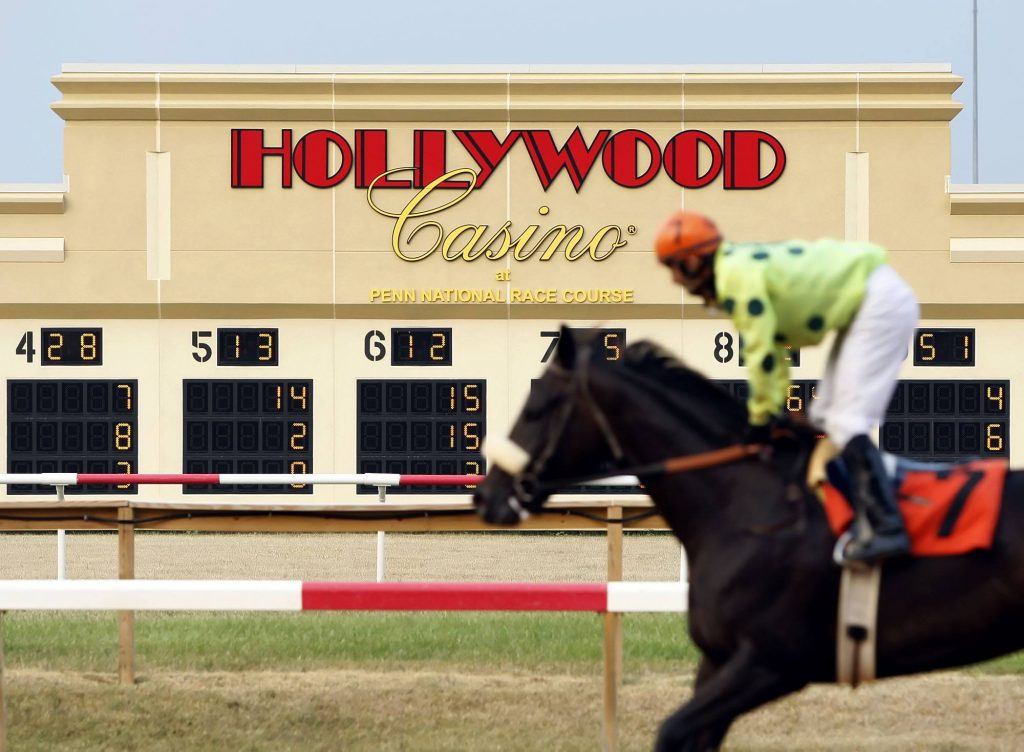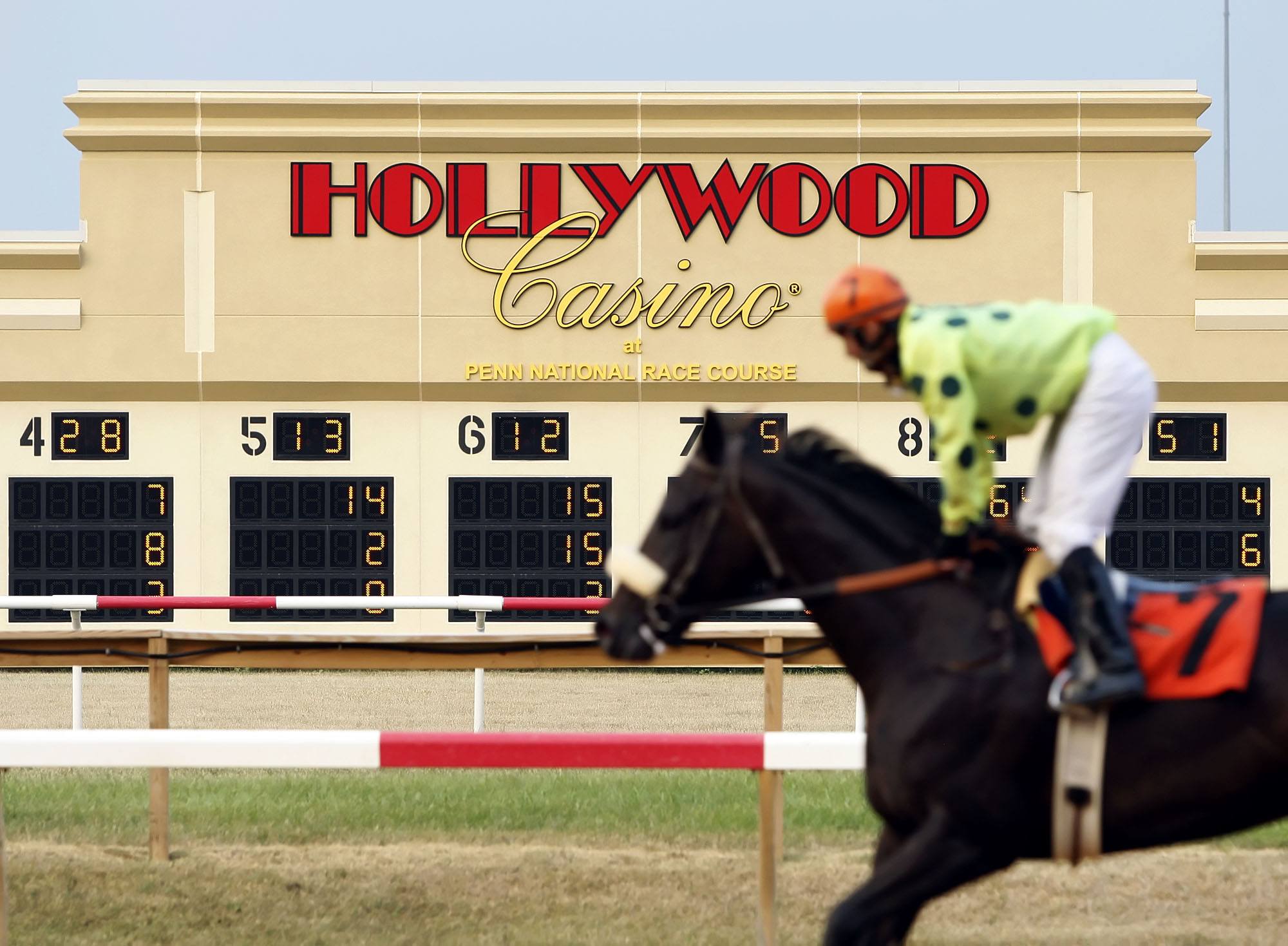 According to the suit, Penn National believes that the new mini-casinos would cause "significant and unique" harm to its Hollywood Casino in Grantville, violating the company's rights to equal protection and due process. The gaming operator also claims that the law is in direct conflict with a state constitutional rule against legislation that benefits particular individuals or entities.
Buffer Zones Offer Varying Protection Levels
At issue is the way that exclusion zones were created. All existing casinos were given a 25-mile buffer, areas in which the new satellite venues would not be allowed to be built. That's true of Hollywood Casino, just as with all other existing resorts.
The problem comes in the practical effects of the buffer zones. In eastern Pennsylvania, several casinos are relatively close to one another, meaning that their combined exclusion zone is actually quite large, preventing the new mini-casinos from being built anywhere near them.
On the other hand, the rural location of Hollywood Casino means that it only has a true 25-mile area of protection. Worse still, Penn National says that many of its customers come from outside that area, so any nearby satellite facilities will draw heavily on their current client base.
"We're the only ones where 25 miles will protect us," Penn National Senior Vice President for Public Affairs Eric Schippers told The Morning Call last month. "We don't have any of the protection of the overlapping casinos."
Also at issue is the fact that Mount Airy Casino Resort was given some unique protections under the new laws. Along with the standard 25-mile barrier, the legislation also prohibits the building of mini-casinos in Pike, Wayne, and Carbon counties, which make up the area near that resort.
Mini-Casino Bidding Set to Begin
The lawsuit comes just a day before bidding is set to open on the first satellite casino license. The minimum bid for each venue will be $7.5 million, with the winner being allowed to operate up to 750 slot machines. Bidders will also have the option to buy a certificate that will allow them to run up to 30 table games for $2.5 million.
According to State Senator Mario Scavello (R-Monroe), the exclusion zones weren't designed to protect anyone. Instead, he says that the 25-mile barriers are just the continuation of a policy that was in place under the existing casino licensing rules.
While the gaming industry is usually all for expansion efforts in most states, Pennsylvania's latest efforts have drawn controversy ever since the state legislature passed the bill in October. Penn National was one of the first to criticize the bill before it was signed into law. Earlier this week, Gaming USA Corp. President Alan Woinski wrote that it was "the worst gaming expansion bill in the history of the casino business."