'Pawn Stars' Regular Corey Harrison Busted for DUI in Las Vegas
Posted on: September 8, 2023, 09:59h.
Last updated on: September 11, 2023, 12:33h.
Corey Harrison, a regular on the History Channel's popular Pawn Stars series, was arrested in Las Vegas early Friday morning for driving under the influence, according to TMZ.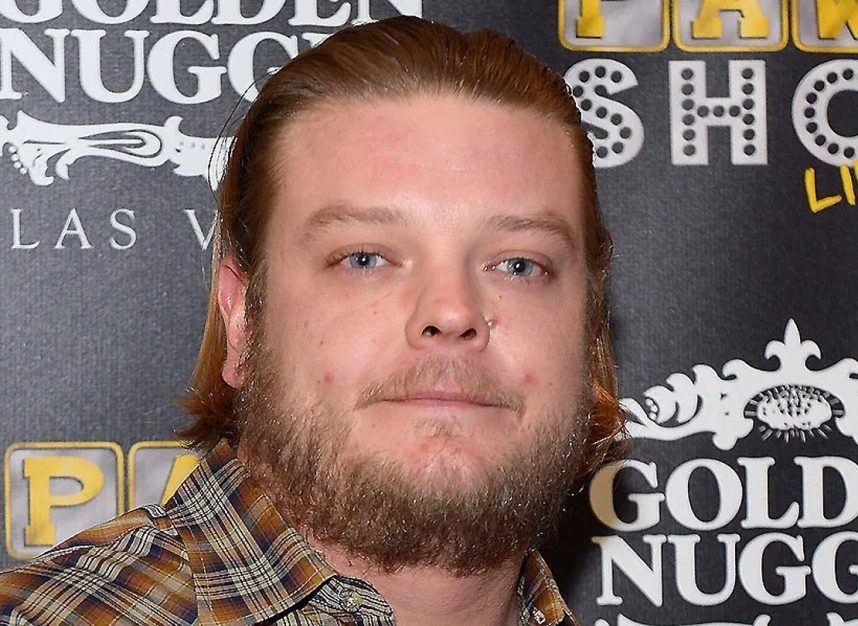 The 40-year-old reality star, also known as Big Hoss, told the news outlet that Las Vegas Metropolitan Police officers pulled him over because he was swerving on the road at approximately 1 a.m.
When asked if he had been drinking alcohol, Harrison relayed to TMZ that he told an officer that he had consumed one drink seven hours earlier during a flight from Minnesota. Harrison was in Las Vegas to check up on short-term rental properties he manages there.
He complied when the officer asked Harrison to take a field sobriety test. Then, Harrison told TMZ he asked to take a breathalyzer test. However, he claims the officer told him his breathalyzer was broken.
At that point, Harrison reported, he was handcuffed and told that he failed the field sobriety test. Harrison claims he was taken to a police station where another breathalyzer was not working.
Held and Released
According to Harrison, he was told to take a blood test or he would be held in custody all weekend. He took the test, he told TMZ, but the police waited eight hours to release him.
Harrison told TMZ his driver's license was not suspended.
Harrison has no known criminal record — other than being jailed overnight in 2011 for a bar fight in which he allegedly "pushed a deputy and pushed a security guard at the bar," according to San Bernardino County sheriff's spokeswoman Arden Wiltshire at the time.
Family Legacy
Harrison began working at his family's business, the Gold & Silver Pawn Shop in downtown Las Vegas, at the age of 9. His grandfather, Richard "Old Man" Harrison, originally ran the business. When he died in 2018, Harrison's father, Rick Harrison, took over.
The shop also employs Harrison's childhood friend, Austin "Chumlee" Russell.
Harrison has been a regular on the reality series about the pawn shop since it debuted in 2009. That year, it became the History Channel's highest-rated show and the No. 2 reality show on TV, behind  MTV's Jersey Shore.