Bettors Batter Sportsbooks with Massive Parlay Wins in Mississippi, Pennsylvania
Posted on: March 22, 2019, 08:23h.
Last updated on: March 22, 2019, 08:23h.
In the world of sports betting, a massive parlay is often seen as a sucker bet, more of a lottery ticket than a serious attempt to find an edge. But for two different bettors in states that have recently opened sportsbooks, massive parlays have paid off in a big way this month.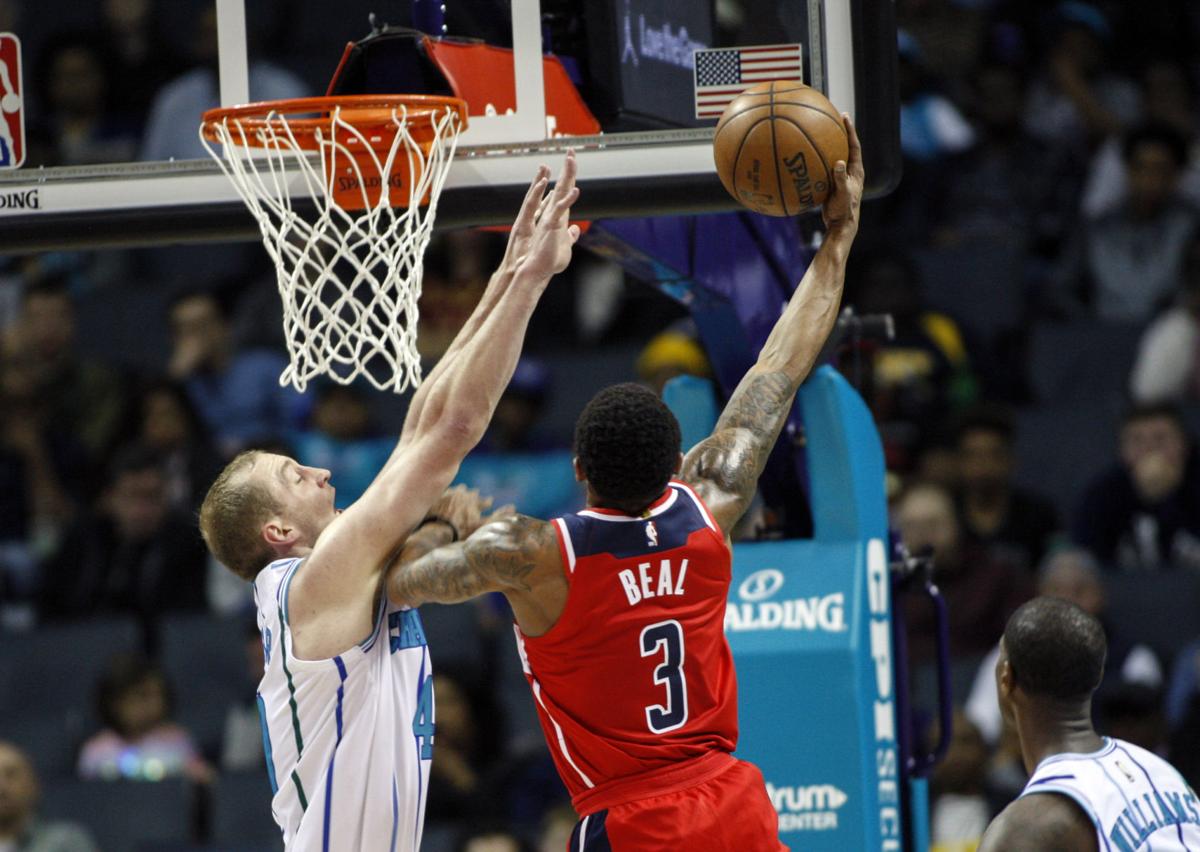 An unidentified bettor hit an incredible 20-leg parlay in Mississippi to win over $100,000 on March 8, while another won $57,000 by chaining together 15 winning bets at a casino in South Philly on Tuesday.
20-Leg Parlay a First for Industry Veterans
The bigger of the two wins came at Riverwalk Casino in Vicksburg, Mississippi, where a bettor put down $25 to win $104,412.44. By winning on 14 favorites, three underdogs, and three overs, the gambler – who asked to remain anonymous – came through with one of the most incredibly parlays ever seen in a legal American sportsbook.
According to BetAmerica vice president Alan Stremel, this was the first 20-leg parlay that had been hit at one of the operator's sportsbooks.
"We know players are excited about it, and the market has been interested in parlays," Stremel told ESPN. "People like the potential payouts when putting it all together."
According to an ESPN report, even Nevada veterans couldn't recall ever hearing of anyone hitting 20 bets in a single parlay, meaning it's possible that this is the first time such a win has occurred in a legal US sports betting market.
The parlay card included a mix of college basketball and NBA action, and almost died on the very first game of the night. The bettor had taken the Charlotte Hornets to win straight up at -200 odds, but barely survived when Bradley Beal of the Washington Wizards missed a go-ahead layup with 3.6 seconds to play.
Parx Pays Out $57K Parlay on Tuesday
This Tuesday, another gambler hit nearly as unlikely a parlay at Parx's South Philadelphia Turf Club sportsbook. That bettor also put $25 down, and managed to cash out $57,146.40 after his mix of NBA, college basketball, and hockey action paid off in a big way. The win marks the biggest payout at a Parx location since the operator started offering betting at its casino in Bensalem on Jan. 8.
The majority of the parlay centered on six NBA matchups, in which the bettor took both a side and a total, for 12 bets. That included taking the Brooklyn Nets +3.5, a bet that seemed destined to fail when the Nets trailed the Sacramento Kings by 28 points late in the third quarter. But Brooklyn came all the way back to win 123-121.
While longshot parlays like these result in huge payouts for bettors, sportsbooks tend to win big on parlay betting in general. That might be why oddsmakers don't feel too bad about paying out a parlay that generates this much publicity.
"It's not bittersweet at all paying that out," Parx Senior Vice President of Interactive Gaming and Sports told the Philadelphia Inquirer. "This is the business that we are in. Some bets we win and some bets our customers win. It's the nature of our business."