Online Gaming Shares Tumble on False BBC Report of Advertising Ban
Posted on: December 6, 2018, 10:39h.
Last updated on: December 6, 2018, 10:39h.
A BBC report suggesting members of online gambling industry body the Remote Gambling Association (RGA) had agreed a self-imposed ban on UK TV advertising during sports events is simply not true, according to RGA chief Clive Hawkswood.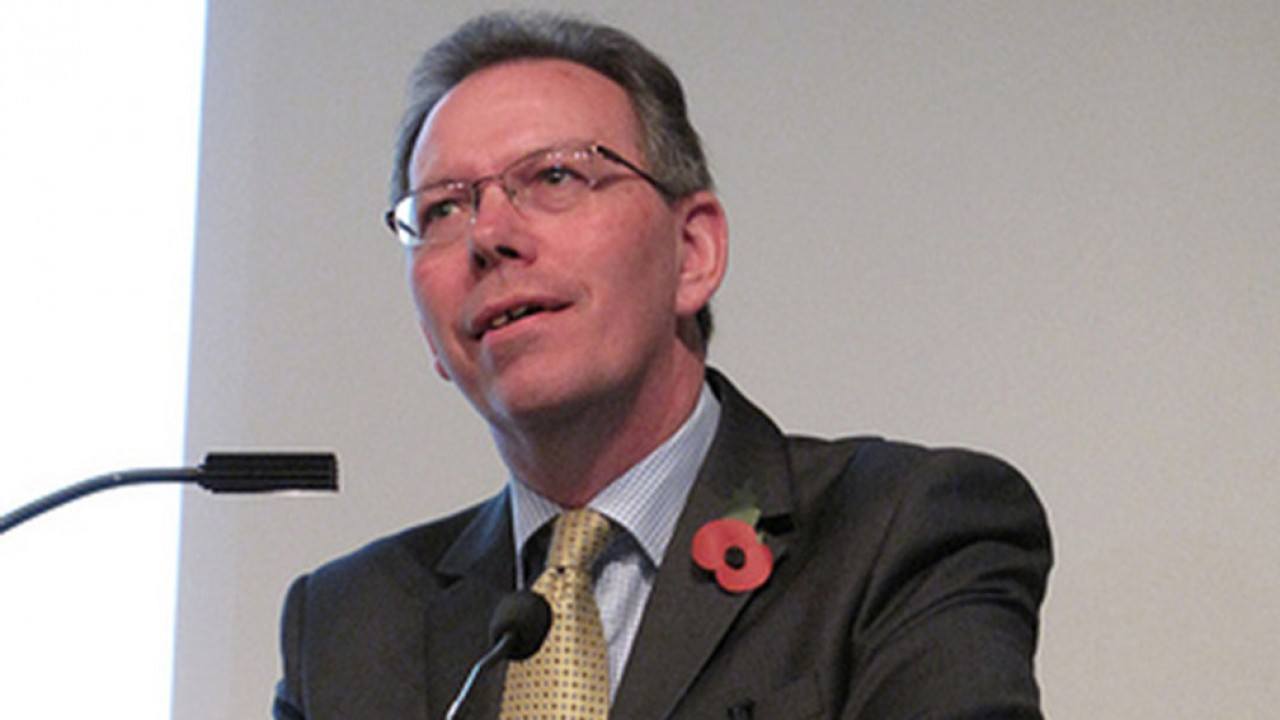 The BBC's article was published early Thursday, UK time, and has been widely repeated in media outlets in the UK and elsewhere — and continues to be — despite Hawkswood's fairly swift repudiation via igamingbusiness.com this morning.
"The BBC have got it wrong," he said. "There is no agreement on any proposals yet let alone an announcement."
This didn't prevent shares in major online gambling operators tumbling by as much as four percent in the hours immediately after the article's publication on the BBC website.
Talks Ongoing
It is understood that talks have been ongoing between RGA members — which include major operators like William Hill, GVC, and Bet365 — for the last three weeks, and that a possible voluntary ad ban is part of that discussion, but nothing has yet been finalized.
Some operators have expressed a willingness for such a move. In October Ladbrokes Coral owner GVC said it would support a ban on gambling advertising around soccer games prior to 9pm — known in UK broadcasting as "the watershed" — after which programming of a more adult nature is permissible on network television.
"As a leader in the industry, we fully recognize the need to ensure we do everything we can to ensure an enjoyable experience for our players that minimizes the potential to cause harm," said GVC CEO Kenny Alexander at the time.
Bad Optics
The proliferation of gambling advertising around marquee sports events has become a bête noire of UK media and anti-gambling campaigners who are worried that it is normalizing gambling for children.
Many in the industry are concerned that the backlash against the TV spots has already led to a tightening of regulatory controls in the country, which is likely to stymie growth and innovation.
But unless there is multilateral agreement within the industry to pull out of TV advertising — or the government bans it — online gambling companies are obligated to continue plowing money into it or face losing market share to competitors.
Moreover, a recent study showed that TV advertising is actually much less important to remote gaming operators their than online marketing efforts, where 80 percent of marketing spend now goes. Although it's quickly becoming the most damaging to their image, TV advertising accounts for just 15 percent of their budgets.
The UK's biggest satellite broadcaster, Sky, recently announced it will limit gambling ads to one spot per commercial break, beginning from the next soccer season. It also plans to give subscribers the ability to opt out of viewing these ads.