Ohio Gambling Growth Stunted by Glut of Facilities
Posted on: April 3, 2017, 06:00h.
Last updated on: April 3, 2017, 03:58h.
With several casinos in Ohio and revenue declining, some people believe it is a case of too much of a good thing becoming bad and are trying to figure out solutions to correct the problem.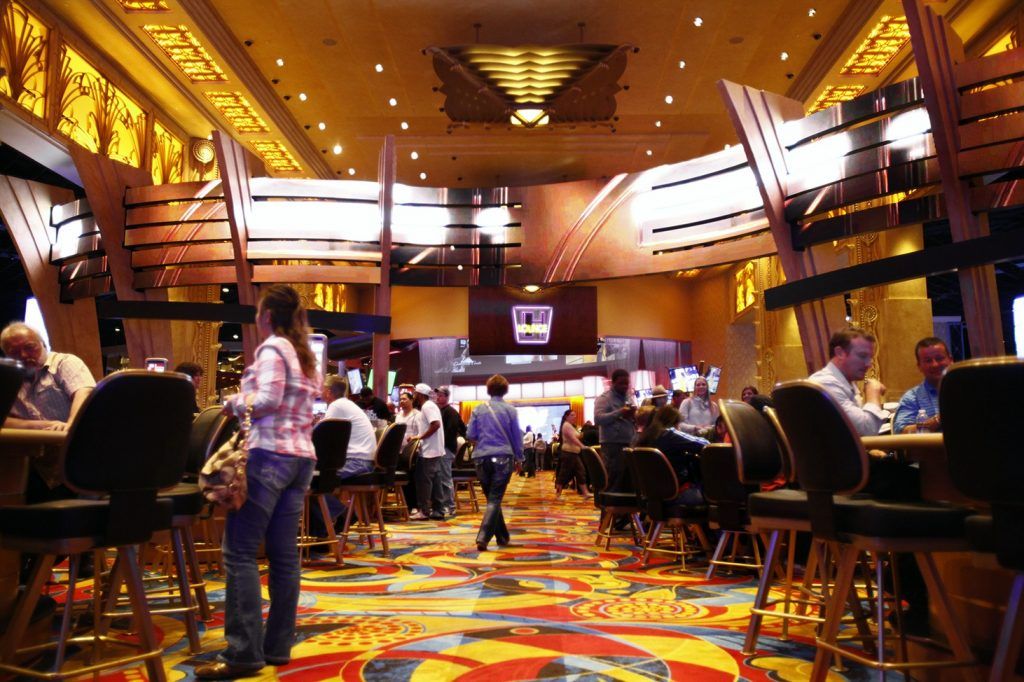 Cezar Froelich, head of the Chicago office of Taft, Stettinius & Hollister law firm that helps gaming companies secure financing, told the Toledo Blade that it is definitely a factor.
"What the industry is being faced with these days is there's a lot more casino options for people than there ever used to be," Froelich said.
The state has four casinos and seven racinos, which offer horse racing, slot machines, and video poker. There are approximately 11.6 million residents and most are within 90 minutes of a gaming house.
Dwindling Revenue
That is too many places, according to Jay Masurekar, head of Gaming and Travel Investment Banking at KeyBanc Capital Markets. He told Cleveland.com that it is affecting the bottom line.
"Ohio has been doing pretty well but I don't think it requires 11 properties," he said. "One or two may drop off at some point – there will be winners and losers in any market."
The Ohio Casino Control Commission reported for the 10th consecutive month year-to-year revenues at casinos were down, including February, which saw a 6.8 percent decrease for the facilities. The biggest loser was the Hollywood Toledo Casino, which was 9.9 percent lower as compared to the same time last year.
Conversely, racinos saw profits rise. At those seven places there was an 8.4 percent increase from February 2016 compared to last month.
Multi front War
In addition to battling each other, the facilities are also being attacked for gambler's dollars by locations in nearby states and other wagering options.
Pennsylvania's Presque Isle Downs & Casino is 30 miles from the Ohio border and Detroit's Greektown Casino is an hour away from Toledo.
Daily Fantasy Sports are taking away business from a key demographic, millennials, who are choosing this form of betting as opposed to entering a brick and mortar building.
Two bills were introduced last year in the legislature regarding DFS. One was to make it illegal and the other to regulate the activity. No action was taken on either before the end of the year.
This year, however, lawmakers have vowed to revive the bill outlawing DFS though nothing has been introduced thus far.
Similar Guides On This Topic