Odds Released on Washington Redskins New Name, 'Redtails' Favored
Posted on: July 13, 2020, 08:43h.
Last updated on: July 16, 2020, 08:02h.
The Washington Redskins will officially change their name for the 2021 NFL season, and online oddsmakers are offering lines on the team's new identity.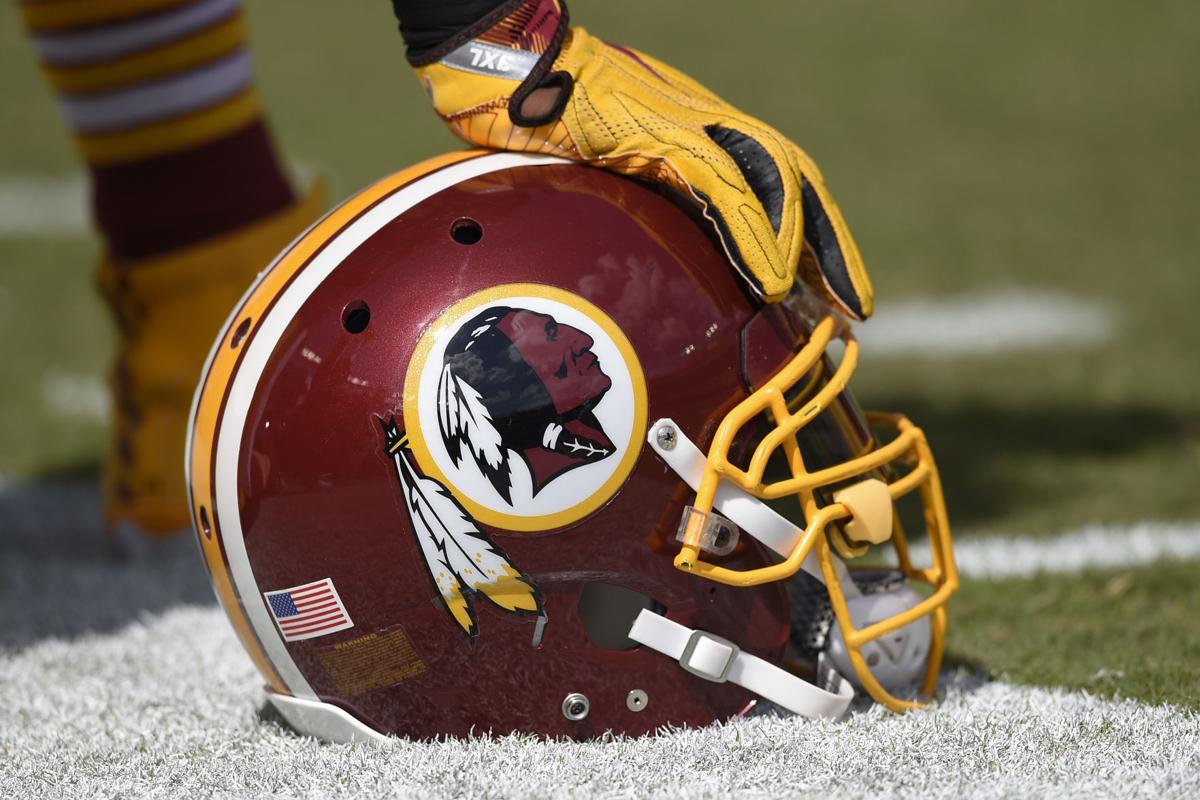 Online sportsbooks have the Redskins favored to change their name by only five letters — as Redtails is the betting favorite at 3/1. Those odds represent a 25 percent chance of occurring, with a $10 winning bet netting $30.
Redtails could be a tribute to the Tuskegee Airmen, a group of African-American military pilots who fought in WWII. However, the team has yet to comment on the rumored name, nor its linkage to the WWII fighters.
Sports Business Daily reports that the team has already selected its new name, but pending trademark issues are delaying the announcement. The franchise is expected to retain its burgundy and gold colors.
After Redtails, Generals has the next shortest odds at 4/1. Presidents follows at 5/1, Lincolns at 8/1, and Veterans at 8/1 rounds out the top five.
Other names with short odds include Capitols (9/1) and Americans, Memorials, and Monuments (10/1). One online book is also looking to capitalize on some easy money by offering Snowflakes and Trumps, each at 500/1. The President tweeted his support for retaining the Redskins name after the franchise said earlier this month it was reviewing whether to remove the controversial identity.
"They name teams out of STRENGTH, not weakness, but now the Washington Redskins and Cleveland Indians, two fabled sports franchises, look like they are going to be changing their names in order to be politically correct. Indians, like Elizabeth Warren, must be very angry right now!" Trump declared.
Native Americans Celebrate Decision
Change the Mascot, a campaign organized by the Oneida Indian Nation of New York, says Native American leaders representing more than 70 percent of the nation's tribal population have spoken out in opposition to the Redskins name.
The NFL and [owner] Dan Snyder have finally made the right call and Change the Mascot commends them for it," said Ray Halbritter, head of the Change the Mascot campaign.
"This is a good decision for the country — not just Native peoples — since it closes a painful chapter of denigration and disrespect toward Native Americans and other people of color. Future generations of Native youth will no longer be subjected to this offensive and harmful slur every Sunday during football season," Halbritter added.
False Narrative?
The Winnebago Tribe, which owns six casinos in Wisconsin, claimed that the Redskins "invented a racist backstory," and that the tale regarding former coach William Hen being Native American is false.
"Snyder claims the team's original owner, George Preston Marshall, created the team name in 1933 to 'honor' his Sioux Indian coach," wrote Linda Waggoner in a 2013 article titled, On Trial: The Washington R*dskins' Wily Mascot: Coach William 'Lone Star' Dietz. The report was published in Montana, The Magazine of Western History, and today is in the National Museum of the American Indian.
In 1920, Dietz was sentenced to 30 days in jail after pleading no contest to a charge that he was "a natural-born American citizen," and not "a noncitizen Indian," the latter being what he claimed on his registration card in what was seen as a way to avoid being drafted into World War I.