No Pardon for Maltese Casino Mogul Accused of Journalist Murder, Says Victim's Son
Posted on: July 9, 2020, 09:22h.
Last updated on: July 9, 2020, 11:55h.
A wealthy Maltese casino owner accused of complicity in the murder of investigative journalist Daphne Caruana Galizia should not be granted leniency if found guilty, the victim's son said this week.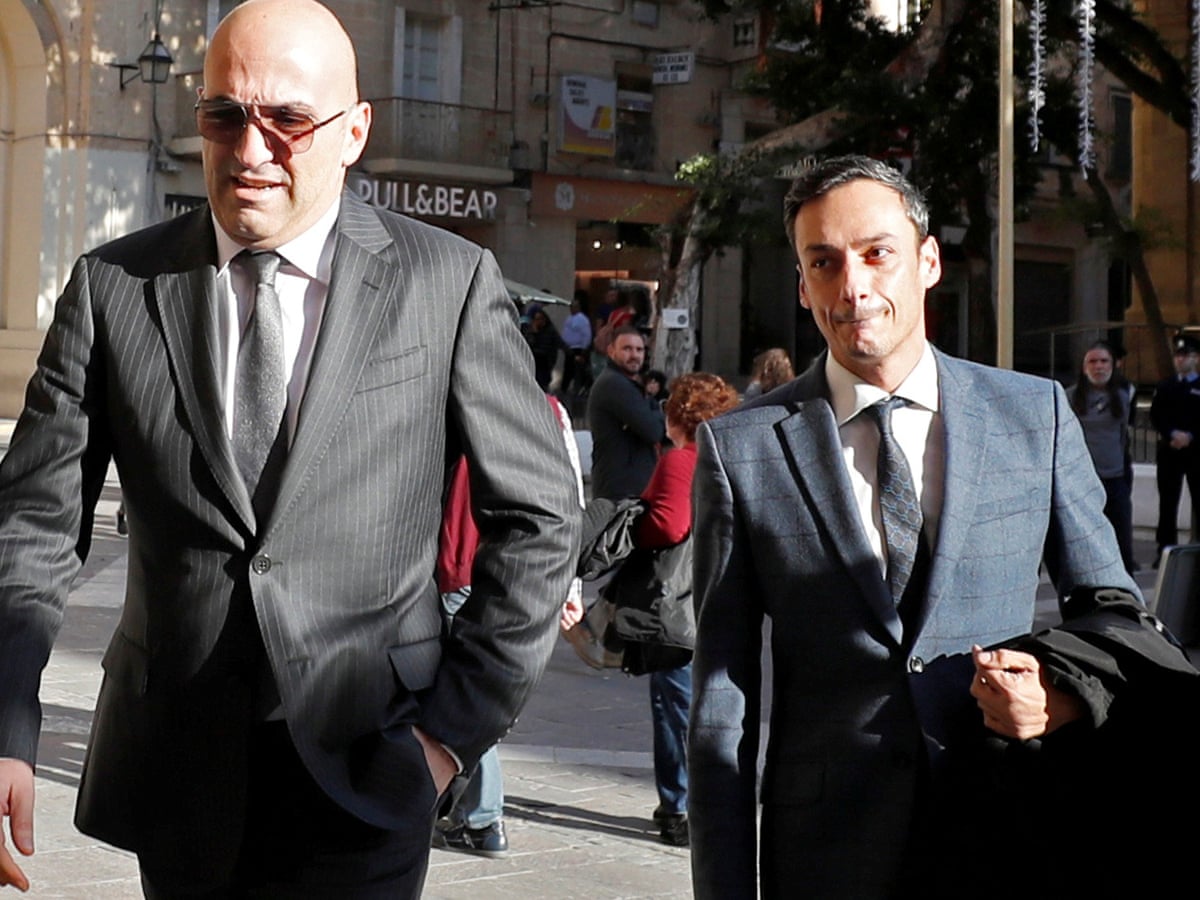 Yorgen Fenech is currently on trial for the murder of Caruana Galizia, who was killed by a car bomb in 2017 while she investigated high-level corruption among Malta's political classes. The murder garnered international media attention at the time.
Fenech is the former CEO of Tumas Gaming, Malta's biggest land-based casino operator. He was arrested on November 20 last year as he tried to flee Malta on his yacht.
Fenech was named as the "mastermind" behind the scheme by a middleman who recruited the men who planted the bomb. But Fenech claims the murder was devised and directed by others — including those who held positions in government at the time — who were part of a "Mafia network."
Mafia Web
In November, Fenech's lawyers filed a request for a presidential pardon in return for him spilling the beans. But this was rejected by the government.
But Mark Anthony Sammut, head of Malta's nationalist party, said this week it was time to revisit the idea of a pardon or a reduced sentence so that the "web of Mafia connections in politics" can be exposed.
"Despite the pain of seeing someone who seems to be a crucial pawn in a plot to kill a mother not pay the full price of what he did, I believe that much greater justice will be done to Daphne Caruana Galizia if, instead of catching one pawn, the whole of web of criminals in power is held to account. And all the millions these projects took are returned to the people," Sammut told Lovin' Malta.
But Matthew Caruana Galizia rejected the suggestion, writing in a Facebook post this week that the investigation should focus above all on finding justice for his mother.
"Our goal is not to put X and Y politicians in jail," he wrote. "It is to achieve justice. Some politicians do have to go to jail along the way. But when they do, it will be as a side effect of the justice process, and not the end goal."
Government Downfall
The case has already brought down the government of former prime minister Joseph Muscat, who resigned at the beginning of the year amid criticism of his handling of the case and the entanglement of three members of his inner circle in the affair.
Muscat's chief of staff, Keith Schembri, tourism minister Konrad Mizzi, and economic minister Chris Cardona all resigned in the wake of Fenech's arrest.
Before her death, Schembri and Mizzi were linked by Caruana Galizia to two offshore shell companies that were later discovered to be expecting a $2 million payment from a Dubai-based company called 17 Black, which was controlled by Fenech.
In 2013, Fenech was awarded a $500 million contract to build a power station in Malta, a project that was devised and promoted by Mizzi.
In court testimonies, Fenech has implicated Schembri as the mastermind behind the murder and claimed he tried to frame Cardona for the crime.
Schembri has been questioned by police but has not been charged with any wrongdoing.