New York State Introduces Bill to Regulate DFS
Posted on: November 3, 2015, 03:48h.
Last updated on: November 3, 2015, 08:10h.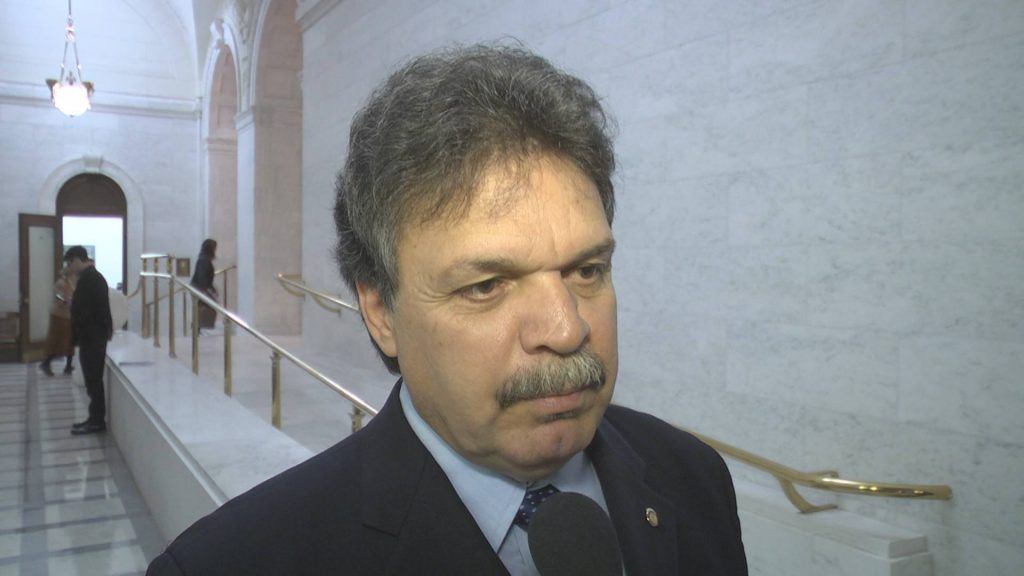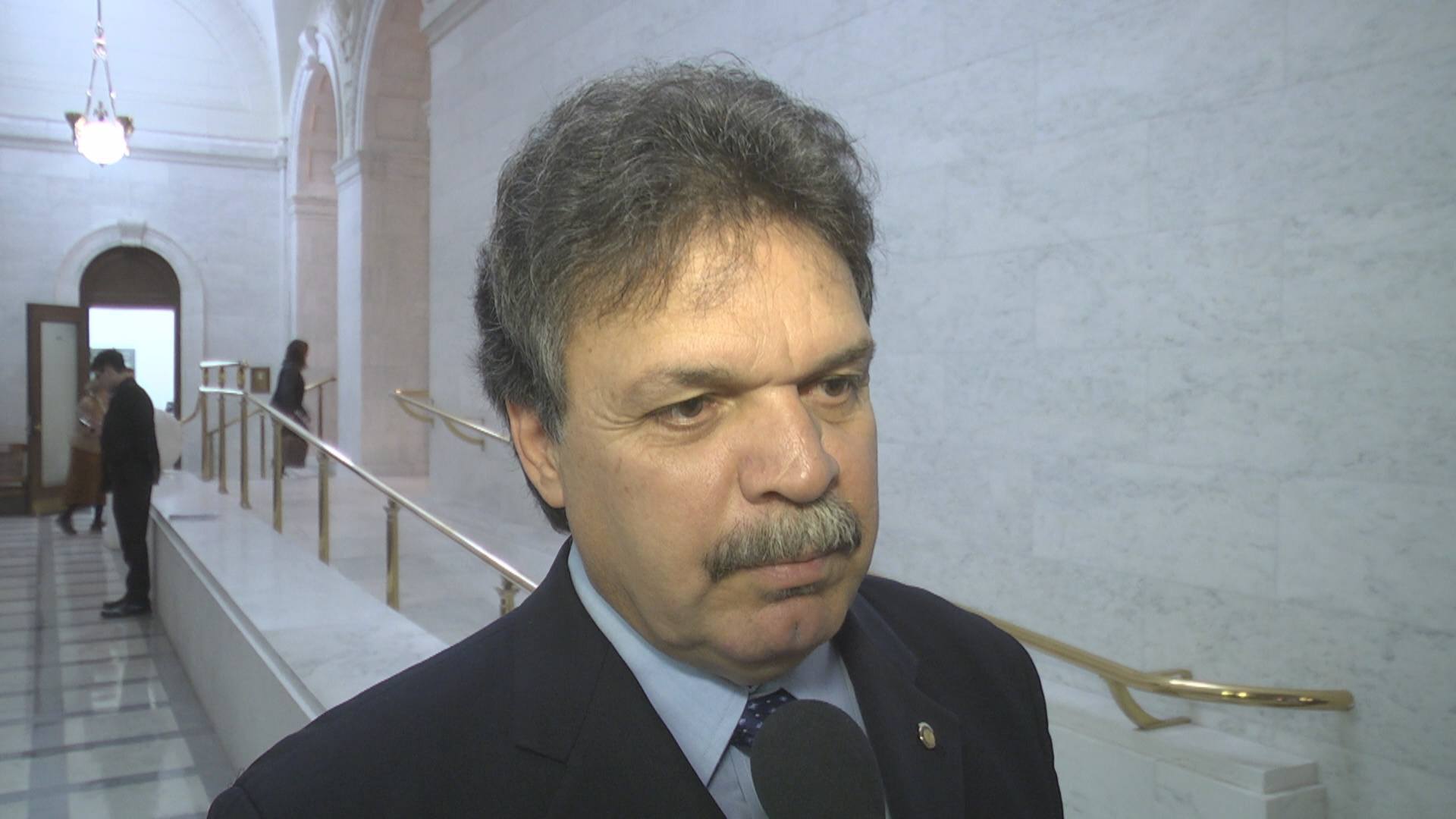 The regulation of daily fantasy sports begins.
The states of Illinois and Minnesota introduced bills last week that aim to develop a framework for regulation of the industry, which has so far operated unhindered by the scrutiny of a governing body.     
While Nevada has declared that operators must apply for a sports betting license to offer games there, New Jersey Senator Jim Whelan (D-2nd) said yesterday he plans to present a bill which would make DFS subject to one of the strictest regulatory authorities in the world, the New Jersey Division of Gaming Enforcement.
And today New York State Assemblyman Felix Ortiz (D-51st) has introduced his own piece of legislation, bill A08554, which would designate the DFS a "gaming activity," bringing it under the licensing jurisdiction of the New York State Gaming Commission.
"Our Responsibility"
"This is an unregulated industry with a great deal of money in play," said Ortiz. "We should regulate fantasy sports the same way we oversee racing and the lotteries. It is our responsibility to safeguard against compulsive and underage wagering, money laundering and identity fraud."
The bill cites recent issues about the transparency and fairness of the DFS operators in the light of the so-called DraftKings "insider trading" scandal. 
DraftKings is currently the subject of an investigation by both the New York Attorney General and the US Attorney for the Southern District of New York after it emerged that DFS industry employees may be party to insider information that could give them an edge over other players in the games.
Until the scandal broke both DraftKings and closest rival FanDuel had allowed their employees to play on one another's sites.
"Adding fantasy sports to that list [of regulated games] is both reasonable and justified given existing authority over similar types of gambling and it would help prevent unfair practices in this booming multimillion dollar industry," asserts the legislation.
New Jersey Proposal
Meanwhile, Senator Whelan, has sent a letter to the New Jersey regulator, notifying it of his intent to introduce his bill to the state legislature.
"I don't believe we should impede one's enjoyment of fantasy sports. However, we have an obligation to ensure that fantasy sports competition is fair, impartial, and transparent to everyone," the letter read.
"The Division has done a great job of regulating internet gaming companies and ensuring there are safeguards in place. We want to make sure that those same safeguards are in place with daily fantasy sports."
In Georgia this week the need to regulate DFS in the light of recent was discussed during a legislative hearing on the proposed legalization of casinos in the state.
California already has a bill on the table, which was actually introduced in September, just days before the insider trading scandal broke.