New York Assemblyman Gary Pretlow Calls for Upstate Casino Review, as Revenues Fall Short of Expectations
Posted on: November 1, 2017, 06:00h.
Last updated on: November 1, 2017, 06:34h.
New York Assemblyman Gary Pretlow (D-Mount Vernon) has requested State Comptroller Thomas DiNapoli to try and figure out why three upstate casinos that recently opened are far from meeting their pre-market revenue expectations.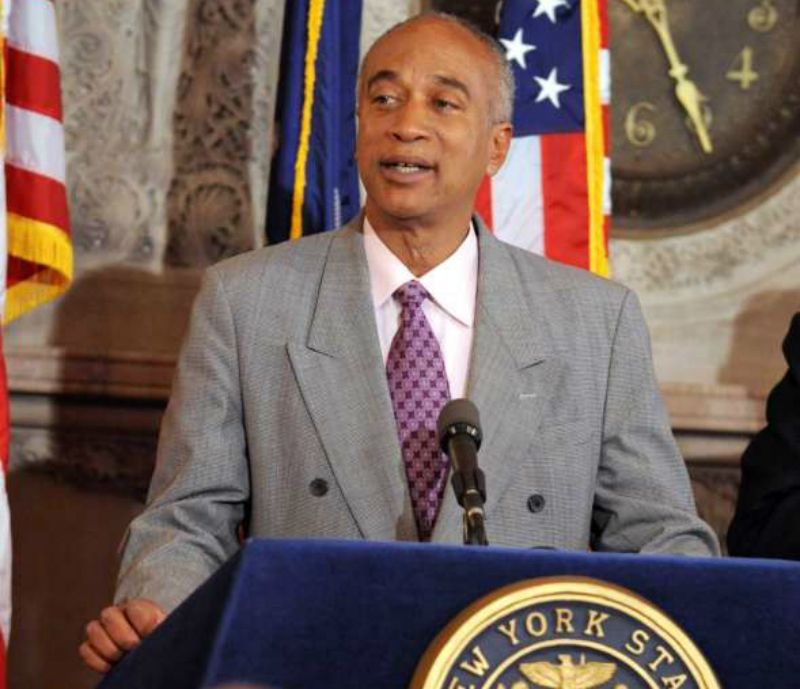 Pretlow, one of New York's most active gaming expansion proponents, believes the financial difficulties may eventually lead the resorts into requesting assistance from the state. The three casinos, Tioga Downs in Nichols, Rivers Casino near Albany, and del Lago in the Finger Lakes, are all reporting disappointing earnings.
In a letter dated October 25 to DiNapoli, Pretlow explains, "It is critically important that we have reliable and realistic long-term revenue projections. When our state passed legislation to expand gaming, our decision was based on projections of robust revenues, and promises that casino development would not place new burdens on taxpayers. The last few months have called into question those projections and promises."
According to USA TODAY, the three properties are on pace to come in $220 million short of first-year revenue estimates.
Lofty Expectations
New York's three upstate casinos share 37 percent of their slot revenue and 10 percent of table game income with the state. That means the $220 million underperformance will cost state coffers tens of millions of dollars.
To win over lawmakers and obtain casino licenses, the three bidders threw out some rather lofty revenue predictions.
Tioga Downs owner Jeff Gural, who also owns Vernon Downs, as well as the Meadowlands in New Jersey, told the New York Gaming Commission in his executive summary application that a casino at Tioga Downs would generate $103 million in gross gaming revenue (GGR) during its initial year. Through September, it's produced just $57.8 million.
"The projections we had were wrong," Gural admitted this month. However, he added it's still been a "huge success" from an economic development standpoint.
Rivers projected $222 million in gaming revenue in its first 12 months in operation. But through its first eight months, the casino has generated less than $94 million in gross gaming win.
Del Lago is even worse, the casino that forecasted first-year GGR of $263 million stands at just $100.6 million through nine months.
Saw This Coming
While gaming isn't living up to expectations, owners of the properties say it's too early to judge.
Del Lago General Manager Jeff Babinski told the Democrat and Chronicle that he's "confident that we are moving in the right direction." Babinski explained that the hotel and spa has been "extraordinarily well received," and the property is "filling rooms with tourists."
The tourism just isn't paying off in terms of gaming revenue, at least so far. And that was Assemblyman Gary Pretlow's reasoning in sponsoring the commercial casino measure back in 2013 in the first place.
DiNapoli might be saying "I told you so" in his response to Pretlow. In 2014, the comptroller advised lawmakers to go conservative on the gaming revenue numbers. "Given the experience in other states, where casino revenues have been lower than expected, the state will need to use caution," DiNapoli recommended.