New Vegas Show 'Heist' Celebrates Italian Contributions to American Culture
Posted on: September 14, 2023, 06:11h.
Last updated on: September 15, 2023, 02:37h.
"Heist" is a new show about to debut at the Rio in Las Vegas. It spotlights Italian songwriters whose music was appropriated by the American market without the American public realizing their origin.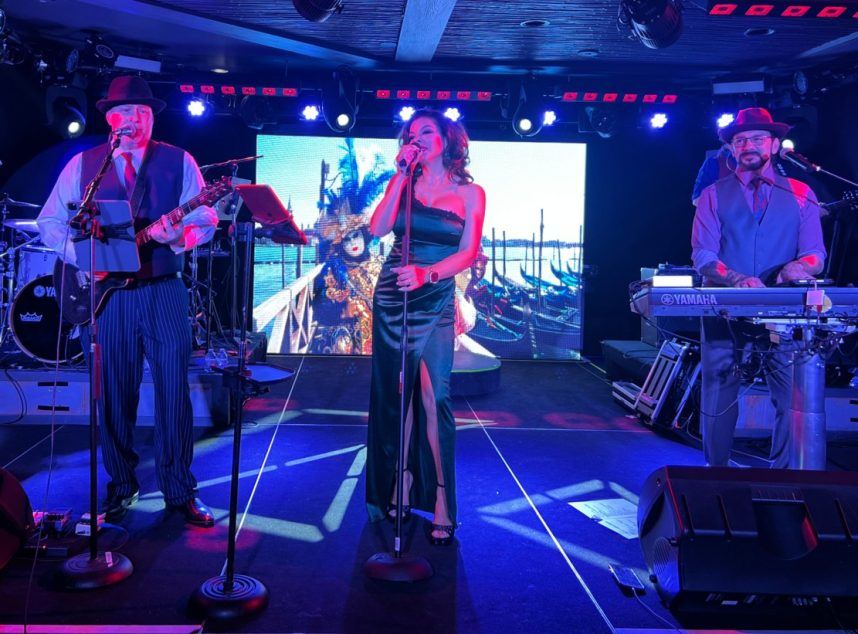 "Pretty much every song that ever became a hit somehow came from Italy," the show's producer, Tony Sgro, told Casino.org. "No, not really, but a lot of them did."
Sgro is the Las Vegas attorney, guitarist, and first-generation Italian-American whose five-piece rock and jazz band, Limoncello, performs the show's songs and explains their true origins.
There's a scarcity of any sort of tribute to Italian heritage and culture, despite all that exists with both — especially in Las Vegas," Sgro said.
A prime example of a heist spotlighted by the show is a song Elvis Presley recorded In 1960. "It's Now or Never" became one of The King's best-selling singles (20 million copies) and a favorite of audiences during his seven-year Las Vegas residency at the International Hotel/Las Vegas Hilton.
Yet the melody was cribbed, note for note, from "'O sole mio," a well-known Neapolitan tune composed by Eduardo di Capua in 1898.
"Most people have no idea," Sgro said.
From Wall Street to Vegas
Another heisted song is the 1982 dance smash "Gloria." Most Americans associate it with Laura Branigan, who sang it in English. But it was actually written and recorded in Italian three years earlier by Umberto Tozzi.
At least his original appeared on the soundtrack to The Wolf of Wall Street, Sgro said, referring to the 2013 Martin Scorsese film.
Frank Sinatra, the leader of the Rat Pack and the patron saint of Las Vegas, was himself heisted from the Italian people, according to Sgro.
"If you ask anybody in the United States, they will claim Frank Sinatra as an American singer, vocalist, and performer," Sgro said. "But both of his parents came from Italy. All Italians know what his heritage and his roots are."
How to See the Show
"Heist" opens at 8 p.m. Thursday, Sept 28, at the Rio, in the 300-seat theater inside the Duomo — Italian for "church" — also includes the fast-casual Cupola Italian Café.
Tickets, $48.99-$68.99, are available via HeistLasVegas.com.