New South Wales Politicians Steadfast on Gambling Reforms Ahead of Elections
Posted on: March 13, 2023, 09:24h.
Last updated on: March 17, 2023, 12:53h.
New South Wales (NSW), Australia, state elections are on March 25, with all 93 seats of the Legislative Assembly and half of those of the Legislative Council up for grabs. Gambling reform is coming, no matter the election results.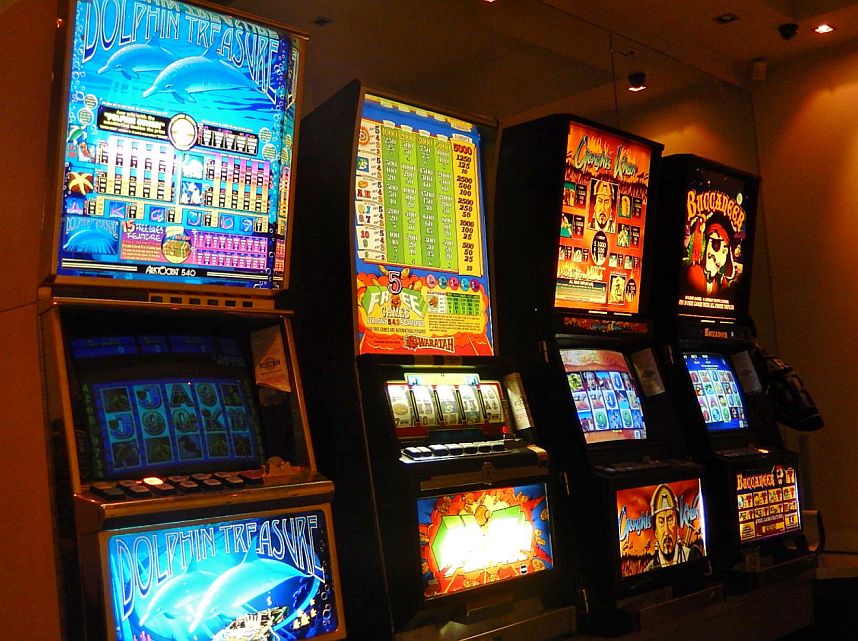 Sitting Premier Dominic Perrottet hopes to stay in power for another four years, giving him 16 consecutive years at the top. But Chris Minns, the leader of the NSW Labor Party, is the strongest candidate to unseat him. Oddsmakers currently have the incumbent way out in front.
Both Perrottet and Minns call for stricter regulatory controls over the gambling industry.
For Minns, this includes a cashless gaming pilot and a ban on political donations and the mandatory appointment of responsible gaming officers at bars and other properties that host gambling equipment. The Labor Party wants to mandate a trial of 500 machines to further test the technology. This would result in a slower transition toward all-out cashless gaming.
Alex Greenwich and Greg Piper, independents in the Legislative Assembly, recently said they plan to support Minns if he vies for stricter gambling policies, according to the Australian media outlet Western Australia Today.
Where Parties Stand on Gambling
This will likely be one of the most pivotal moments in Australia's political scene for several reasons. But the types of gambling reform will depend on who runs the government following the elections and how that party counters the inevitable resistance it will face.
Here is where each party stands:
Incumbents
No cash gambling at bars or other noncasino venues as of 2029
Bars and clubs to receive AU$50,000 (US$33,170) to find new sources of income
No-interest loans for cashless gaming machine purchases
Buyback plan to remove current machines (up to 2,000)
No political donations by bars, clubs that offer gambling
No advertising of slot machines on the exterior of gaming premises
Labor Party
500 cashless machine pilot
Immediate reduction in feed-in limits from AU$5,000 to 500 (US$3,317 to $331.70)
No political donations by bars, clubs that offer gambling
No advertising of slot machines on the exterior of gaming premises
Buyback plan to remove current machines (up to 2,000)
Responsible gaming officers in venues
Third-party exclusion and mandatory facial recognition solution