New Jersey Spends Big to Fight for Sports Betting
Posted on: May 9, 2014, 05:30h.
Last updated on: May 6, 2014, 01:15h.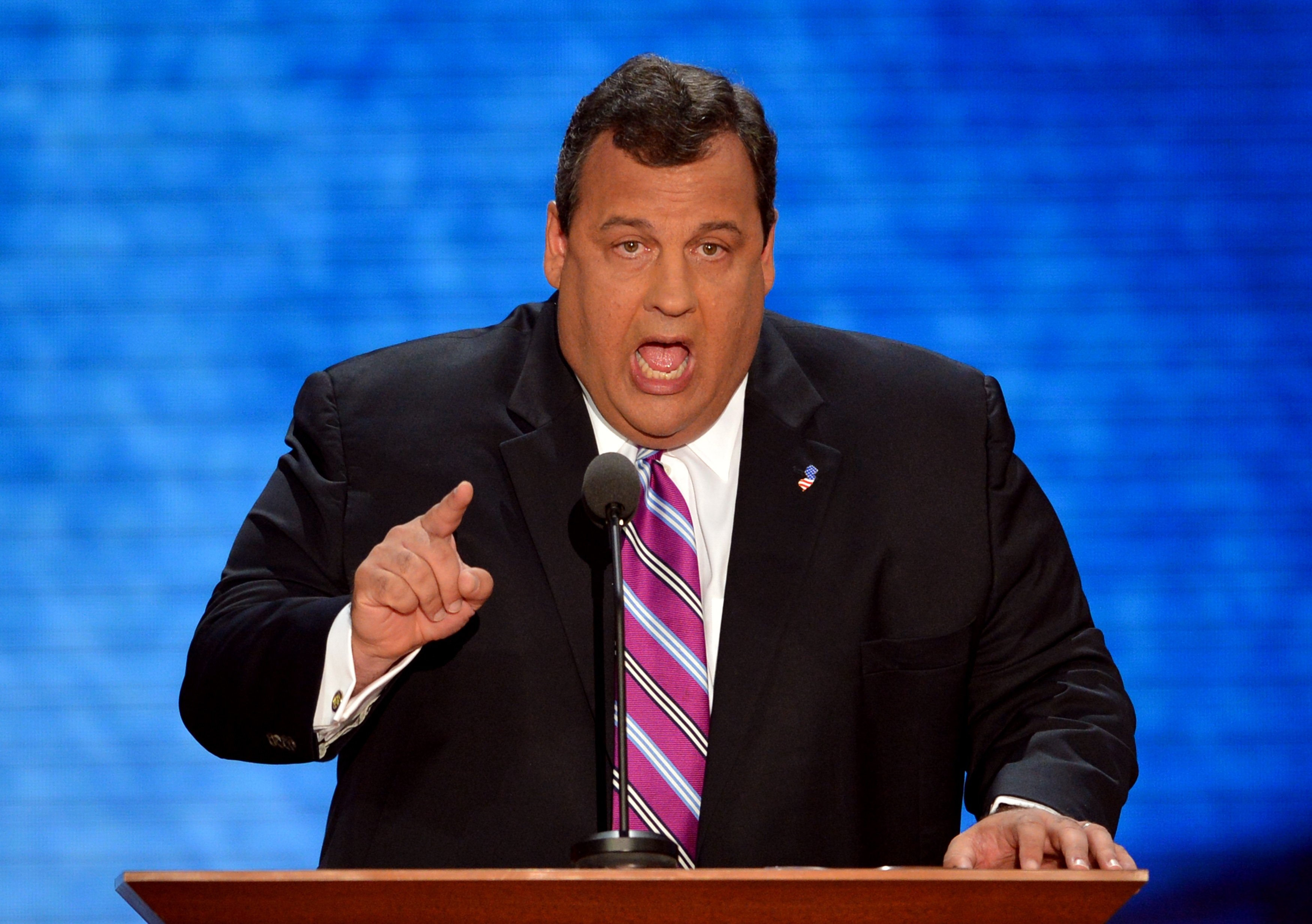 When New Jersey officials announced that they wanted to challenge the ban that they (and most states) face on offering sports betting, everyone knew it was going to be a tough battle to win. Sure enough, they've faced defeat after defeat in the courts so far, and most experts don't think a final appeal to the Supreme Court of the United States will bear any fruit. But it's certainly not because the state hasn't wanted it badly enough.
New Jersey has poured plenty of resources into the lawsuit. According to figures that were uncovered by the Associated Press, the law firm of Gibson, Dunn & Crutcher has billed the state for $2.8 million in relation to the case. Those fees cover a time from August 2012, when the four major American sports leagues sued to stop Governor Chris Christie from issuing sports betting licenses, through the end of 2013. Since the case is still ongoing, the final total should be much higher.
Interestingly, that's the same law firm that Christie hired to investigate the George Washington Bridge lane-closing scandal that has been a thorn in the side of his administration. In both cases, the firms are being paid with public money. There are also other fees related to the case that wouldn't be included in that total, such as those paid to attorneys like former Assembly Speaker Sheila Oliver and former New Jersey Senate President Steve Sweeney.
Long Odds Bother Some
The cost has bothered many people because of the long odds of success for the state. While the amendment to the state constitution that allowed for sports betting passed overwhelmingly, it was always going to be difficult to overturn the laws that bar all but four states from licensing sports betting.
"We have an $800 million budget deficit," said Shirley Turner (D-15th District), one of the few state Senators to vote against the amendment. "We don't have the money to spend on something on which the odds were long. It could have been better spent for so many other things, to help people in the state who need the help."
1992 Law at Heart of Case
The battle over New Jersey's desire to legalize sports betting deals with the Professional and Amateur Sports Protection Act. Passed in 1992, this federal law restricted most sports betting (with exceptions for horse racing, dog racing and jai alai) to Nevada and three others states that had sports lotteries: Oregon, Delaware and Montana.
At the time, the law included a one-year window for states that had already had licensed casino gambling for at least ten years to pass new laws permitting sports betting. In fact, this provision was essentially meant for New Jersey to take advantage of. However, the state failed to act during the year allotted, and thus did not earn an exemption from the law.
Many legal experts feel that a repeal of the law is most likely to come from Congress, rather than the courts. U.S. District Judge Michael Shipp said as much when he ruled against New Jersey last year. That ruling was then upheld by the 3rd U.S. Circuit Court in a 2-1 decision. When that court denied a request to rehear the case in front of the entire 3rd Circuit, the Supreme Court was left as the final battleground.
The case may not be entirely hopeless, however. When part of the Voting Rights Act was struck down by the Supreme Court earlier this year, one reason was that it fundamentally treated individual states differently from each other. That led Justice Ruth Bader Ginsburg to write in her dissent that other laws that do the same – including the law governing sports betting – could be in danger of being overturned on similar grounds.
Most Read

Latest Casino Stocks:
Retrieving stocks data...
Retrieving stocks data...
Retrieving stocks data...
Retrieving stocks data...
Retrieving stocks data...