New Jersey Eases State Border Regulations for Online Gambling
Posted on: March 12, 2014, 05:30h.
Last updated on: October 11, 2022, 04:18h.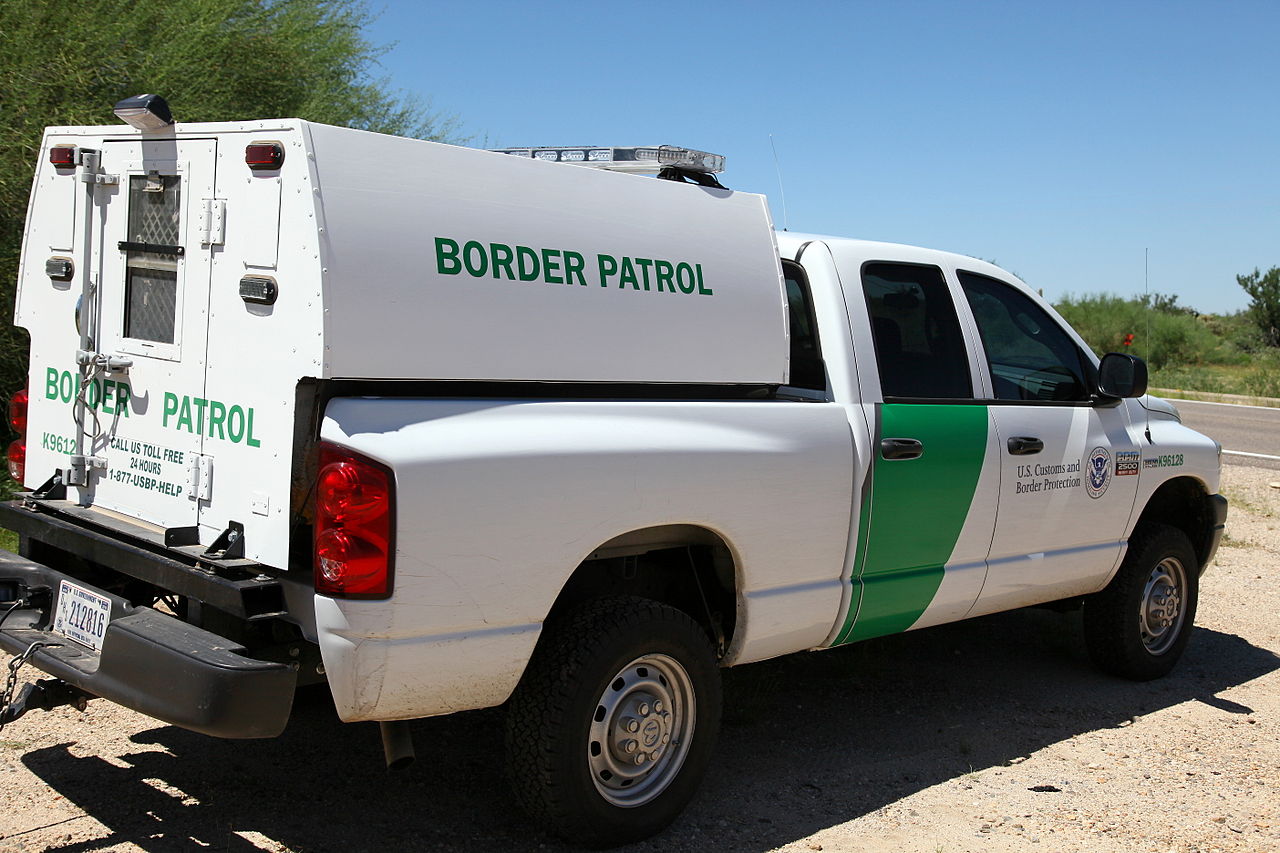 Good news: while you'll still have to be in New Jersey to play on the Garden State's online gambling sites – you won't  have to be as inside them as you would have at the launch of the Internet casinos a few months ago. State gaming officials and casino executives have begun easing the parameters of the geolocation services used to ensure that gamblers participating at the sites are actually within the state's borders, making it easier to allow those who live right near the borders to take part in the games.
According to 888 Holdings CEO Brian Mattingley, this is not an overnight change, but something that has been slowly improving ever since the sites were launched in November.
"By allowing us a little bit more flexibility and easing the tolerance in that distance, it made it significantly better in the second and third month," Mattingley said. 888 Holdings is part of a partnership with Caesars Interactive that runs poker and casino sites in New Jersey.
Improvements Helping Revenues
The numbers and revenues coming from online gambling in New Jersey have been somewhat disappointing so far, with a variety of factors contributing to the situation. But analysts and those in the gaming industry saw the potential for growth – both in general, and because some of those issues could be fixed. For instance, technical issues in casino software are largely fixed, more banks are allowing credit and debit cards to be used on the sites, and the geolocation issues that kept many New Jersey citizens from participating seem to be clearing up.
"We have worked with the geolocation vendors and casinos to enhance the technology to make it more accurate and reliable, and to reduce false negatives," said New Jersey Division of Gaming Enforcement spokesperson Kerry Langan.
The trickiest part of the geolocation buffer comes on the Delaware River, where casinos must ensure that players are on the Camden side of the river, rather than in Philadelphia. With a large number of potential players in Camden, easing the border has allowed many New Jersey residents access to the Internet casino sites.
All of these changes have helped improve the outlook for New Jersey's gambling future. Late last week, Fitch Ratings said that it expects the state's Internet gambling revenues to increase to $200 million during 2014. In the long term, Fitch estimates that the New Jersey market could be worth $500 to $700 million in annual revenues.
Big Jackpots Lure Online Players
Of course, stories of big winners could help spark additional interest in the sites as well. Last week, a man from Monmouth won $84,300 on an online slot machine known as Monopoly Level Up Plus through a Borgata-owned website. That marked the largest jackpot win so far for any player at a New Jersey online casino – though it paled in comparison to a $655,852.28 jackpot won at the Borgata's Atlantic City brick-and-mortar casino during the same week.
In January, Atlantic City casinos took in $9.5 million from online gambling. February numbers are expected to be released this week. In order to hit the $200 million mark, New Jersey online casino sites would have to average about $17.3 million per month over the rest of 2014.