New Jersey DGE Loosens the Reigns on Gambling Regulations
Posted on: November 7, 2014, 08:50h.
Last updated on: January 12, 2023, 11:38h.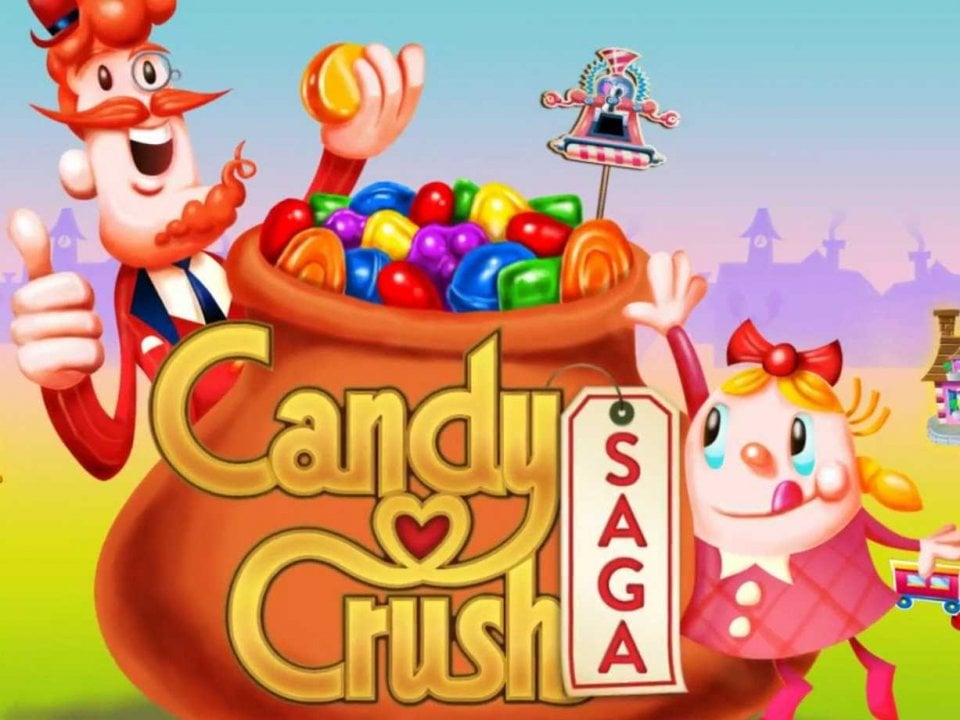 The New Jersey DGE (Division of Gaming Enforcement) issued four amendments to state gaming regulations last week, all of which will offer new options for operators in the online gambling market there. The new rules cover topics ranging from the types of games that are allowed to how they can be marketed and where games can be hosted.
Perhaps the change that will be most visible to players is the introduction of social games to the online gaming marketplace. This move was first suggested recently by state regulators, who believe that operators may be able to reach a wider audience if they could offer skill-based and social games like Candy Crush Saga for real money play.
It's unclear if game developers have any immediate plans to offer such games, but it's certainly an idea that could lead to innovation in New Jersey's online gaming market.
Social Media Games in Casino Products
This new amendment is interesting, however, as it also allows purely social games without a real money component to be offered by online gambling operators alongside casino games and poker. In-game purchases can also be made available, which would allow casino operators to earn revenue from these offerings. Operators will have to display notices that the DGE does not regulate these social games, however.
Another amendment will also allow licensees to operate their own proprietary games on their sites. This will allow a more unique variety of games at each gambling site in the state, and like the introduction of social games, may spur more innovation among developers. This changes a previous rule that any innovations that were introduced by a licensee had to be offered to other license holders before the DGE would approve it for the state market.
Equipment Hosting, Celebrity Promotions
Other changes to the existing regulations are minor, and impact the behind-the-scenes workings of the industry more than the player experience. One amendment will allow operators to place their gaming servers in locations other than the casino or hotel itself. The location must still be in Atlantic City, and it must be a secure location that is owned or leased by the casino that operates the site, but this will allow operators a little more leeway in finding an appropriate place to store their servers.
Finally, changes were made to the rules governing how celebrity endorsements could be used in the online gambling industry.
While celebrities have already been seen promoting sites, the amendment will allow operators to fund the accounts of celebrities to participate in online poker games (and potentially other "peer-to-peer" games in the future), something that operators apparently weren't entirely clear on under the old rules. Interestingly, should a celebrity win money that they're not allowed to keep because of their contract with the operator, that money must be declared as gaming revenue by the casino.
California Tribe Approved to Partner with Borgata
The amendments aren't the only changes in store for the New Jersey online gaming industry. Gaming regulators have also approved the Pala Band of Mission Indians, a California tribe, to operate an Internet gambling operation in conjunction with the Borgata. This marks the first time that a Native American tribe has been approved to offer online casino games in the state.
Latest Casino Stocks:
Retrieving stocks data...
Retrieving stocks data...
Retrieving stocks data...
Retrieving stocks data...
Retrieving stocks data...