New Jersey Considers Giving Horse Racing Tracks a Piece of the Online Gambling Pie
Posted on: December 7, 2017, 02:00h.
Last updated on: December 7, 2017, 02:21h.
Online gambling can be enjoyed from anywhere in New Jersey, but whether players connect from home or on the go, it's always the casinos operating those sites, or their affiliates, that take in the revenue.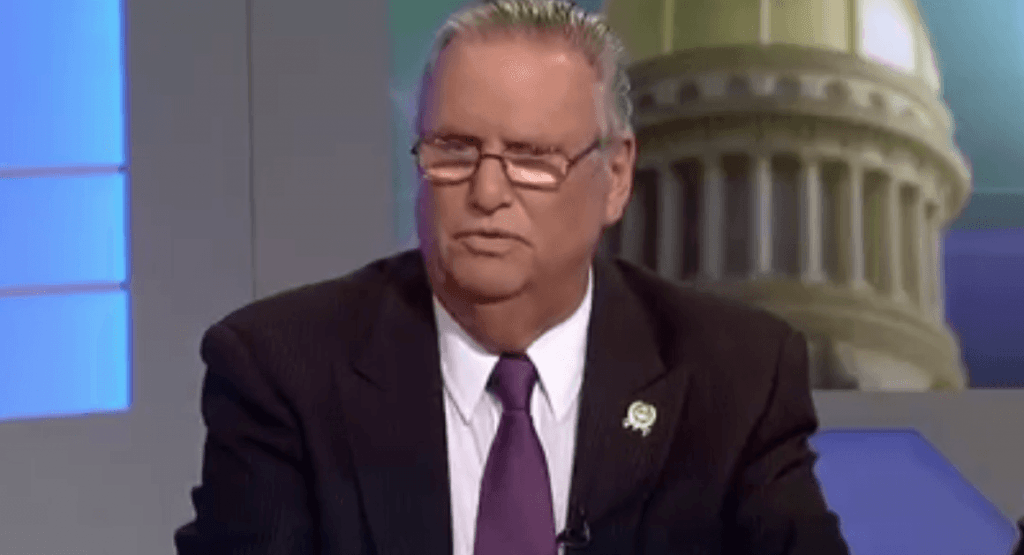 A new law is hoping to change that by giving the state's horse racing tracks a small piece of the online gambling industry.
The state assembly voted to pass the racetracks bill on Thursday, 60-12. If it becomes law, it would allow tracks to offer internet gaming on their premises if they were able to reach an agreement with either one of the Atlantic City casinos or one of the companies those resorts work with in the iGaming sector.
The bill would essentially exempt the tracks from provisions that ban "internet cafes" with real money gambling.
No Harm to Casinos, Officials Say
Racing officials have praised the move as a way to bring more revenue to their tracks without harming the state's casino industry.
"The casinos should realize that absolutely nothing will happen unless they agree to allow it through an agreement with a track," said Monmouth Park Chairman and CEO Dennis Drazin. "Nobody is forcing anything on them. This is really a win-win for the racing industry and the casino industry."
The hope is that tracks would set aside areas at the track that are specifically designated for playing casino games over the internet, which patrons might use between races. While gamblers can already connect to online gambling sites from anywhere they want, the hope is that this will be an added attraction to help shore up a struggling industry.
"It would bring more traffic into the racetracks, and they need it desperately," said Assemblyman Ralph Caputo (D-28th District).
The financial details of any such agreements would be worked out on a case-by-case basis between casinos and race tracks.
Sports Betting, International Player Pools Could Come to NJ
New Jersey is currently dealing with many potential changes to its gambling landscape. Earlier this week, State Senator Ray Lesniak (D-District 20) introduced a bill that would open up the possibility of the state entering into compacts with foreign jurisdictions in order to combine their player pools.
That would be of particular benefit to poker rooms, where player liquidity is a critical component to success.
The state is also heavily invested in the outcome of its effort to repeal the Professional and Amateur Sports Protection Act (PASPA). Oral arguments were made in front of the Supreme Court on Monday, with many of the justices appearing to be skeptical of the mechanics by which PASPA forbids most states from regulating the sports betting industry.
A ruling on that case will not come until sometime next spring. If the court should strike down PASPA, New Jersey would be able to capitalize almost immediately, as the state has already passed legislation that would allow for casinos and race tracks to take bets on sporting events.