Keep New Jersey Casinos Open, Begs Sen. Chris Brown, as State Shutdown Looms
Posted on: June 22, 2018, 10:45h.
Last updated on: June 22, 2018, 12:46h.
Are New Jersey casinos about to face a shutdown in the wake of a state budget crisis? Not if Garden State Sen. Chris Brown (R-2nd Dist.) has anything to do with it.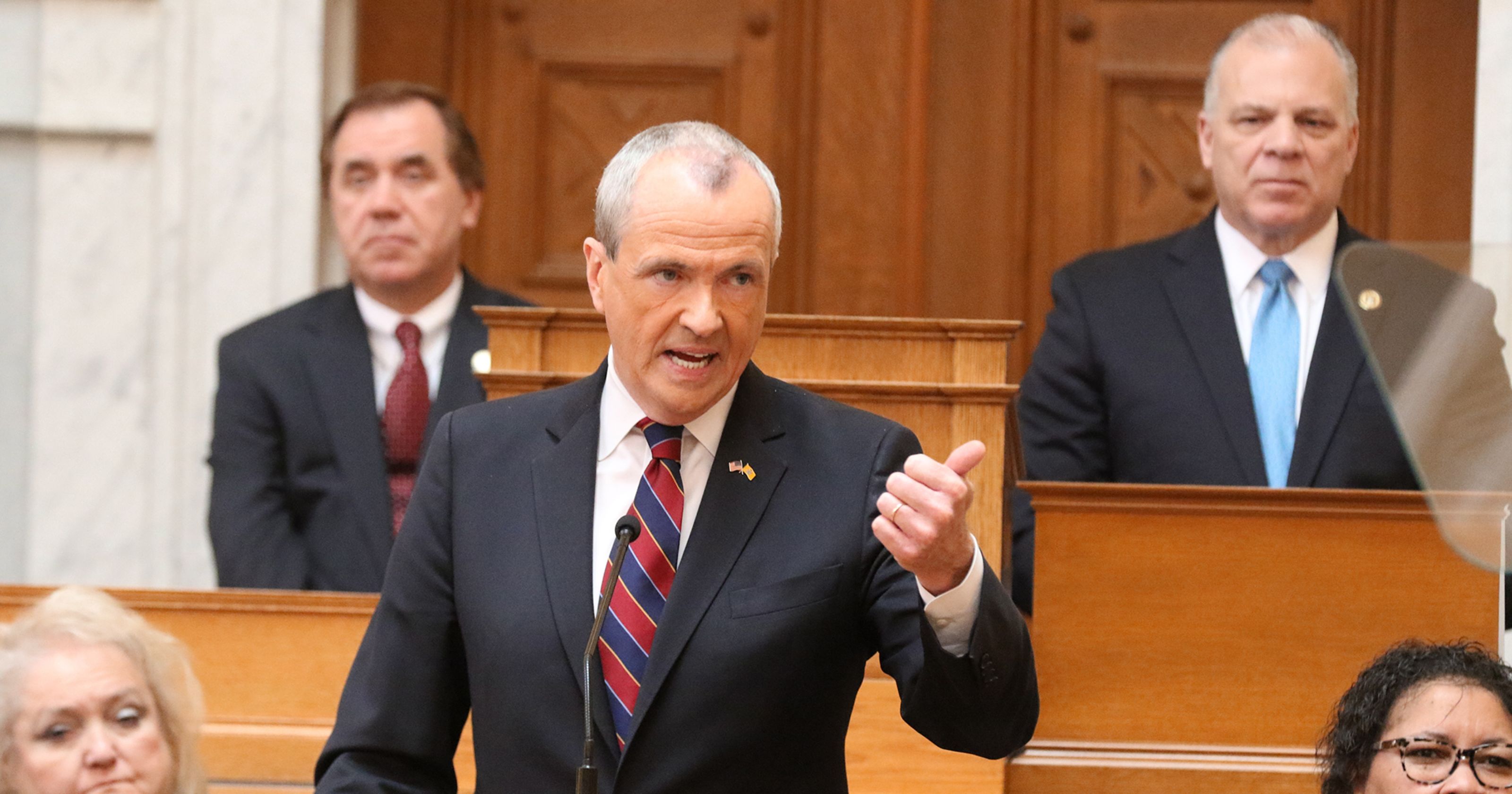 Brown has called on New Jersey Gov. Phil Murphy to issue an executive order allowing Atlantic City's casinos to remain open in the event the state faces a government shutdown in just over a week.
Under New Jersey law, casinos and racetracks must cease all gaming if a government shutdown lasts for over one week. That's because state functions close down too — with the exception of essential workers like police and firefighters — and gaming cannot continue without the state's regulatory oversight.
Gaming operations must also have representatives of the Casino Control Commission (CCC) on site at all times, by law.
Murphy failed to strike a budget deal with New Jersey lawmakers on Thursday, leading to the very real possibility that state government will grind to a halt within the next eight days, and casinos  would follow suit. The budget needs to be approved and signed by June 30 to avoid this scenario.
What's at Stake
Brown's executive order would designate CCC employees as essential workers, allowing casinos to remain operative. Murphy's predecessor Chris Christie signed a similar order following another budget impasse in 2010.
In 2006, casino gaming was halted for three days — including the always-busy July 4 weekend — at a cost to the state of around $1.3 million per day. But even apart from the impending Independence Day weekend, now would be bad time for New Jersey's gaming sector to close.
"The 2006 shutdown of the casinos during the July 4th weekend was devastating," Brown told the Press of Atlantic City (POAC) this week. "It's unbelievable to me that as our gaming industry is turning the corner and improving our local economy by putting families back to work, Trenton would force the casinos to shut their doors during the busiest time of the year."
The state has just launched legal sports betting, and two new casinos are poised to enter the market on June 28: Ocean Resort and the Hard Rock.
Murphy Defiant on Budget
Brown said that he is working with State Sens. Jeff Van Drew (D-1st) and Jim Beach (D-6th) on a bill that would officially designate New Jersey gambling regulators as essential workers. According to the POAC, Murphy would have no choice but to sign this bill if it's passed by the legislature.
The governor's tone was defiant on Thursday. When lawmakers passed a $36.5 billion budget, Murphy denounced it, saying it was reliant on "gimmicks" and non-recurring revenues. He then threatened to veto it.
"The people of New Jersey elected me to end 'business as usual,'" he told a press conference. "They had enough rosy scenarios that blew up in their faces — so-called solutions that just papered over our long-term problems.
"Unfortunately, the legislature seems intent on keeping the legacy of Chris Christie alive and well in Trenton," Murphy added.
Similar Guides On This Topic