New Acquisitions Shine as Stars Group Posts 48 Percent Growth in Q1
Posted on: May 18, 2019, 02:00h.
Last updated on: May 17, 2019, 06:46h.
Analysts were swooning over Stars Group stock this week following an earnings update that saw the PokerStars parent book Q1 revenues of $580 million, up 48 percent year over year.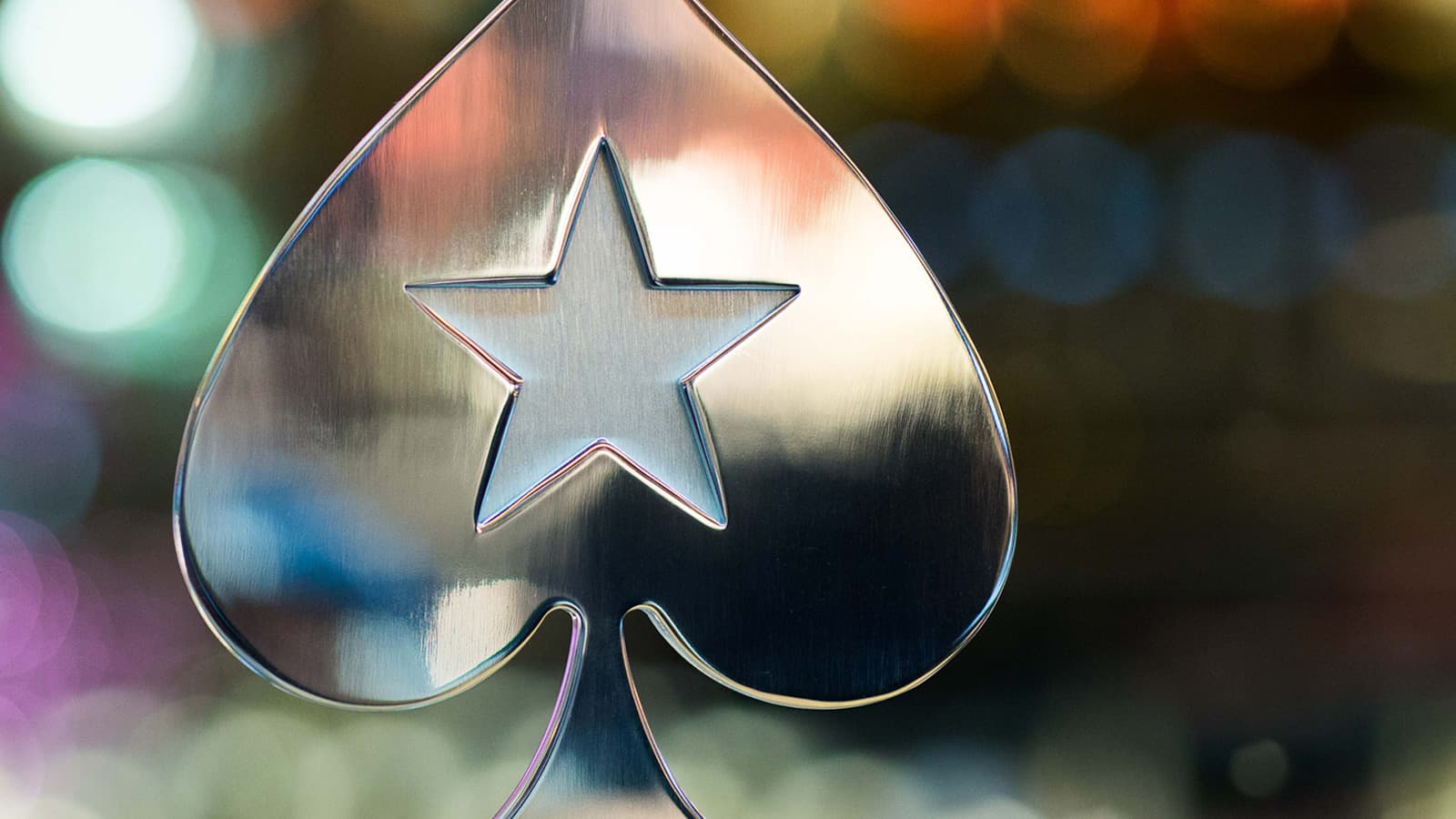 The Motley Fool pounced on Thursday, designating Stars a "very hot buy," despite a slump for PokerStars and an overall 63 percent dip in earnings from the previous year.
Most of the excitement was generated by the robust performance of Stars' new acquisitions, as well as the news earlier this week that Fox Sports had purchased a sizeable chunk of the group, adding a measure of legitimacy to a company that has, at times, been considered an outcast in the US.
Stars' $4.7 billion acquisition of Sky Betting & Gaming (SBG) last year completed its transformation into a sports-betting powerhouse and made it — at least, according to CEO Rafi Ashkenazi — the biggest publicly traded online gambling company in the world.
Stars Light Up Sky
SBG's SkyBet has the largest active user-base in the UK, and it paid out for Stars in Q1, generating $179 million for the company. This is despite a particularly challenging quarter for the betting industry as a whole, due to an almost unprecedented string of customer-friendly results in UK sporting events.
Ashkenazi said the UK segment had exceeded expectations with "record levels of new depositing customers and an acceleration of growth in QAUs [Quarterly Active Uniques, a key performance indicator for Stars], stakes and gaming revenue," while betting net-win margin had been a 5 percent record low.
Australian operations also fared well, with revenue rocketing by 458.9 percent year-on-year to $62.2 million. Last year, Stars relaunched the BetEasy brand in the country after merging two recent acquisitions, CrownBet and William Hill Australia.
"We continued to see growth in most markets in our International segment on a constant currency basis during the quarter, despite challenging operational conditions, the cessation of operations in certain markets and foreign exchange headwinds having a significant impact on our reported results as compared to the first quarter in 2018," said Ashkenazi.
Fox in the Box
Last week, Stars announced Fox Sports would invest $236 million for a 4.99 percent share of the company, with an option to acquire 50 percent in ten years' time. Later in the year, the two companies will launch an online sports betting platform, the first such platform to be branded by a major US broadcaster.
"As we continue to lay the foundations to deliver sustainable long-term growth across the group, we are also now focused on positioning our new Fox Bet brand as a market leader in the US," said Ashkenazi this week.
"Our leading positions in attractive markets, strong brands, technology and operating expertise have been bolstered by the new partnership with Fox Sports and positions us well for long-term growth."