Nevada Casinos Win Over $1B in October, Gross Gambling Revenue Jumps 7.5 Percent
Posted on: November 27, 2018, 10:46h.
Last updated on: November 27, 2018, 10:46h.
Nevada casinos won $1,062,796,000 in October, a nearly 7.5 percent year-over-year increase. It marks the fifth month the state's gaming industry has eclipsed the $1 billion mark in 2018, a feat that hasn't been experienced since 2008.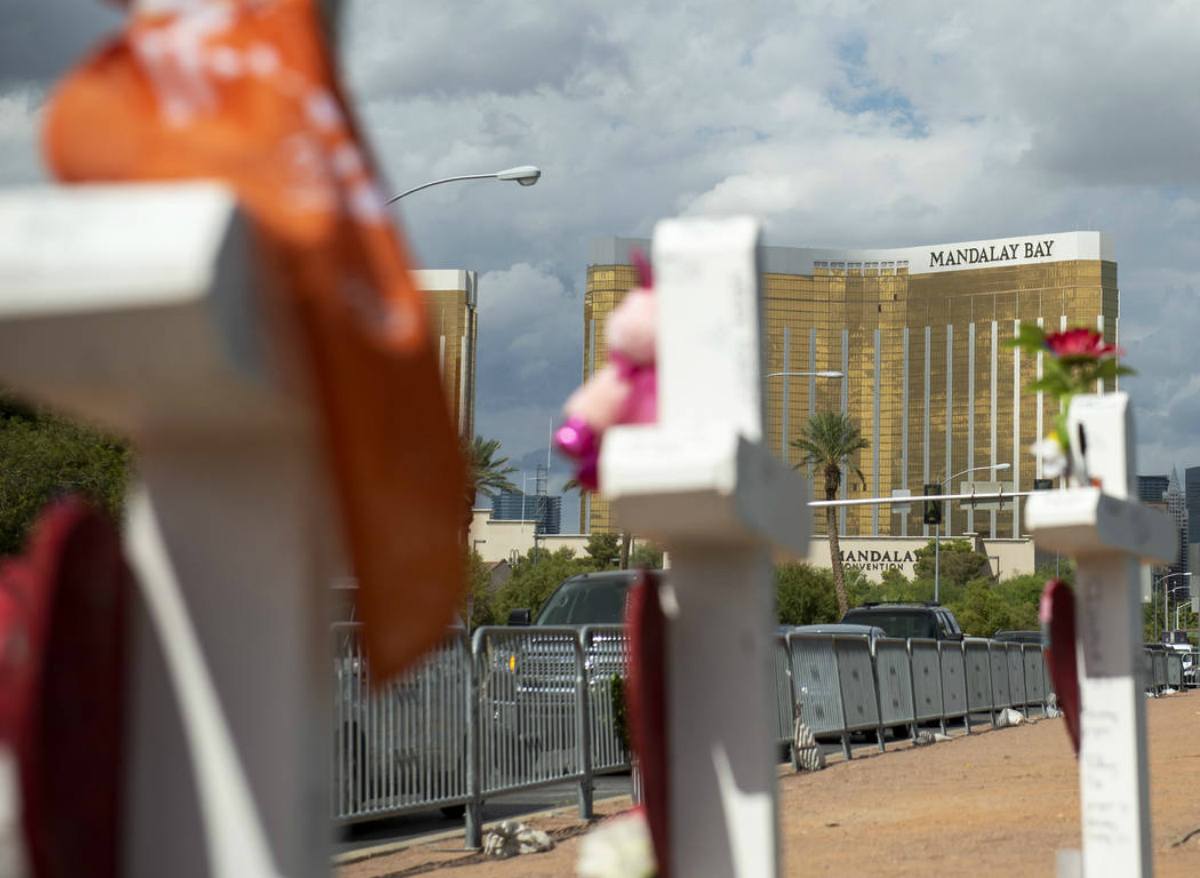 The $1.062 billion haul is the largest monthly win this year. Strong blackjack play provided Nevada casinos with $125.48 million, a 40 percent surge on October 2017. Slot machines kept nearly $693.5 million, a 5.75 percent climb.
The Las Vegas Strip performed well, as casinos there won $593.4 million, a more than 12 percent premium on the same month a year ago. Blackjack performed even better on the Strip, up 56 percent to $102.6 million.
Year-to-date gross gambling revenue (GGR) is up 2.6 percent statewide.
2017 Shooting Impact
October 2018 was of course an easier time in Las Vegas than October 2017. A year ago, the city was reeling from the October 1 shooting that left 58 victims dead and hundreds of others injured.
Visitation, and subsequently GGR, declined in the shooting aftermath. Total gaming win on the Strip was down more than five percent between October through December 2017, and total visitor volume fell 3.5 percent during the final quarter.
Several resorts, most specifically those closest to Mandalay Bay like Tropicana, reported an increase in cancellations. Asian visitors, who come from a culture that highly respects an appropriate mourning time, additionally stayed away.
That helps put the Strip's October 2018 increase into context, but regardless, last month was a roaring success. And that's welcomed news to the gaming industry, which cautioned investors of a potential softening.
In August, Caesars Entertainment CEO Mark Frissora warned that his company's financial guidance might need to be lowered due to fewer rooms being booked. GGR indeed experienced in pullback in September, as Strip win totaled $546 million, a nearly four percent decline.
Two Final Months Key
October's rebound might ease investor fears, at least temporarily, as GGR on the main drag is now showing an increase (+1.6 percent) for 2018. However, over the last three months, casino win on the Strip remains down 1.5 percent, and basically flat (+0.52 percent) over the last 12.
November and December will determine whether the Strip will post its third consecutive annual GGR win, or its first decline since 2015. The odds support a gain.
October 2018 was the 40th time in Nevada gaming industry that casinos have won at least $1 billion. The strong showing is followed by the Thanksgiving holiday month where local tourism officials forecasted around 300,000 visitors to travel to Las Vegas, a predicted 1.4 percent increase on 2017.
AAA Travel said in a note last week that "consumers have a lot to be thankful for this holiday season: higher wages, more disposable income, and rising levels of household wealth."
That all bodes well for Nevada casinos and the state's gaming industry, as they enter the home stretch of 2018.