Nevada Casinos See Massive Revenue Spike in May
Posted on: July 3, 2014, 05:30h.
Last updated on: June 13, 2022, 10:21h.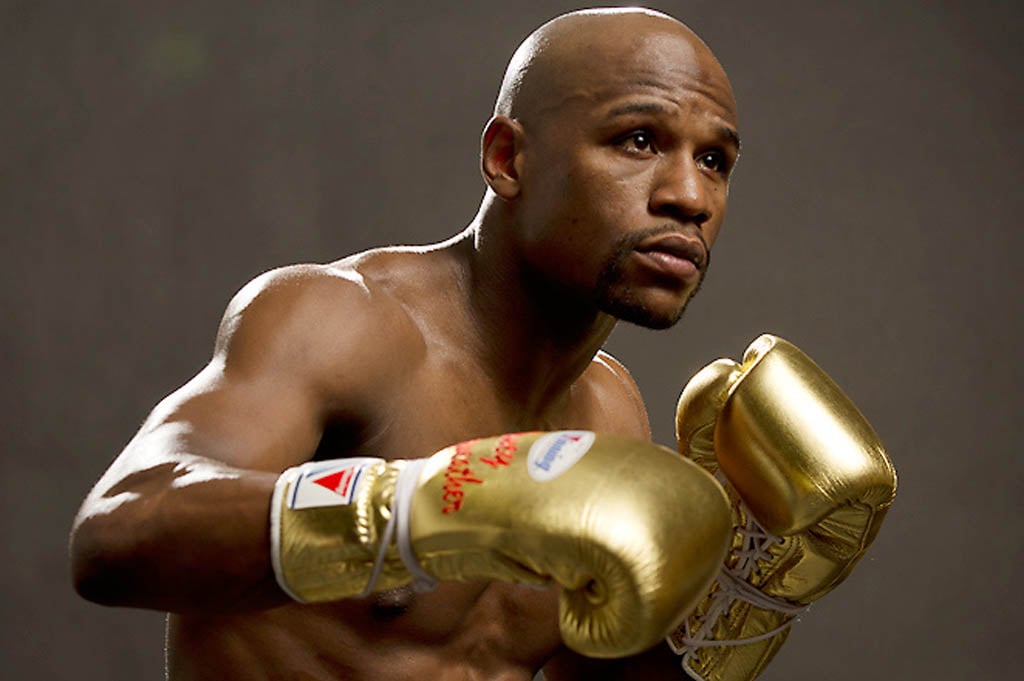 In Las Vegas and other casino hubs, it's an age-old saying that the house always wins. But just how much the house takes in at the end of the month depends on numerous factors, and Nevada's casinos have been struggling to grow since the 2008 financial crisis. But based on numbers released for May, it looks like a more profitable reality is returning for the state's gaming industry.
Nevada gaming revenue was up 8.11 percent year-over-year in May, reaching a total of $970.3 million for the month. That increase was especially obvious on the Las Vegas Strip, where casinos won $593 million, up over 17 percent compared to the same month in 2013.
That's the biggest increase yet this year, and a welcome sign for the gaming industry in the Silver State. No one factor can explain the massive gains alone, but several factors have been pointed to that help explain just why May was such a big month for Nevada and Sin City.
Mayweather Fight Draws High-End Gamblers
The biggest event that everyone is pointing to is the appearance of Floyd Mayweather. Perhaps the world's biggest boxing draw, Mayweather defended his world welterweight championship against Marcos Maindana at the MGM Grand Garden on May 3. Mayweather won the fight by majority decision in front of a sell-out crowd.
But the real money for Vegas came outside of the arena. It seems that as gamblers came to town to watch the big fight, they also took the time to sit down at the high-stakes, VIP baccarat tables in casinos throughout the city. That, along with the Chinese Labor Day holiday, helped fuel an 88.7 percent increase in baccarat revenues. The game ultimately accounted for 29 percent of all revenue on the Strip in May.
The casinos did have a higher-than-expected hold percentage for baccarat in May, but experts say that even at normal levels, revenues would have been up significantly. And even discounting the spike in baccarat earnings, Strip revenues would still have been up by nearly 2 percent for the month.
The World Series of Poker has also been responsible for bringing tens of thousands of gamblers into Las Vegas. However, since that event started on May 27, it's likely that its impact will be more obvious in June revenue reports.
Gains Increasing In Recent Months
Overall, revenues are down 0.7 percent statewide so far in 2014, but that figure is a bit misleading. After declines in January and February, the Strip has seen three straight monthly increases, and is actually up slightly for the year despite the slow start. Online gaming revenues were also up, with the Internet poker sites bringing in $862,000 during May.
"If we start to see some growth in the gaming segment, it would be an added catalyst to the Las Vegas Strip recovery," said Union Gaming Group analyst Robert Shore.
A rise in gaming revenues could also be part of a more general economic recovery for Las Vegas and the state. According to the Greater Las Vegas Association of Realtors, median housing prices for single-family homes are up nearly 15 percent year-over-year. While they're still well below the peak real estate values seen in 2006, the current median of $195,000 is well above the low of $118,000 in January 2012.