Nearly One in Two Millennials Find Casinos Depressing, Favor Online Gambling Legalization
Posted on: May 23, 2018, 03:00h.
Last updated on: May 23, 2018, 01:39h.
Millennials aren't too high on traditional land-based casinos, as a new study reports that nearly one in two Americans in the 18- to 34-year-old demographic find such venues depressing.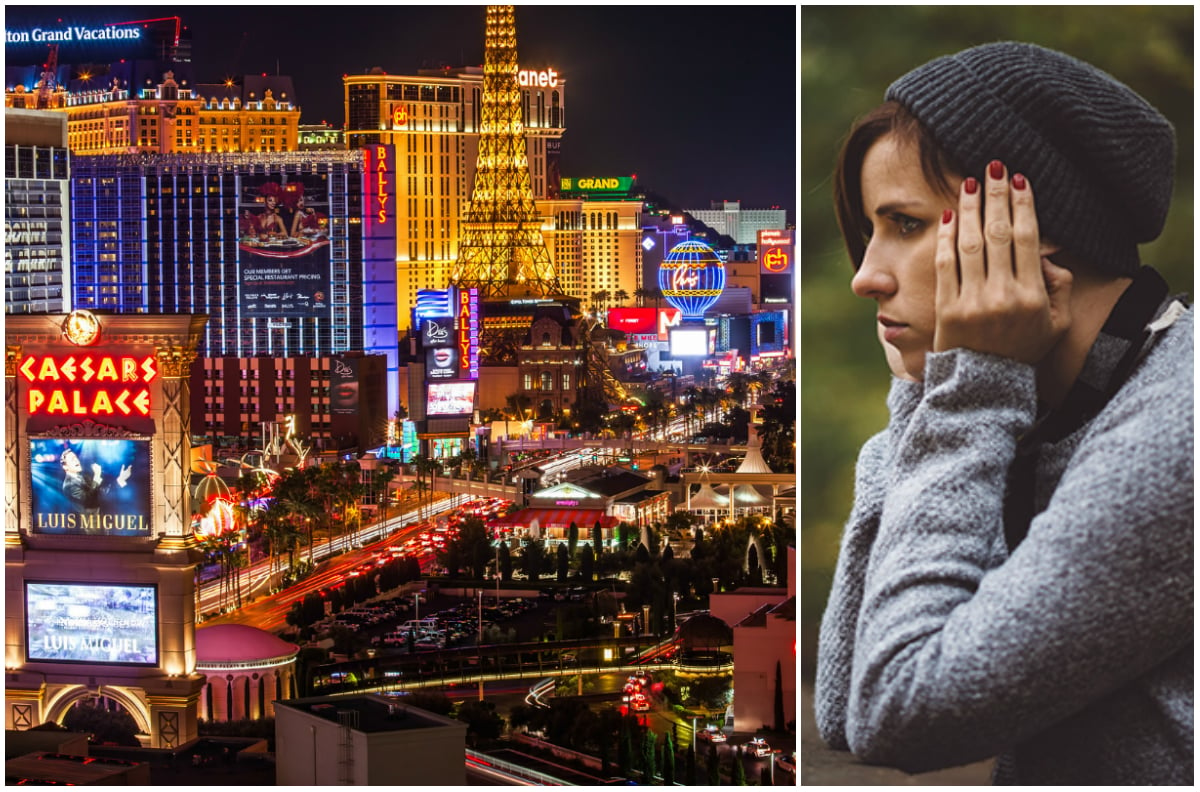 YouGov, a data research firm based in London, says 47 percent of US millennials agreed with the statement that casinos are depressing. That exceeds the 41 percent support of the question relayed in both the 35-49 and 50-64 age groupings.
The older the person, the more likely they are to enjoy a brick-and-mortar casino. Just 38 percent of those aged 65 and older said they agreed that casinos are dreary.
According to YouGov researcher Paul Hiebert, "Older consumers are also more likely than younger consumers to say these traditional casinos represent good quality."
YouGov said it polled 32,000 US residents over the course of a year in coming to its conclusions. It did not give a margin of error.
The American Psychological Association says millennials are experiencing higher levels of anxiety, depression, and thoughts of suicide at this point in their lives than generations past.
Support Online Gambling
Millennials, who grew up glued to the internet and today are never far from their mobile devices, support the legalization of online gambling.
YouGov says 50 percent of respondents in the 18-34 age range believe online gambling should be legal, compared to just 28 percent who said they are opposed.
In the 35-49 demo, support for internet casinos is even higher at 52 percent. In the 65+ age category, the number plummets to just 27 percent favoring laws that authorize online casinos.
Nevada currently offers online poker, while Delaware and New Jersey have full-fledged internet gambling. Pennsylvania legalized internet gaming last year, and licensed sites are expected to be up and running sometime in 2018.
Online gambling support among millennials could also lead to states authorizing sports bets being placed on the internet. The Supreme Court's recent repeal of the longstanding federal prohibition frees states to set their own intrastate sports wagering regulations.
What Millennials Want
It's a question casino operators around the globe have long sought the answer to. With slots falling out of favor, what is it precisely that will attract millennials inside casino doors is a pressing topic facing the industry.
Recent innovations such as skill-based gaming terminals, which combine elements of aptitude and luck, were rolled out on casino floors from Atlantic City to Las Vegas. Catering to the growing esports market has also grabbed floor space inside resorts.
The Nevada Gaming Control Board altered regulations to allow skill-based machines, which don't come with precise fixed odds that slots typically do, and granted sportsbooks the right to take bets on esports. But the definitive answer to what appeals to a millennial in terms of gambling remains unknown.
"This is the first generation that has grown up from diaper to 'cap and gown' centered in a planet-sized evolution of technology," Robert Ambrose, a gaming consultant and adjunct professor of New Jersey's Fairleigh Dickinson University, told the Press of Atlantic City. "So why wouldn't they be bored with some of the casino environments and products of the past?"
Latest Casino Stocks:
Retrieving stocks data...
Retrieving stocks data...
Retrieving stocks data...
Retrieving stocks data...
Retrieving stocks data...