Australian Researchers Find Link Between Video Game Loot Boxes and Problem Gambling
Posted on: September 18, 2018, 01:00h.
Last updated on: September 18, 2018, 08:40h.
Loot boxes, which are virtual containers offered in video games that award players various elements including skills, weapons, and cheat codes, can lead to higher instances of problem gambling, a study commissioned by Australia's federal government concludes.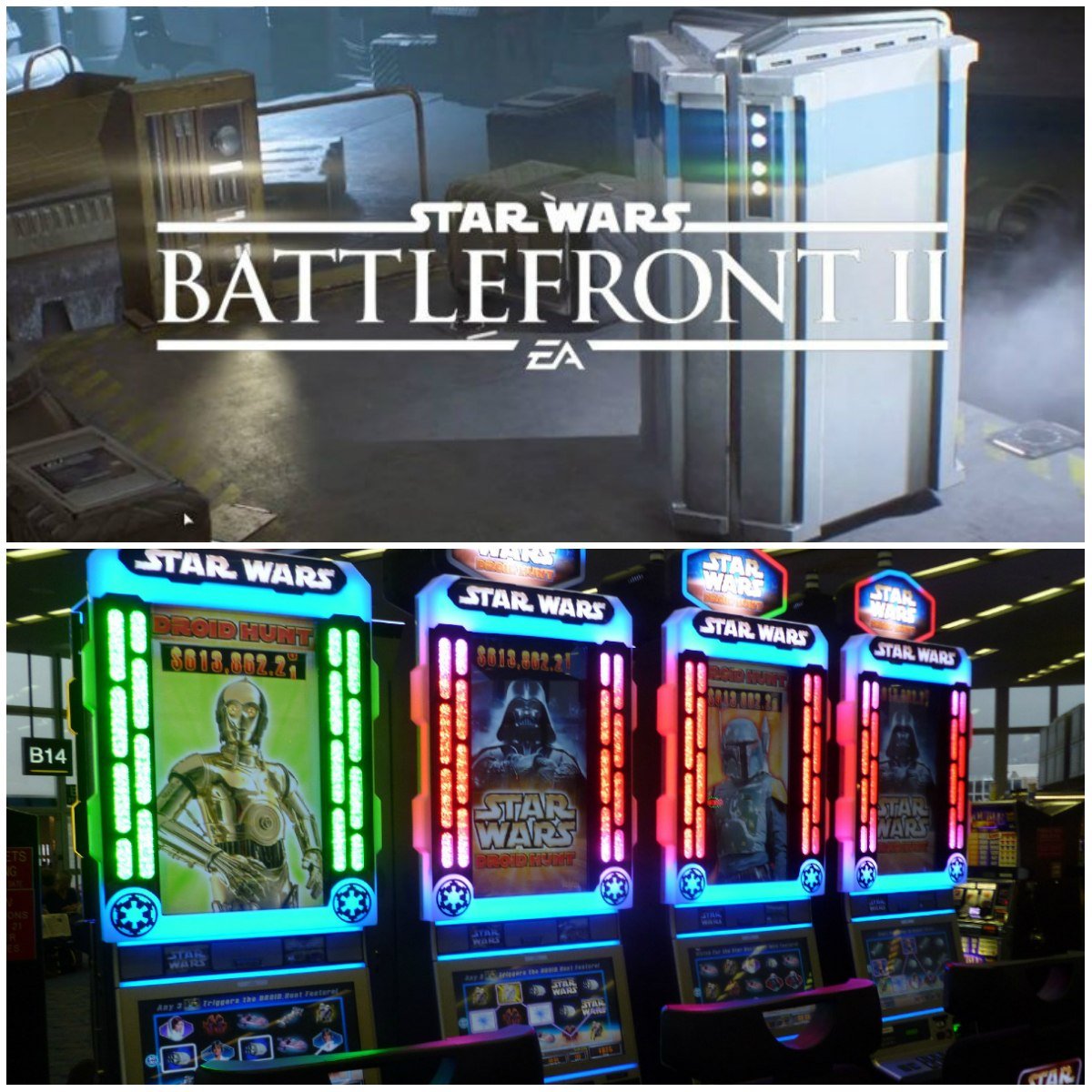 A survey of 7,000 video gamers was compiled for the Australian Environment and Communications Reference Committee (ECRC), and the results were made available this week. The findings deduce that those who regularly purchase loot boxes are more prone to developing detrimental real money gambling habits.
While one's gameplay can lead to obtaining loot boxes in video games, players can typically purchase the treasure chests as well.
Researchers at York St. John University and the University of York said loot boxes are "psychologically akin to gambling." The report stated that "these results also suggest that there is a serious risk for loot boxes to cause gambling-related harm."
The study recommended the ECRC propose regulations that bar loot boxes from being offered in games with ratings permissible for those under the legal gambling age. Researchers also suggest more appropriate warnings on the dangers of loot boxes as they relate to gambling be made available during the video game's operation.
Activision Blizzard, one of the world's largest video game developers that owns such titles as Call of Duty and World of Warcraft, reported in its 2017 fiscal filing that of the company's record $7.16 billion in revenue, roughly $4 billion came from in-game purchases.
Better Protections Needed
Head researchers Dr. David Zendle and Dr. Paul Cairns provided the parliamentary committee with several explanations for their findings. They found the most fault with the video game industry, which has repeatedly attempted to disassociate loot boxes from gambling.
In October, the Entertainment Software Rating Board (ESRB) said it would not classify a game that offers loot boxes for "adults only" because it does not consider the in-game offerings to constitute gambling.
Industry statements typically disassociate loot boxes from gambling," Zendle and Cairns explained. "They instead highlight similarities between loot boxes and harmless products like trading cards."
"By contrast, researchers argue that loot boxes share so many formal similarities with other forms of gambling that they meet the 'psychological criteria' to be considered gambling themselves. These researchers further suggest that buying loot boxes may therefore lead to problem gambling amongst gamers," the study finishes.
Worldwide Criticism
Australia isn't the only country reviewing the presumed dangers of loot boxes. Recent studies have been conducted in the US, UK, Ireland, France, Spain, Poland, and the Netherlands.
Earlier this week, the Washington State Gambling Commission became the first US state to join European regulators in an effort to address "risks created by the blurring of lines between gaming and gambling."
French regulator ARJEL is one of the agencies coordinating the international campaign. The gaming regulator based in Paris wants to set European-wide regulations to govern loot boxes and other video game elements that skirt into traditional gambling.
Latest Casino Stocks:
Retrieving stocks data...
Retrieving stocks data...
Retrieving stocks data...
Retrieving stocks data...
Retrieving stocks data...