Nasdaq Inc Partners With Football Index, Popular UK Sports Betting Exchange
Posted on: July 23, 2019, 10:39h.
Last updated on: July 23, 2019, 10:39h.
Nasdaq Inc, the parent company to its namesake stock market composite index, is partnering with an online sports betting exchange in the United Kingdom that allows gamblers to buy and sell shares of soccer (ahem, football) players.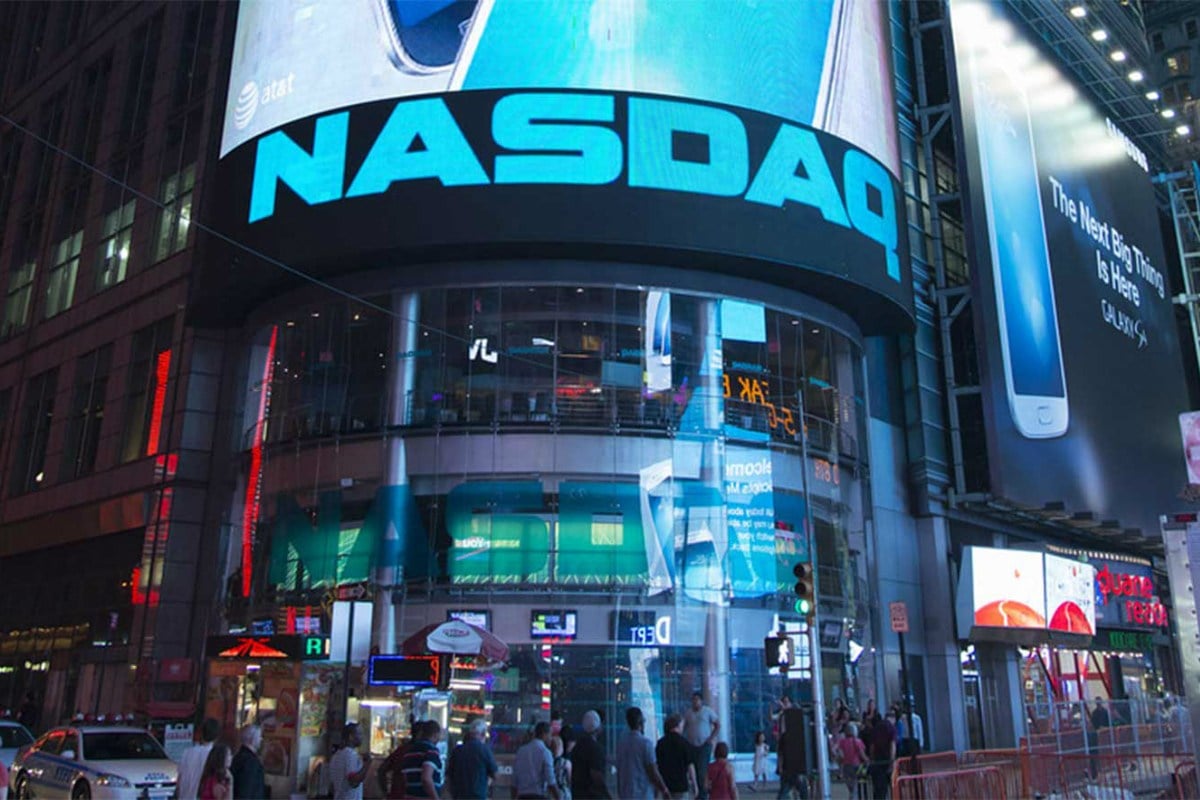 Nasdaq announced today an agreement with Football Index to provide the company "a flexible, cloud-optimized trading engine" that will facilitate users buying and selling of shares in professional footballers.
Football Index claims it was the world's first football stock market when it launched in 2015. Demand has led to the online platform seeking out a turnkey technological solution to allow faster trades in real-time.
Football Index has come a very long way in a short period of time," company founder and CEO Adam Cole said in a release.
Nasdaq's primary stock market composite consists of more than 3,300 publicly traded companies. The index is heavily weighted towards information technology businesses.
Betting on Players
Football Index isn't entirely different than PredictIt, the online betting exchange that allows users to buy and sell shares of potential political outcomes. While gambling on politics is largely illegal in the US, PredictIt has been issued a "No Action" letter by the Commodity Futures Trading Commission due to its relevant academic research implications.
Similarly to PredictIt where users can buy shares of President Donald Trump being reelected in 2020, Football Index customers snag up shares of soccer stars. Their value is calculated by their demand.
Football Index "traders" can also win through dividends dispersed by the exchange. Media, Match Day, and In-Play dividends are all paid out depending on the player's on-field performance, as well as their newsworthiness.
Legal sports betting is only in its infancy in America following the Supreme Court's May 2018 decision that the longtime federal ban that prevented the gambling activity everywhere but Nevada was in violation of anti-commandeering interpretations of the Tenth Amendment. But in the UK, sports betting and gambling in general have long been cherished pastimes.
The UK Gambling Commission says gross gaming revenue totaled more than $18 billion in its most recent fiscal year. Football is by far the most popular sport in the UK.
Wall Street Gambling
The Wall Street Journal says companies such as Nasdaq are diversifying their business models due to increased competition. Nasdaq says it powers more than 250 world market exchanges in over 50 countries.
Nasdaq has branched out into various related areas over the past decade, including selling its technology to other market operators. Nasdaq technology is used by dozens of exchanges world-wide, such as Bermuda, Indonesia and Iraq, as well by some cryptocurrency exchanges," WSJ journalist Anna Isaac explains.
However, Football Index will be the first exchange that will display the Nasdaq logo on its product. Nasdaq told the WSJ that the two companies agreed to market the sports betting platform with the logo. Cole said it was a no-brainer considering "Nasdaq is a legendary brand."